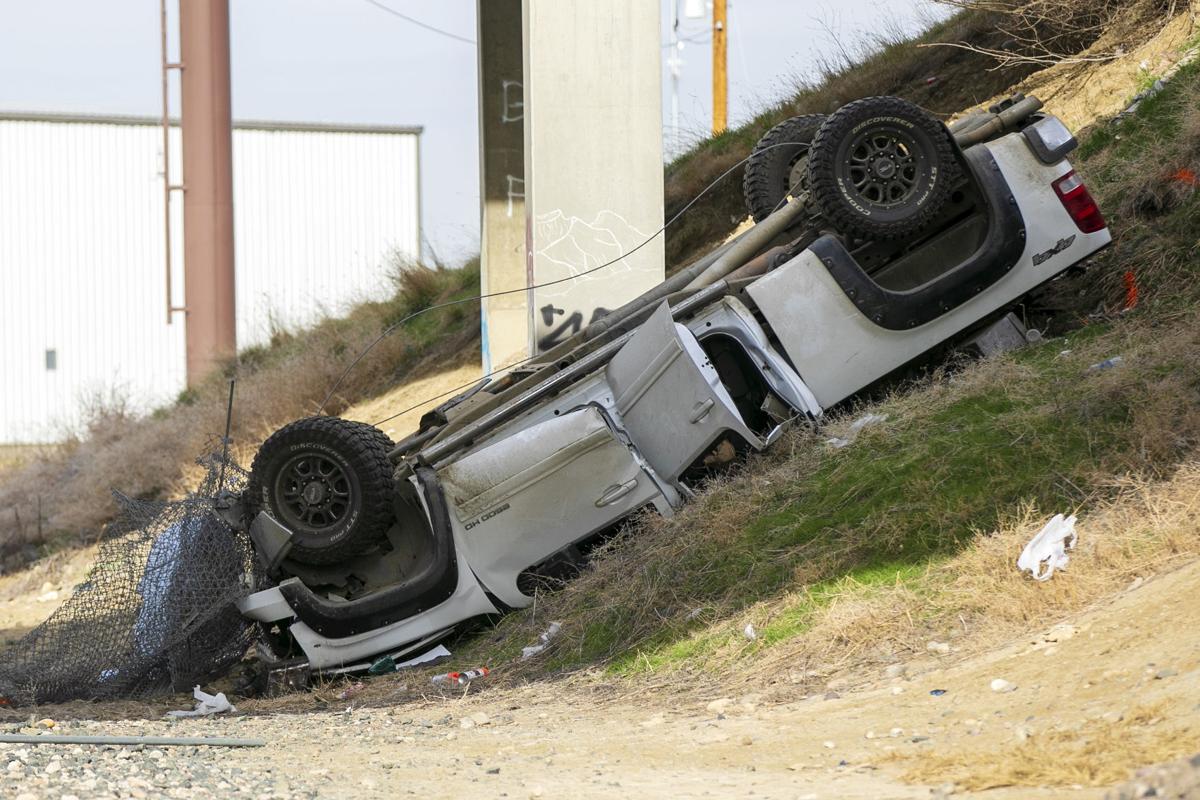 Two Montanans died over Memorial Day weekend in separate car wrecks that put three others in the hospital.
Two more deaths this week brought the number of fatal crashes on Montana's roads this year to 86. 
Alcohol was considered to be a factor in two of the four most recent wrecks reported by the Montana Highway Patrol, which occurred in Roosevelt and Cascade counties. 
Sgt. Jay Nelson, the public information officer for MHP, said both alcohol and speed have been the leading factors in fatal wrecks this year. 
A Laurel man died Tuesday in a rollover crash in Big Horn County. The 23-year-old was driving a commercial truck west on Interstate 90 near Hardin when a tire on the front driver's side of the vehicle exploded. The truck went into the median and rolled several times, according to a narrative from MHP. The driver, who was reportedly wearing a seat belt, died at the scene.
Just a few hours after the rollover in Big Horn County, a 59-year-old man died in a motorcycle crash on a rural road in Sanders County. The driver was riding near Heron when he collided with a deer, throwing him from the bike. He was traveling alone, and died by the time first responders arrived.
Montana followed the national trend, with 2020 coming to an end with MHP marking an increase in fatalities. With preliminary data showing 213 deaths for the year, the spike brought an end to several years of a downward trend in deadly crashes.
The MHP districts that contain Kalispell, Billings and Missoula are reporting the most fatalities, according to the latest report from MHP. Deaths within the three areas make up more than half of those confirmed so far in 2021.
One tool that MHP has to flatten the curve in deadly crashes is the Safety Enforcement Traffic Team. Funded by the Montana Department of Transportation, the current team of five MHP personnel can be assigned to any place in Montana. Nelson said roads considered to be "high crash corridors" in places like Missoula and Kalispell are prioritized.
Memorial Day weekend marked the start of what highway patrols around the country call the "100 Deadliest Days of Summer," which runs through Labor Day. Nelson said the conclusion for anyone who looks at the latest figures on deaths in Montana should be to wear a seatbelt, watch for the speed limit and "never get behind the wheel after a drink of alcohol."