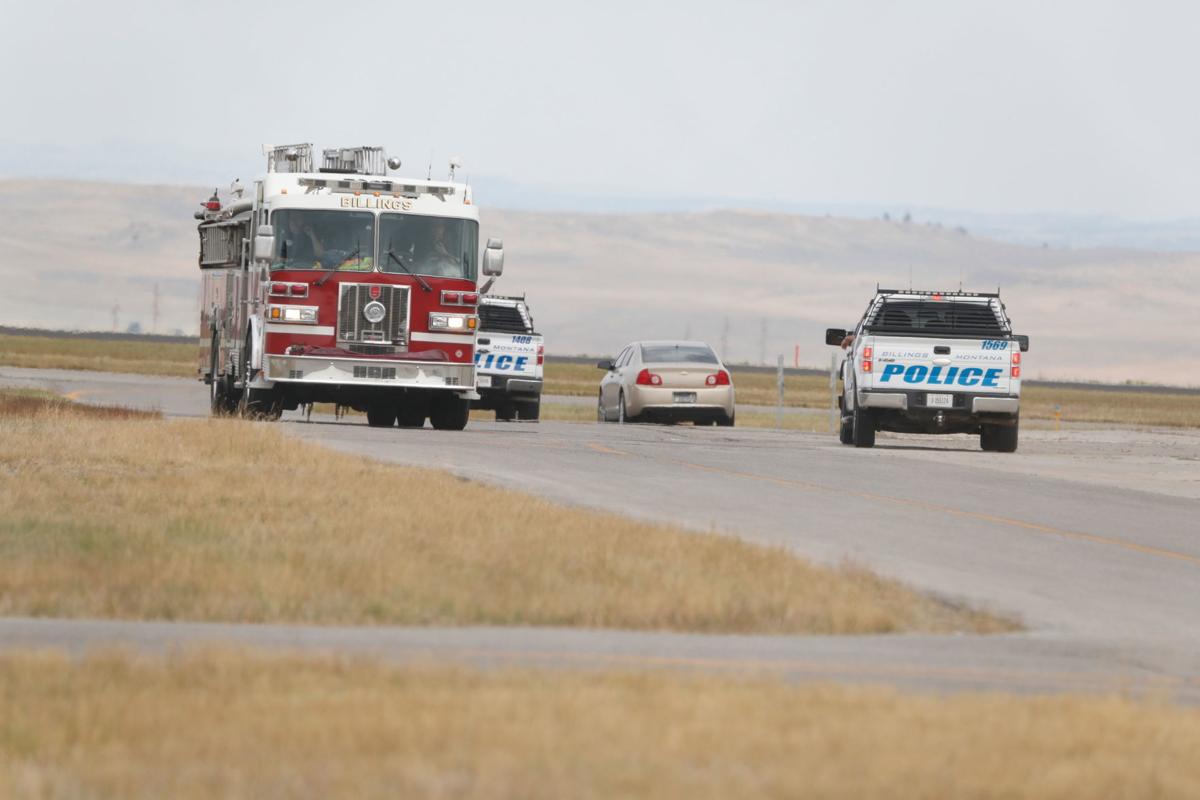 The pilot of an experimental helicopter died Wednesday after he crashed into a hangar facility at Billings Logan International Airport, said airport director Kevin Ploehn.
The 74-year-old Billings-area man was the only person in the helicopter when the crash was reported at about 12:43 p.m., said Billings Police Department Lt. Brandon Wooley.
The aircraft was an "experimental RW-1 helicopter," said Allen Kenitzer, a communications official with the Federal Aviation Administration's Northwest Mountain Region.
"Details are still being sorted out as there were no witnesses to the incident," Ploehn wrote in a press release issued Wednesday afternoon.
"Someone that was up in their hangar heard it, eventually went around the corner and saw it," Ploehn added in an interview. The pilot was not in communication with air traffic control at the time, he said.
The FAA and National Transportation Safety Board will investigate the crash.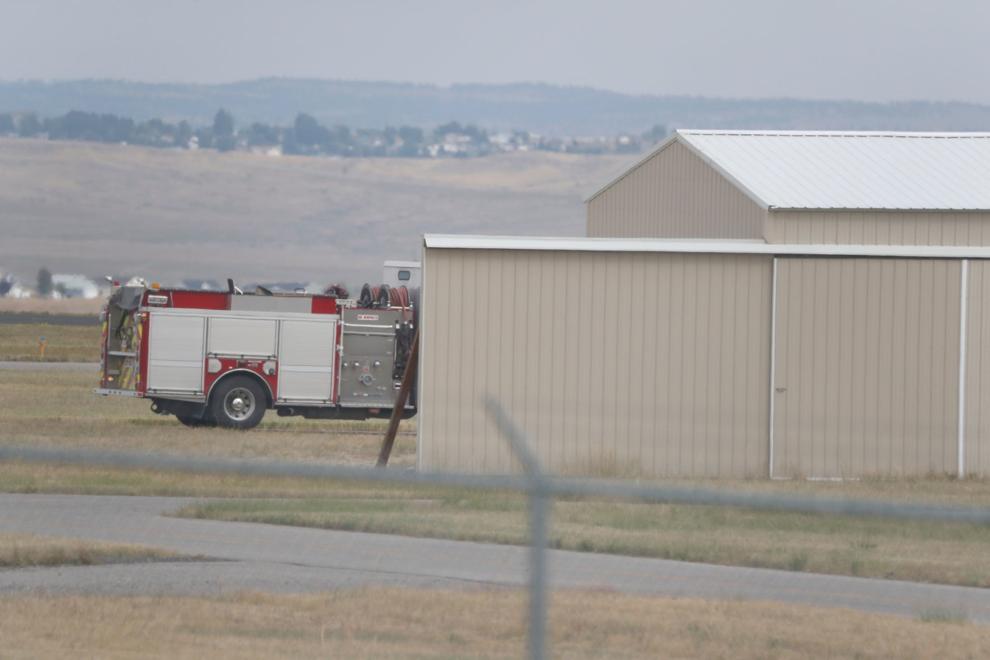 The aircraft crashed into a private hangar, Wooley said. Police would not speculate as to the cause of the crash, and no one else was injured in the incident, he said.
The hangar was unoccupied at the time of the crash and airport officials are unsure whether the hangar belonged to the pilot, Ploehn said.
No other flight traffic was disrupted as a result of the crash, he said, but the area around the hangar will be closed until FAA and NTSB officials arrive Thursday to begin their investigation. The runway and taxi field are not expected to have any closures, Ploehn added.
Billings police and firefighters, along with the Yellowstone County Sheriff's Office, airport police and airport firefighters responded to the private hangar west of the airport.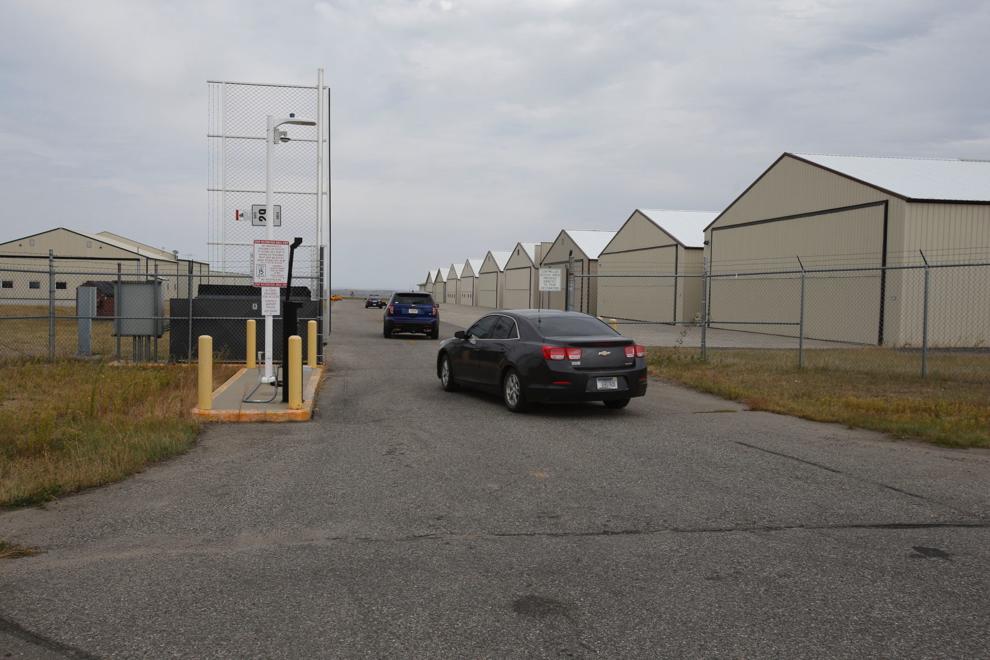 The name of the pilot is being withheld until family has been notified, according to Ploehn's press release.
Officials originally described the aircraft involved in the crash as a helicopter, but Ploehn referred to it as "an experimental gyrocopter" in his later press release. Speaking by phone, Ploehn described the aircraft as distinct from a traditional helicopter because it does not have a fully enclosed cockpit.
"It's kind of a recreational-type thing, the blades are above you and you're kind of in an open cockpit," he said.
The Billings Gazette's Matt Hoffman, Sam Wilson and Michael Kordenbrock contributed to this report.