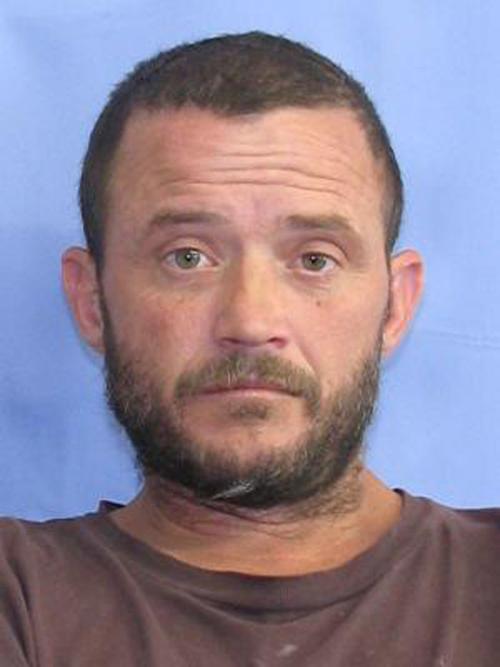 STEVENSVILLE – The friends and family of a missing Stevensville man are planning a search Saturday around the place where he was last seen.
Billy David Fox, 41, disappeared July 21 after having drinks with several tenants of the St. Mary's Motel at the Stevensville Wye.
At the time, he was riding a gray/black mountain bike.
Yvette Phillips of Stevensville is helping to organize the search, beginning at 8 a.m. Saturday at the motel.
"He was on his bicycle that night," Phillips said. "We think he might be somewhere close to the motel. It's the only thing that makes sense."
Initially, Phillips said there was some speculation that Fox may have been with a man who died after his vehicle missed a curve on Ambrose Creek Road on the same night he went missing.
"Many of us spent many, many hours up there looking," she said. "But there's no evidence that's where he was. Considering the time of night that he was seen at the motel and that he was on his bike, it doesn't fit."
Phillips said Fox is well-known in the community.
"He's not rich or famous, but everyone knew of Bill," she said. "He's a good guy who mixed with every personality. You never picked your money up off the coffee table when he came by."
"He drank, but he was never in a bar fight. He never argued," Phillips said. "He's just an all-around decent person."
Fox is a white male, 5 feet 6 inches tall and 130 pounds. He has brown hair and hazel eyes. He has a large tattoo on his back that says "My Cemetery Gates" with a skull, another tattoo saying "CFH" on the back of his head and a toe tag on his left or right foot with his name, date of birth and Social Security number. He was last seen wearing light-colored swim trunks and a white-gray T-shirt with Dopey the dwarf on the front.
"I think we'll get in teams and walk, ride or horseback around the area," Phillips said. "I think we'll go from 8 to noon, but there's nothing set in stone."
Phillips doesn't think Fox just up and left.
"Billy isn't just someone who would fall off the face of the Earth," she said. "That's not the kind of person he is."