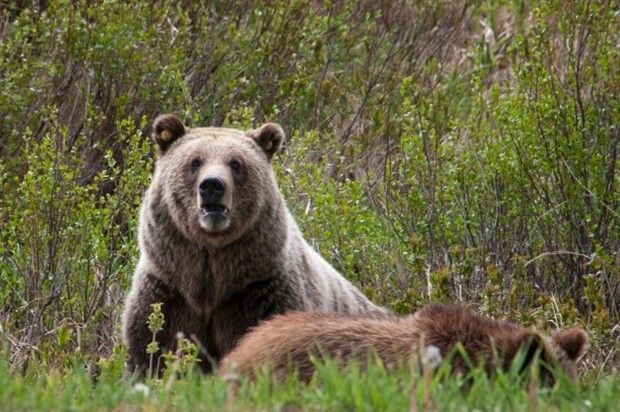 HELENA (AP) — Some hunters in Blackfoot Valley are getting free cans of bear spray.
The bear spray goes to hunters on the Shanley and Dick Creek block management areas near Ovando. The giveaway is a partnership between Fish Wildlife and Parks and nonprofit organizations. The program is in its fifth year.
In the past five years, between 300 and 400 hunters have received bear spray.
FWP officials say the giveaway is having a good influence on hunters. They say they're seeing more hunters carry bear spray routinely.
FWP officials say they're considering expanding the free bear spray program.