BISMARCK, N.D. — A major oil spill from a pipeline three years ago in Billings County prompted the company responsible for it to take stock.
"If we would have had a better leak detection system, the total amount of oil would have been significantly reduced," said Tad True, vice president of Bridger Pipeline.
Bridger is a subsidiary of True Companies. A pipeline operated by another subsidiary, the Belle Fourche Pipeline Co., leaked 12,615 barrels or 530,000 gallons of oil in December 2016 when a hillside slumped.
The pipeline operator has since developed a new leak detection system and is spinning off a new company called Flowstate to market the technology. It's one of a handful of technologies targeting leaks that are under development by entities involved in North Dakota's oil industry.
Flowstate
The 2016 spill occurred when a hillside slumped and broke the pipe, and faulty alarms and a mechanical failure both were factors that contributed to the magnitude of the leak, True said. Some of the oil entered Ash Coulee Creek, a tributary of the Little Missouri River.
Following the spill, Gov. Doug Burgum met in May 2017 with pipeline operators and conveyed a challenge: He wanted to see them work toward zero spills through innovation, rather than force the matter through regulation.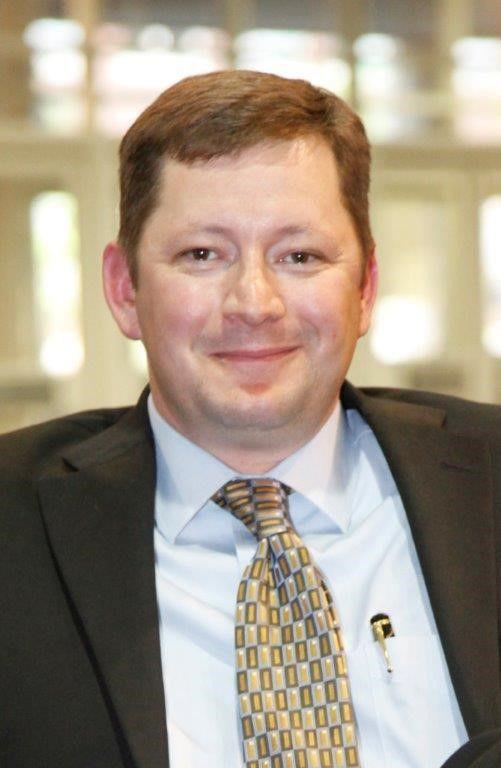 "He said it multiple times throughout that meeting," True recalled. "We heard him. From there, we decided we needed to find a better solution, and we overall just needed to get better."
Bridger began working with IBM to develop a better leak detection system that relies on artificial intelligence, which "feeds off a tremendous amount of data, and we have plenty of it," True said.
"Throughout our pipeline system, we have approximately 15,000 different sensors that via satellite put data into our control center," he said.
That includes data such as flow rates, pressures and whether a pump is turned on or off. The information is fed into the control center in Casper, Wyo., where Bridger is based.
"It takes all these different types of data and says, 'This is a normal situation," True said. "Any deviation from that model is an exception, and that is what it is supposed to flag as a warning or an alarm."
The more data input over time, the more the technology learns about the pipelines it monitors. The goal, True said, was for the new system "to be able to learn very, very quickly."
True said the company's existing leak detection system -- and others on the market -- had trouble adapting to changes along pipelines, such as added pumps and newly connected wells.
"The existing systems out there basically required a retooling each time you made a change to the system, and you'd basically have to reimplement the leak detection system, which would be six to nine months," he said.
Those technologies work well for pipelines with a steady flow rate, True said, but the amount of oil carried through Bridger's pipelines at any given time fluctuates as pumps kick on and off.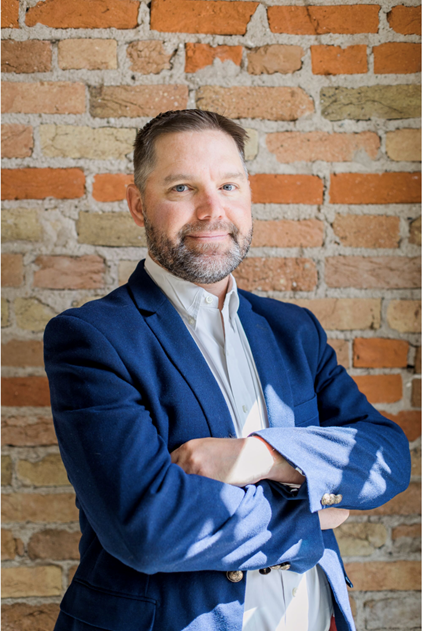 Many of the existing leak detection systems are based on technology from several decades ago, geared toward major transmission pipelines carrying oil across the country, said Jerad Stack, CEO of Flowstate, the True Companies spinoff.
Over the past decade, the U.S. shale boom has created a maze of smaller pipelines in newly developed oil fields.
"It's a much more complicated problem that the world has not been able to solve," he said.
The new leak detection system is in place on several segments of True Companies' pipelines, and crews have been staging simulations to see how it responds. For example, the company will hook a tanker truck up to a pipeline via a hose and remove some oil to simulate a leak.
The next step before starting to sell the technology to other operators is to test it on another company's pipeline systems, which Flowstate plans to do later this year, Stack said. The business opportunity is "on the short-term horizon," he said.
The system also will be installed on the Bridger Expansion project, which consists of two new pipelines. One is slated to span parts of North Dakota and Montana, and the other will be in Wyoming.
Karl Rockeman, director of the North Dakota Department of Environmental Quality's Division of Water Quality, said he's not familiar with the new technology, but he looks forward to learning more about it.
"We support the development of new technology to do a better job of monitoring pipelines," he said. "That certainly is a goal of ours, is to have adequate monitoring systems in place so we don't have to rely on landowners to be our leak detection system."
He had raised concerns about True Companies' track record of spills at a state Public Service Commission hearing in June. The company sought permits, retroactively, for pipelines that had been converted to transmission lines and fallen under commission jurisdiction. Rockeman at the time asked for a third-party audit of the company's leak detection systems.
iPipe
Meanwhile, other work targeting leaks is underway in North Dakota.
The iPipe program, housed at the University of North Dakota's Energy & Environmental Research Center in Grand Forks, is a research consortium with 11 member companies working on leak prevention and detection technology. It came about following the May 2017 meeting in which Burgum challenged the oil industry to eliminate pipeline leaks.
Last month, the North Dakota Industrial Commission, chaired by Burgum, authorized a $1 million matching grant to help fund the program. Principal engineer Jay Almlie told the commission about several technologies under development.
The company Satelytics, for example, purchases data from sources such as satellites and uses algorithms to process the data to help it monitor oilfield facilities. The company is monitoring two areas in North Dakota and one in New Mexico as it hones its technology.
"In all three of those areas now, we have actually spotted a couple of real leaks, very early on before they got off wellpad," Almlie said.
He also told the commission about Pipers, which are golfball-size spheres developed by Ingu Solutions to travel through pipelines. A Piper contains sensors that help inform companies about the status of a pipe.
"It can tell us certain things about the wall health: Is it corroding, is it failing, are the joints weakening?" Almlie said.
The balls also can trace the exact location of a pipeline. While smaller gathering pipelines built today in North Dakota must comply with a host of regulations, ones built in the early days of the Bakken oil boom had to comply with minimal regulations, and the precise locations of some of them are unknown.
Almlie said four pipeline operators tested the Pipers in 2018, and now two of them are contracting commercially with Ingu Solutions to use them.
Stack, with Flowstate, said the best approach to eliminating pipeline leaks likely involves integration: using satellite data and robotics that move through a line and products like the one his company is developing.
"It's going to be a team effort," he said.