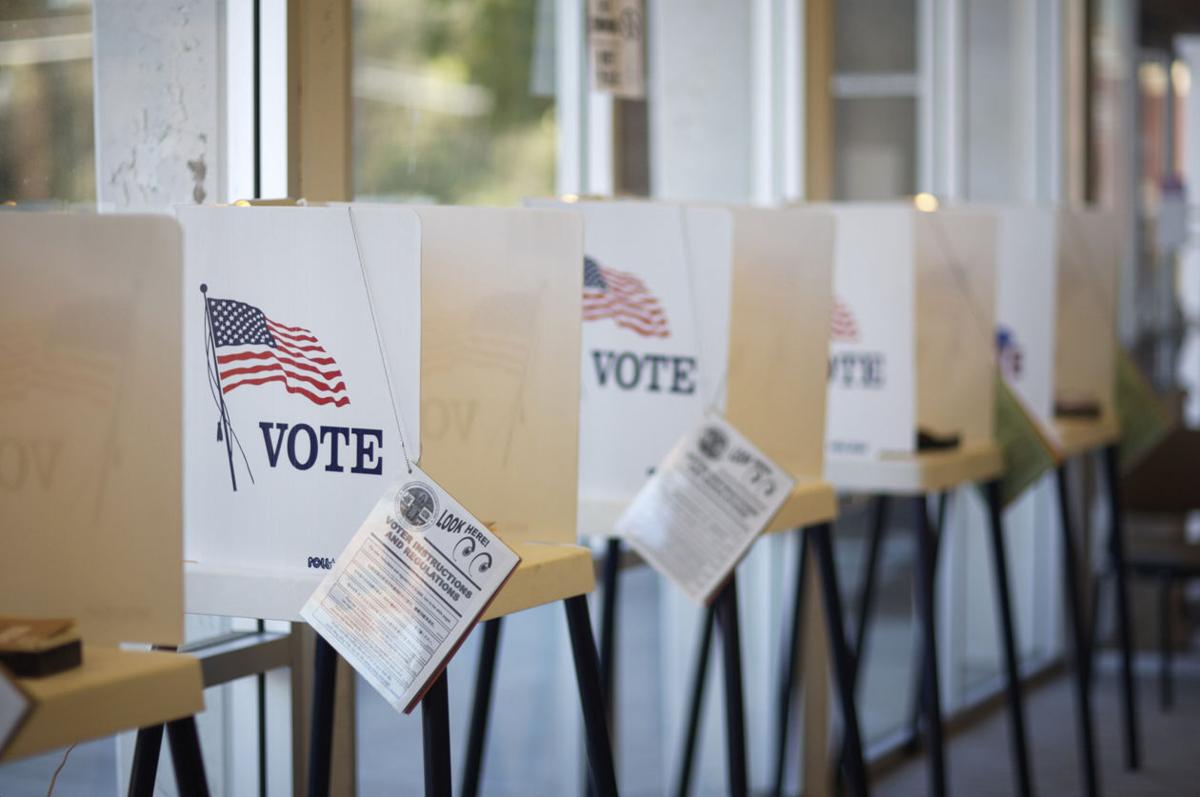 LONE ROCK – If you are one of the 700 residents who vote using an absentee ballot in the Lone Rock School District, this spring's election has been a bit unusual.
All of those absentee ballot recipients received three different envelopes for three different elections to be held on May 5.
"It's very confusing this year," said Ravalli County Clerk and Recorder Regina Plettenberg.
In the Lone Rock area, voters will cast ballots in three separate districts in elections administered by an equal number of administrators.
The Lone Rock School Elementary District is running its own election for this year's cadre of trustee candidates.
Since the Lone Rock area is part of the Stevensville High School District, voters will cast ballots in a separate election for school trustees there.
And finally, the Lone Rock Volunteer Fire District trustee election is being run through Plettenberg's office.
"So people who vote by absentee ballot in the Lone Rock area received three separate ballots in the mail this year," Plettenberg said. "They need to return those in the envelopes provided with each ballot."
Election Day will be a little simpler for those voting at Lone Rock School, where people will be able to vote on all three ballots at the same place at the same time.
There are two elections in Florence.
Both the Florence-Carlton School District and Florence Rural Fire District elections are being held solely by mail ballot. All of those ballots were mailed on April 15. If someone was missed, they should contact the county election office at 375-6550.
If they can't get to a mailbox in time, Florence voters can drop off their ballots at the school administration office.
The Darby School District trustee election is being held at the Darby School.
Anyone with questions about the school elections in Lone Rock, Stevensville or Darby can contact the school districts' clerks. The phone number for the Darby School clerk is 821-3841. Lone Rock's number is 777-3314 and the Stevensville School phone number is 777-5481, ext. 139.
The election in the three communities is May 5. Polling places in Lone Rock, Stevensville and Darby will be open from noon to 8 p.m. that day.