The 70-year-old Billings man found dead in a jail cell last week killed his wife with a hammer and drove around with her for more than an hour before intentionally crashing his car around midday on New Year's Eve, prosecutors said.
Daniel Paul Scheihing admitted to striking his 72-year-old wife, Celia Scheihing, multiple times with a hammer, intending to kill her, according to a probable cause affidavit filed by the Yellowstone County Attorney's Office. The affidavit did not specify where or when the alleged assault took place.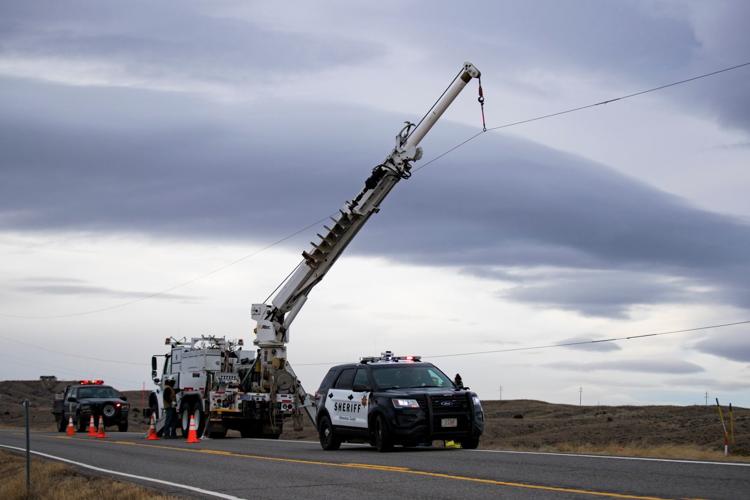 Scheihing then placed her in an SUV and drove around for more than an hour, prosecutors say. The woman likely died while in the vehicle with Scheihing, the probable cause affidavit states. He then swerved off of Molt Road and crashed the car into a power pole, knocking it down and driving through a fence before coming to a rest. 
Scheihing was wearing a seat belt and was taken to a hospital with minor injuries. His wife was not wearing a seat belt. Police responded to the scene around 1 p.m.
Scheihing admitted to attempting to cover up the homicide, according to the affidavit, although no further information on the alleged admission was included.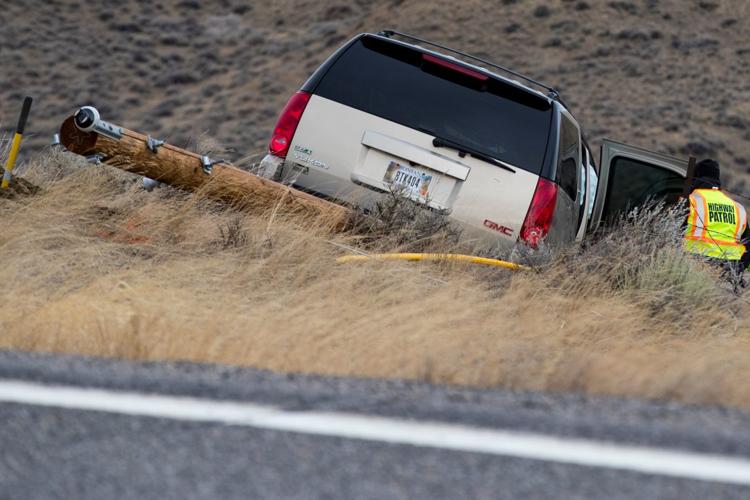 Celia Scheihing's death was ruled a homicide by the Yellowstone County Coroner. She died from multiple blunt force injuries before the crash occurred, the office said. Her death occurred on the day of the crash, the sheriff's office said. 
County Attorney Scott Twito said prosecutors had not yet compiled a formal charging document before suspect Daniel Paul Scheihing was found dead in his jail cell early on Jan. 3. He was scheduled for a court appearance later that day on a charge of deliberate homicide. 
A Billings Gazette request for further information is pending.
You have free articles remaining.
A coroner's inquest into Daniel Scheihing's suspected suicide has not yet been scheduled.
Scheihing was discovered in his cell during "routine security checks" early Friday morning, according to a press release from Yellowstone County Sheriff Mike Linder.
Scheihing was not on suicide watch or any extra supervision, Linder said in a follow-up interview. Scheihing was evaluated by a "mental health professional" when booked into jail.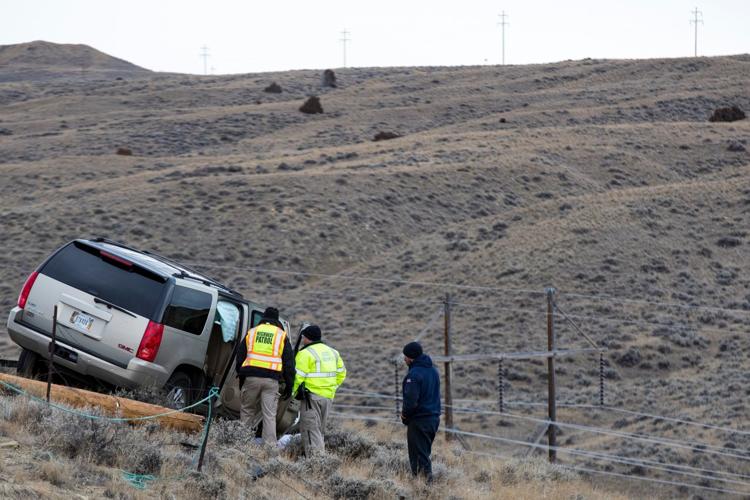 Donn Vorisek, who lives two doors down from the West End home the Scheihings rented, described the couple as "quiet, polite, waved to us when we saw them." 
They'd lived in the home, located in a subdivision immediately south of Ben Steele Middle School, for more than a year, Vorisek said. They waved to him when they saw him outside, but he did not know them well.
Vorisek added there was "just absolutely nothing out of the ordinary" he had observed about the couple. 
---