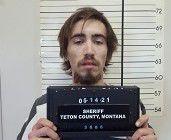 The Great Falls man accused in a fatal shooting near Fairfield on May 14 has been released from jail on bond, authorities said.
Erin Elliott Holcomb, 25, posted the $100,000 bond set by the court and was released Tuesday evening, Teton County Sheriff Keith Van Setten said Wednesday in an email.
Holcomb is charged with deliberate homicide in the death of Trysten Fellers, 22, of Fairfield. He pleaded not guilty Monday to the charge and was appointed a public defender.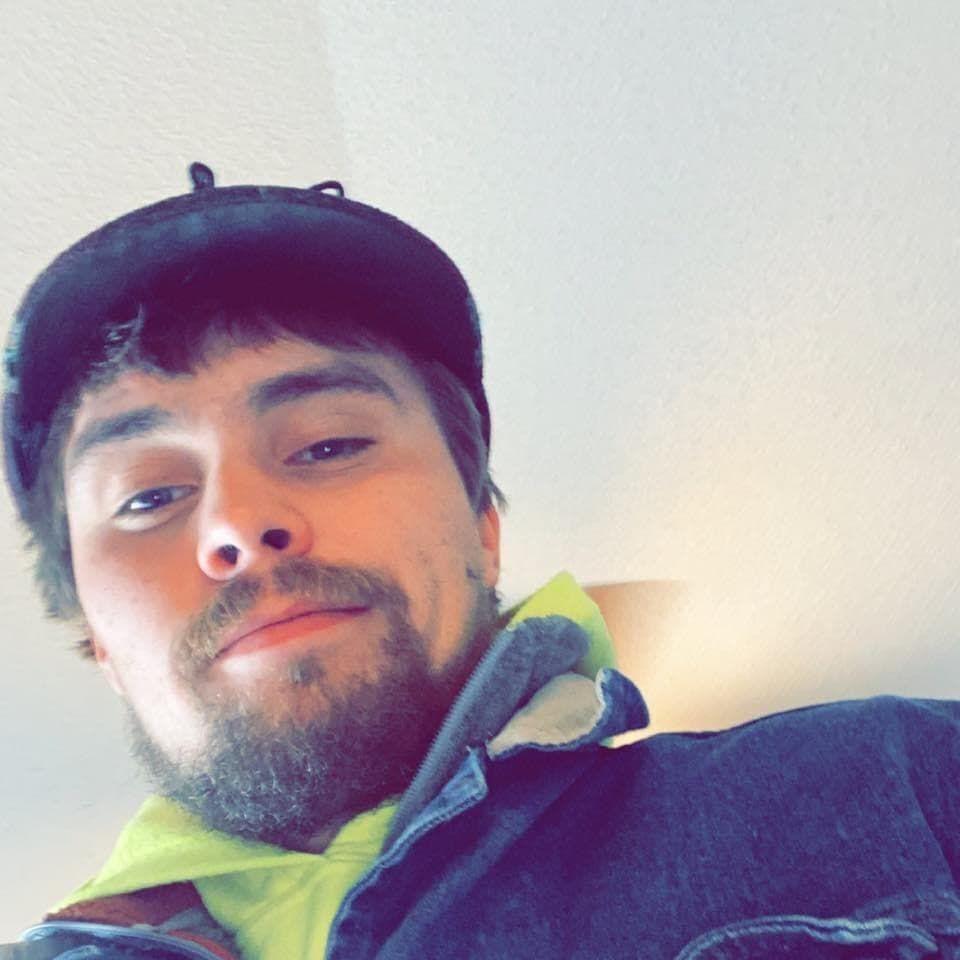 Attempts to reach Holcomb for comment Thursday were unsuccessful.
The Teton County Sheriff's Office said it received a 911 call at 1 a.m. from Rory Fellers, who said her son had been shot. Deputies went to 1102 Highway 408 near Fairfield and learned Trysten Fellers had died, according to a May 14 affidavit by Teton County Attorney Joe Coble filed by the state in Teton County.
A group of friends had gathered there earlier and several of the people were "heavily intoxicated," the affidavit stated. Trysten Fellers was trying to arrange sober rides home for those people and took the keys to one of their vehicles.
The affidavit said Holcomb got into the driver's seat and would not get out, and Trysten Fellers called his father, Earl "Sonny" Fellers, for help. Sonny Fellers found his son in the field, officials said. Trysten Fellers had been shot in the neck. The affidavit said that despite Sonny Fellers' efforts to help his son, Trysten died.
Holcomb was apprehended after he was found nearby in a truck that became stuck in the mud, officials said. Coble said Tuesday it was likely it would be at least a year until there would be a trial.
Services for Trysten Fellers are 4:30 p.m. May 26 at the Augusta High School football field or high school gym, 410 Broadway St., depending on weather, according to a posting on his Facebook page.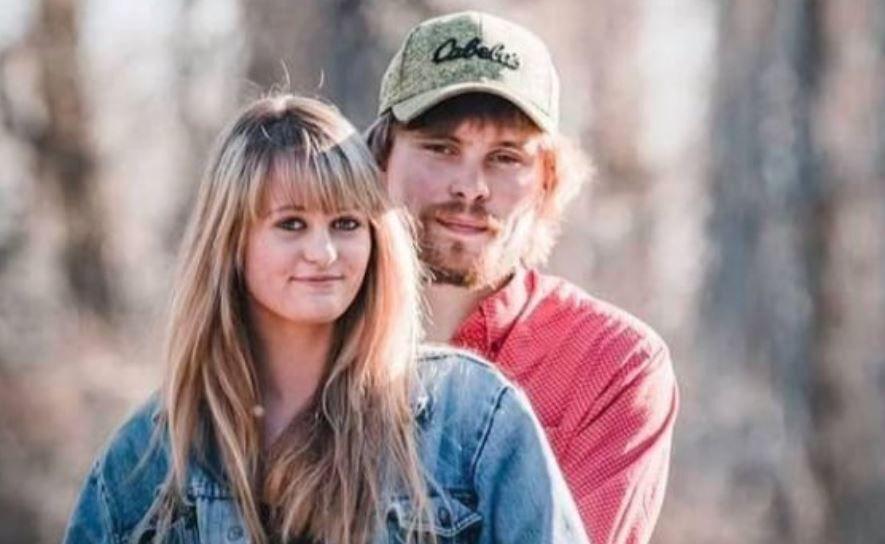 To honor his laughter and humor, the family encourages attendees to wear shirts with funny sayings.
He had planned on getting married to Josie Moline on July 24, according to his Facebook page.
"Our boy was the light of our life, our pride and joy, our reason for being," his parents, Sonny and Rory, told Lee Newspapers. "He had an infectious giggle, mischievous grin, messy hair and a heart of gold. His trucks were loud, his style all his own. He had just started chasing his dreams, found the love of his life and couldn't wait to make her his wife. The hurt from the senseless loss of our son is unimaginable."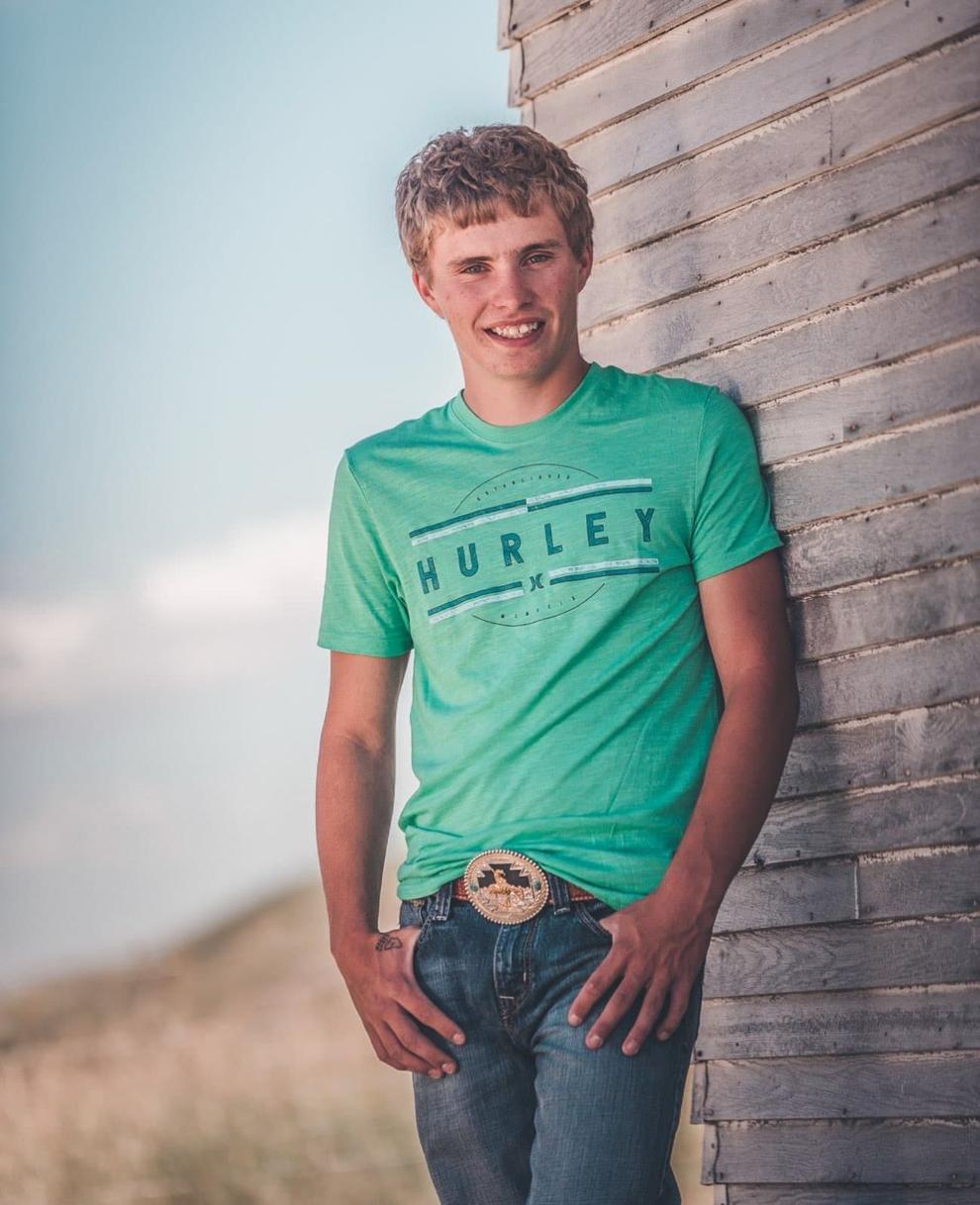 "He would give the shirt off his back to anyone who needed it. Trysten was a proud farm kid who never met a stranger," the page states. "In Trysten's honor, his family would like to create a scholarship at his alma mater, Augusta High School, for students pursuing tech or trade school, like he did for welding."
Assistant editor Phil Drake can be reached at 406-231-9021.