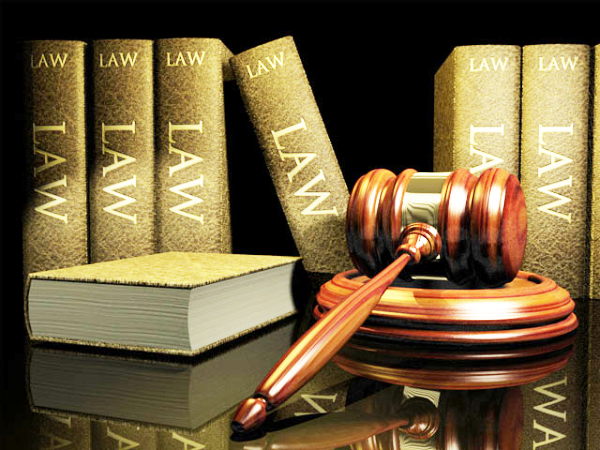 A former Charlo school bus driver has been charged with sexual assault.
According to charging documents filed earlier this month by Deputy Lake County Attorney Ben Anciaux, on or about Feb. 8, Clyde Olsen "knowingly subjected another person to any sexual contact without consent."
He is being charged under a Montana statute that covers sex crimes committed against victims under age 16, by offenders three or more years older or who inflict bodily injury. If convicted, Olsen could face a fine up to $50,000 and a life sentence, or one ranging from four to 100 years, unless a judge finds good cause for a shorter or longer one.
According to a 2014 Valley Journal article, Olsen had spent more than 30 years driving buses for the district. In an email sent Friday, Superintendent Steve Love wrote that Olsen no longer worked at the school, and that he could not comment on a pending matter.