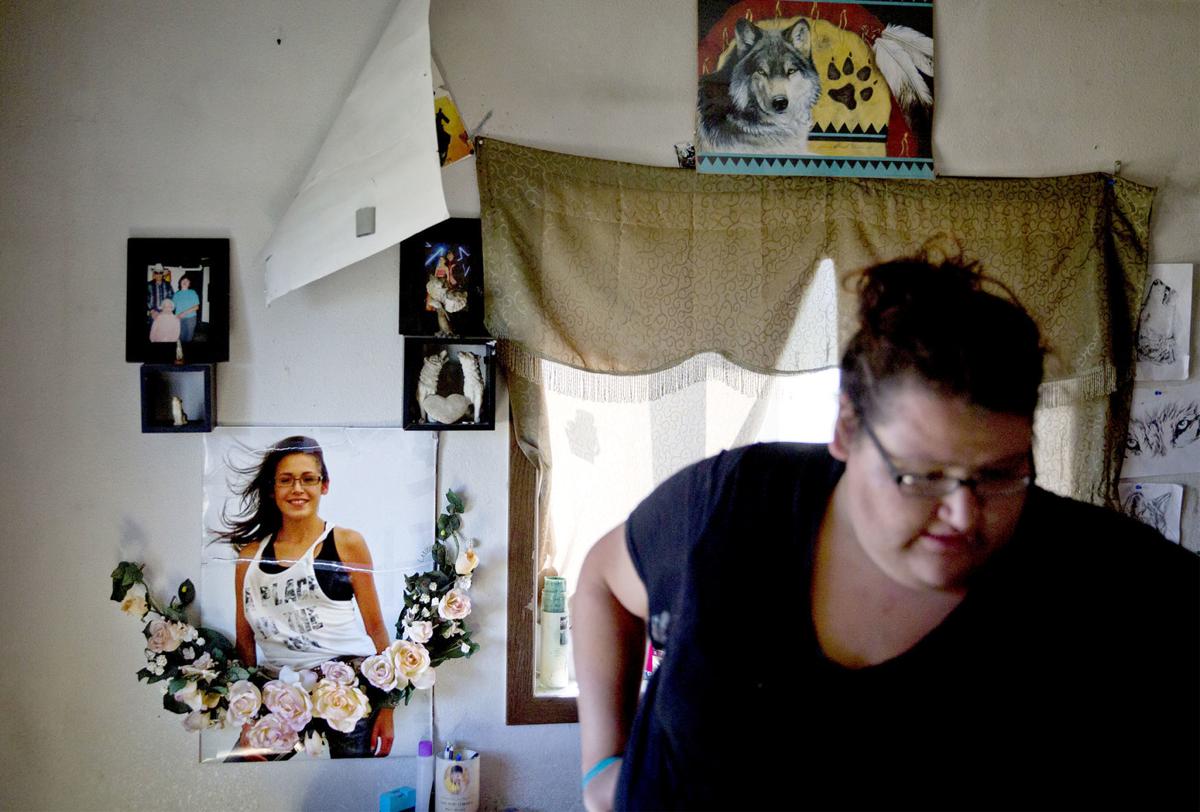 The human remains uncovered on the Blackfeet Indian Reservation last week have been shipped to a lab in Quantico, Virgina, where they will be analyzed in hopes of identifying them, a Federal Bureau of Investigation spokeswoman said Monday. 
The remains were found Dec. 13, FBI spokeswoman Sandra Barker said in the email. That's one day after the family of Ashley HeavyRunner Loring testified before the U.S. Congress on her disappearance from the Blackfeet Indian Reservation; no connection has been made by officials.
You have free articles remaining.
The Washington, D.C., hearing set the stage for an amplified national conversation about missing and murdered indigenous women, an issue that HeavyRunner Loring's sister said appeared not to be a priority for law enforcement, both federal and tribal.
"We are going missing, we are being murdered," Kimberly Loring testified, according to an AP report. "We are not being taken seriously."
HeavyRunner Loring disappeared from the Blackfeet Reservation in north-central Montana in the summer of 2017. The FBI didn't join the investigation until nine months later.
Barker said updates will be forthcoming as the analysis is ongoing.