A Missoula man and his wife are jailed after the Missoula Drug Task Force last week raided their home, reportedly uncovering more than a pound of methamphetamine and more than 50 firearms, according to charging documents. 
Darrel Ray Davis, 60, made his initial appearance Monday in Missoula County Justice Court on 12 charges stemming from the police raid on Aug. 6. Those charges include possession with intent to distribute, possession of dangerous drugs and 10 charges of property used in a crime.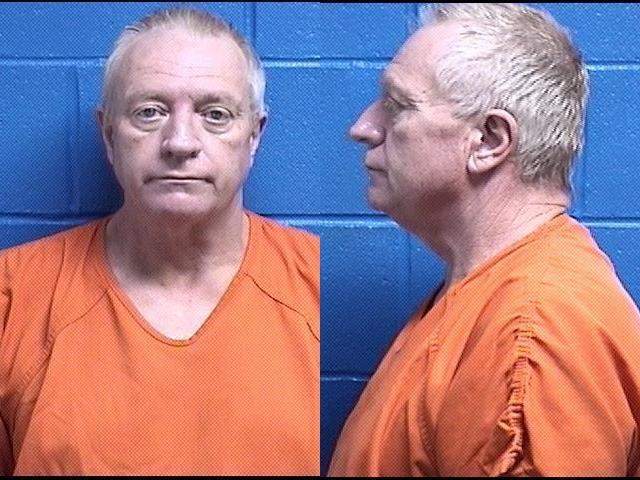 You have free articles remaining.
Charging documents filed last week state Victoria Davis, Davis' wife, refused to open the door when the Missoula Drug Task Force executed the search warrant at a Mullan Trail home on Aug. 6. After forcing entry to the home, task force agents took into account 632 grams of methamphetamine, $54,000 in cash, 467 1-ounce silver coins, 52 firearms and thousands of rounds of ammunition.
Victoria Davis was apprehended as agents searched the property. At her initial appearance last week, bail was set at $200,000. Deputy County Attorney Brittany Williams said Monday Victoria Davis' past criminal record includes a federal armed robbery conviction.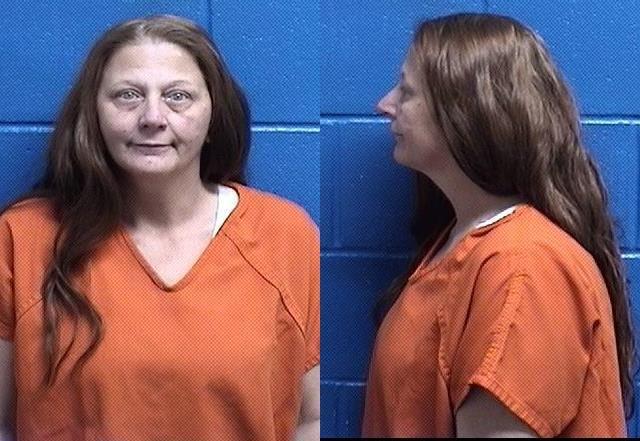 Darrel Davis was apprehended and booked into Missoula County Detention Facility on Friday. Public defender Ted Fellman on Monday requested a lower bond for Davis, saying he is retired and has ties to the Missoula community.
Missoula County Justice of the Peace Alex Beal set Davis' bail at $200,000.