A 39-year-old Missoula man pleaded not guilty on Wednesday to charges filed after police raided his home in April and seized cocaine and at least six firearms. 
Nathan Vincent Long faces 15 total charges, including criminal possession with intent to distribute, possession of dangerous drugs and 13 counts of unlawful use of property subject to criminal forfeiture. 
Long appeared in court out of custody on Wednesday; he had previously posted a $10,000 bond.
In April, authorities with the Missoula Police Department raided Long's residence at 144 S. 6th St. W. and a "County Christian Center" bus parked outside, uncovering 114 grams of cocaine, prosecutors said in court documents.
You have free articles remaining.
Along with the bus, a van with "PHISH" spray painted on the side, four motorcycles, and six firearms and a trailer, authorities apparently confiscated DJ equipment in the raid.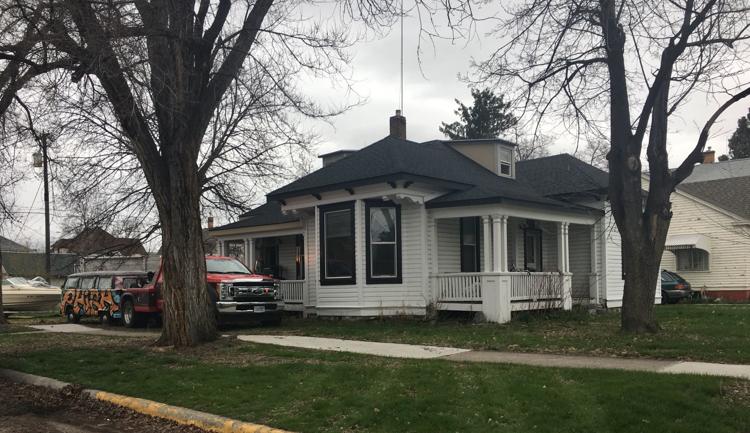 Paul Ryan, Long's attorney, told Missoula District Court Judge Leslie Halligan on Wednesday that his client is a DJ and typically participates in festivals in the summer. His DJ equipment is in police custody, and Ryan told Halligan that Long might later seek the return of those items. 
Halligan set Long's next court date for July 24.