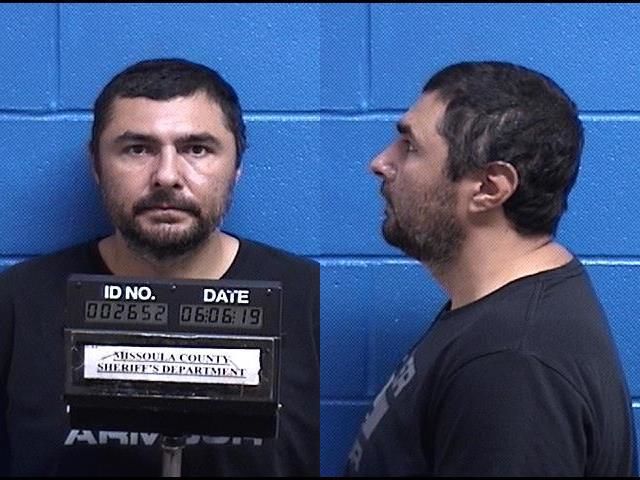 A 39-year-old man accused of stabbing two women Sunday has been jailed on $50,000 bond.
Roy Oliver Campbell is charged with two counts of assault with a weapon, both felonies, and one count of misdemeanor partner family member assault.
Prosecutors wrote in charging documents filed Monday that Campbell's girlfriend was bleeding from the neck in two places when police arrived at the South Fourth Street residence on Aug. 18. 
You have free articles remaining.
The woman told officers Campbell threw her to the ground, straddled her and cut at her chin, throat and neck. Stitches were required to close a laceration on her jaw, prosecutors wrote in charging documents. 
Another woman at the home told authorities she had started to call 911, but then pushed Campbell off his girlfriend and hit him. Campbell then cut that woman's wrist and stabbed her left shoulder, according to charging documents.
A third woman and two juveniles also in the home that day told law enforcement they heard noises like fighting on the first floor while they were upstairs. 
Campbell remained jailed with bond set at $50,000 following his initial appearance in Missoula County Justice Court on Thursday.