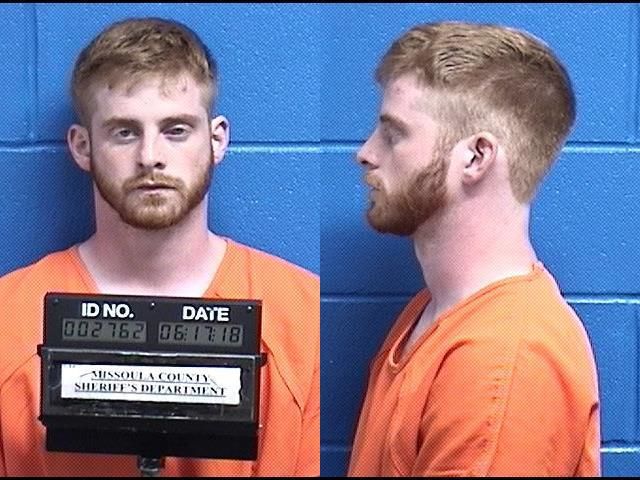 Daniel Grady, 26 years old when he was arrested, pleaded guilty in Missoula County District Court to negligent homicide and failure to remain at the scene of an accident where someone is hurt or injured.
This was an alternative charge to vehicular homicide while under the influence, which prosecutors filed later in the case and that would have extended the maximum potential prison sentence by 10 years. The plea agreement, however, involved the negligent homicide charge.
In the agreement signed and turned over to Judge Leslie Halligan on Wednesday, prosecutors recommended Grady be sentenced to 20 years, with 10 suspended, on the negligent homicide charge. The agreement also calls for a sentence of 10 years, all suspended, for the failing to remain at the scene, which would run consecutively to the other sentence, creating a 20-year probation period after the initial 10-year sentence.
Halligan is not bound by the recommendation.
Grady was apprehended hours after authorities found Romero's body on Phillips Street in Missoula's Westside neighborhood. Police traced their way to Grady from a piece of broken headlight found at the crash scene. While hours passed after Romero was struck, neither Grady, who was driving, nor the three others in the vehicle at the time called 911.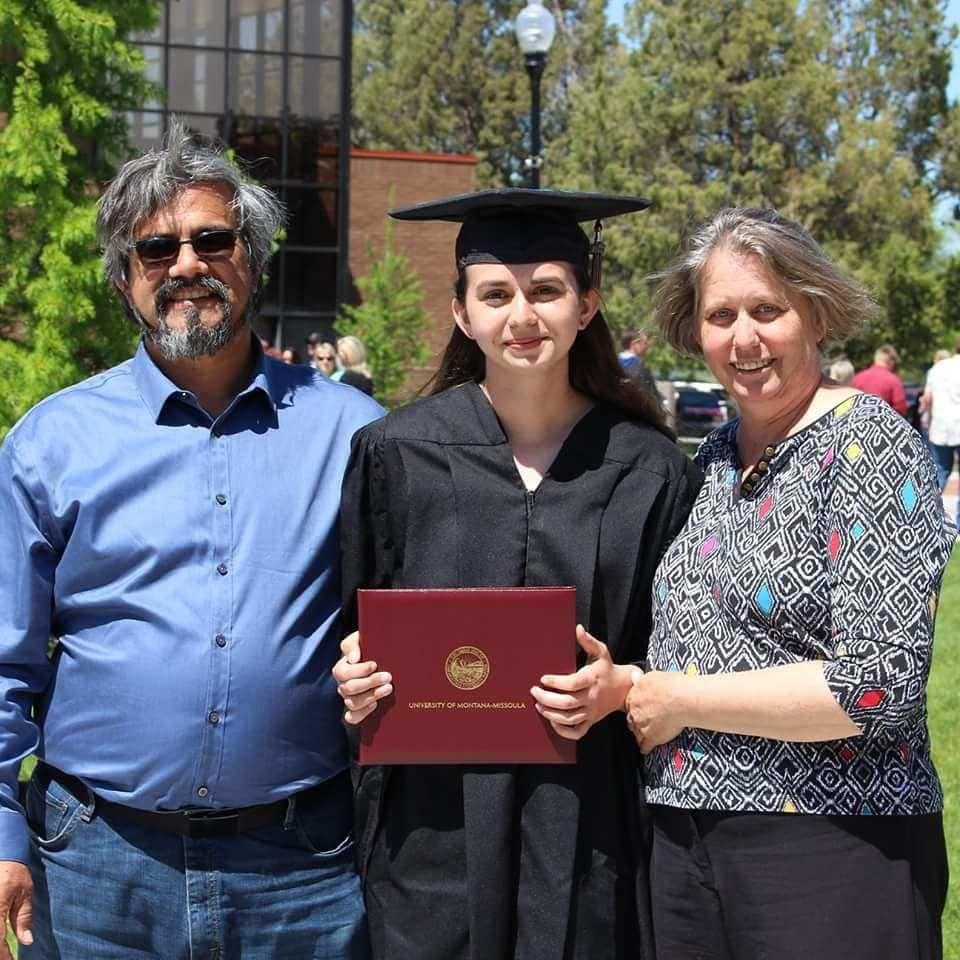 Grady was charged in July 2018 and was released from jail months later in order to complete a program at a Billings addiction treatment center. Since being successfully discharged from that program, he has not had any issues complying with the terms of his release, defense attorney Bryan Tipp said during the hearing. 
Romero's parents, Merced and Donna Romero, did not make a full statement to the court on Wednesday but through their attorney, Paul Ryan, said they could live with the plea agreement and sentencing recommendation.
"It's not exactly what they want but it's acceptable to them," Ryan told Halligan. 
Grady's sentencing is set for Oct. 8.