Missoula police are searching for an armed robbery suspect caught on surveillance camera at a gas station Tuesday night. 
The Missoula Police Department said in a Facebook post Thursday that the man brandished a handgun at the cashier while demanding money from the register at a gas station on the 2100 block of South Higgins Avenue. 
MPD describes the suspect as having a gray "puffy" coat and a gray beanie with an orange logo and black pants.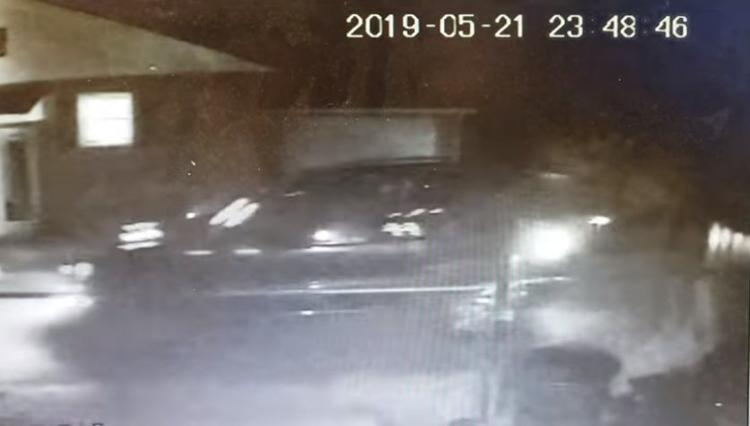 The man was reportedly seen headed toward the alley near the gas station after the incident. A home security system's video cameras captured a dark vehicle heading in the opposite direction from the gas station less than a minute after the reported stick-up. 
Anyone with information on the man or the incident is asked to call Missoula Police Det. Guy Baker at 406-396-3217.