Missoula Detective Sgt. Rick Stevenson said Tuesday police are still seeking suspects in the incident that targeted a vehicle and home on the 2600-block of Garland Drive. He said at this point the home appears to have been targeted and public safety in general does not seem to be at risk.
"It doesn't appear to be a random issue," he said.
Stevenson said police are not yet releasing what type of firearm was used in the shooting, although he said investigators so far believe that only one gun was used. 
You have free articles remaining.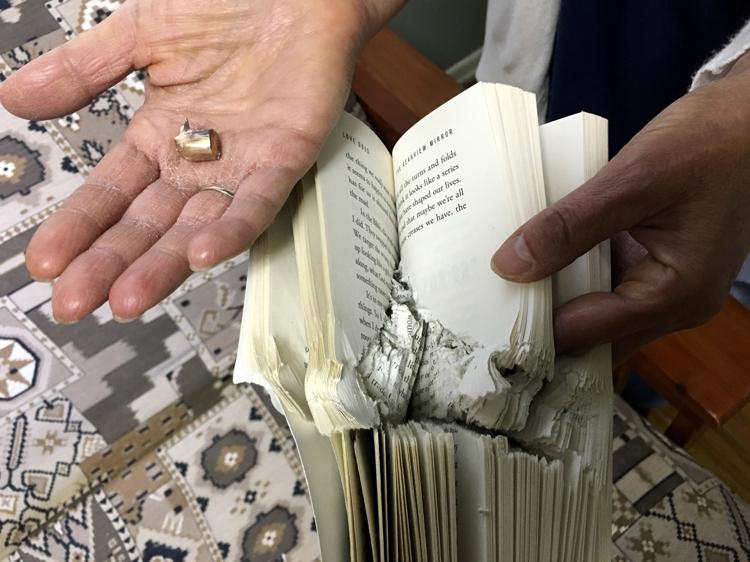 The shooting left the home with bullet holes to the large front window, as well as the siding and the garage door. A yellow Dodge car parked in front of the house was also peppered with gunfire. At least one adjacent residence was struck by bullets that pierced the wall and ground to a halt in a book along the home's exterior wall. 
No one was reported injured at the home targeted around 4 a.m. Monday, nor was anyone hurt in the other residence. Neighbors who spoke with the Missoulian on Monday described the neighborhood as family-friendly and safe, with Meadow Hill Middle School and several day care centers within a few blocks.