Augustus Standingrock pleaded guilty Friday to fatally stabbing two people in Missoula in 2017. The surprise plea deal recommends a life sentence in which he is eligible for parole.
Standingrock and Tiffanie Pierce each faced two counts of deliberate homicide after the bodies of 15-year-old Marilyn Pickett and 24-year-old Jackson Wiles were found dismembered and partially dissolved in tubs filled with acid at Pierce's home in August 2017.
He pleaded guilty to deliberate homicide and accountability to deliberate homicide Friday in Missoula County District Court and agreed to testify against Pierce.
The two were scheduled to stand trial separately for the grisly murders. 
Prosecutors had alleged Standingrock, 26, sought to kill Wiles for sexually assaulting a young girl close to Standingrock. 
"You stabbed him?" Judge James Wheelis asked Standingrock Friday morning.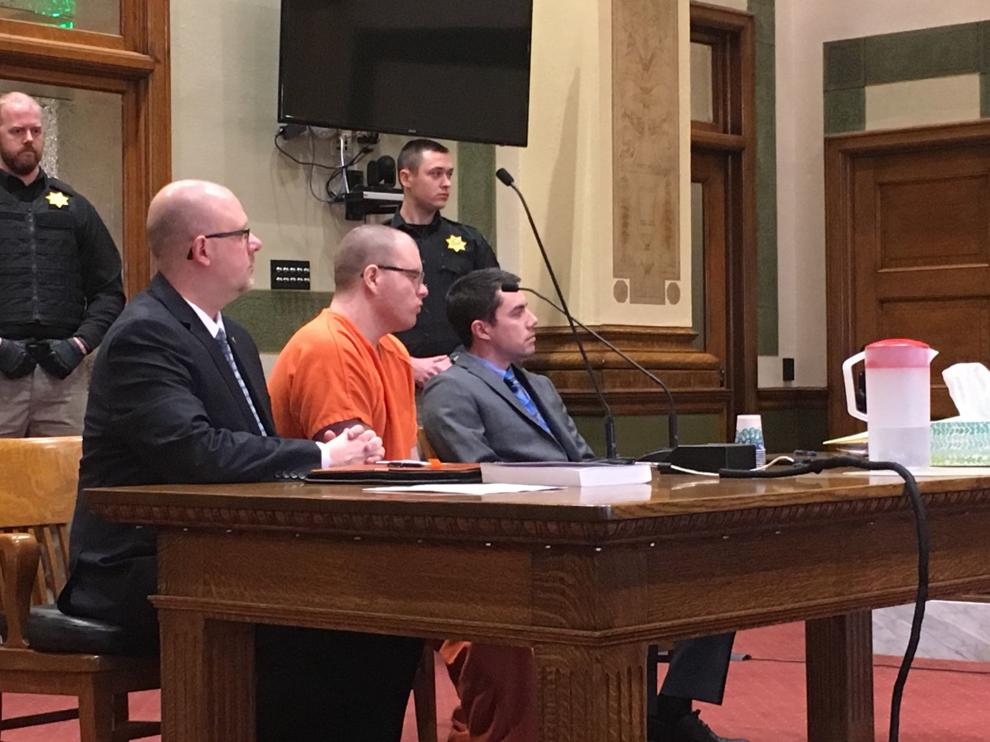 Prosecutors declined to comment Friday on what prompted the plea agreement. 
Standingrock said Friday he did not stab Pickett, but handed Pierce the same knife he had used to stab Wiles while they were in a room at Pierce's home. 
In establishing his accountability in Pickett's death, Standingrock said he did not restrain her in anyway. His attorneys stopped him short of saying whether he had driven her to the home where they intended to kill her. Wheelis asked if Pickett was free to leave the home to escape.
"She tried," Standingrock said. 
"Did you know that the other person, Ms. Pierce, I believe, intended to kill Ms. Pickett?"
A polling firm retained by the defense found a wide majority of respondents in Missoula County knew the case and the defendants, while Yellowstone County preserved more impartiality among potential jurors, they said in the Thursday motion.
Standingrock had also been caught with a letter that attorneys on both sides indicated had come from Pierce. He tried to eat it once detention staff was aware of it. The FBI had reconstructed the letter and submitted images of the tattered correspondences, although both prosecutors and Standingrock's defense found it illegible. 
His sentencing has been set for May 3.
Pierce, 23, is also charged with two counts of deliberate homicide in the deaths of Pickett and Wiles, for which she is scheduled to stand trial March 1. She also faces charges of attempted deliberate homicide and assault with a weapon in connection with a home invasion and stabbing that took place at a different home weeks before Pickett and Wiles were killed.
Pierce's trial on the attempted deliberate homicide and assault with a weapon charges in the home invasion is scheduled for April 12.