The Evaro man arrested after back-to-back shootings March that killed two people and wounded two others, including a Montana Highway Patrol trooper, was slated Thursday to stand trial in August 2020.
Johnathan Albert Bertsch, who was 28 when he was arrested on March 15, faces one count of deliberate homicide and three counts of attempted deliberate homicide. The trial, expected to last 10 days, was set for Aug. 17 in Missoula County District Court.
Bertsch has been jailed on $2 million bail since four people were gunned down west of Missoula in the late hours of March 14 and shortly after 12 a.m. on March 15.
Prosecutors allege the rampage began with Bertsch following a pickup truck from a bar at the Wye toward Missoula around 11 p.m. on March 14. Occupants of the pickup said they pulled over when a white SUV behind them began flashing its lights. When their vehicle stopped, all three occupants were struck by gunfire. Shelley Hays, 28, died at the scene. Casey Blanchard and his mother, Julie, were both struck but were taken to the hospital.
You have free articles remaining.
Missoula Deputy County Attorney Jordan Kilby on Thursday declined to comment on a possible deliberate homicide charge in light of Julie Blanchard's death since Bertsch was charged, but said the matter is still under review.
Authorities allege that after firing on the Blanchard's vehicle, Bertsch fled the scene north on Highway 93, and then ambushed Montana Highway Patrol Trooper Wade Palmer near the top of Evaro Hill. Palmer suffered gunshot wounds to the head, face and neck, but survived. 
Montana Highway Patrol brass, as they have through most of Bertsch's court proceedings, attended Thursday's hearing. The state police honored local law enforcement officers last month for their response to the shootings and assistance in saving Palmer's life. 
Aimsback, Francis George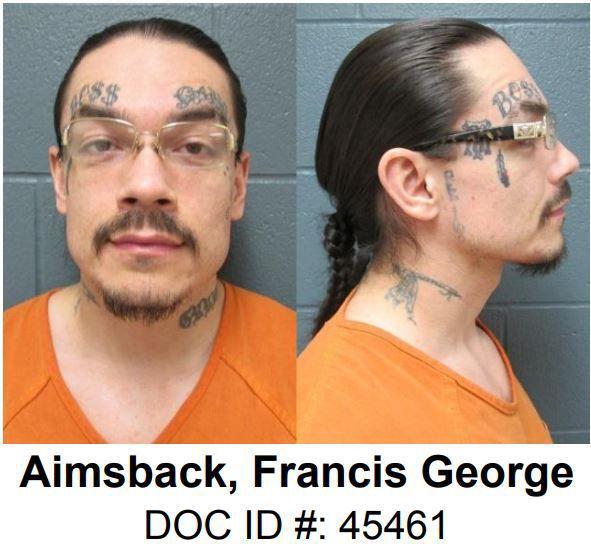 Anguiano, Heriverto Ybarra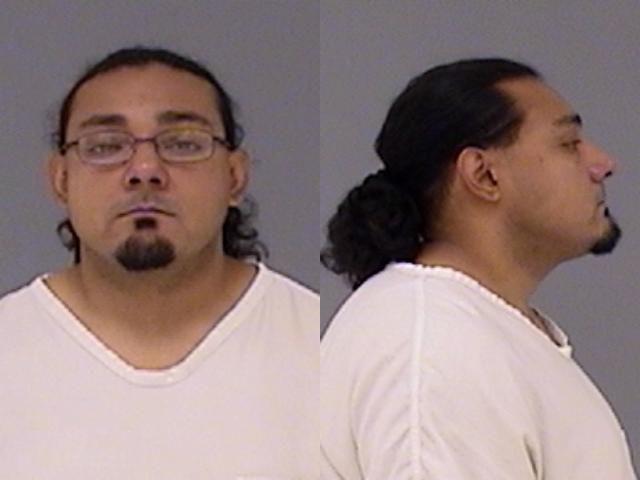 Azure, Duane Mitchell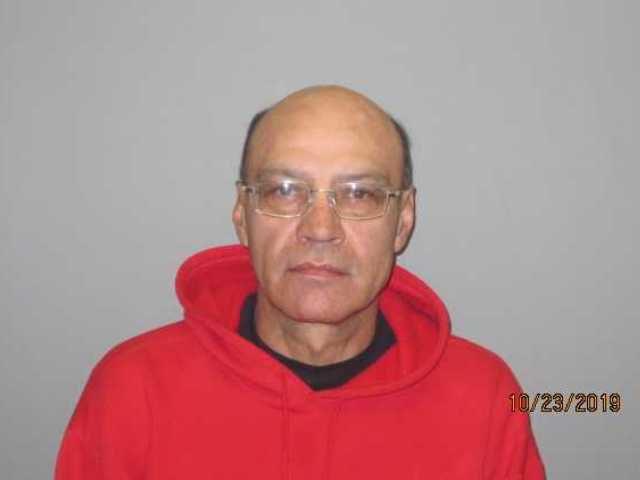 Baldwin, Joseph Dean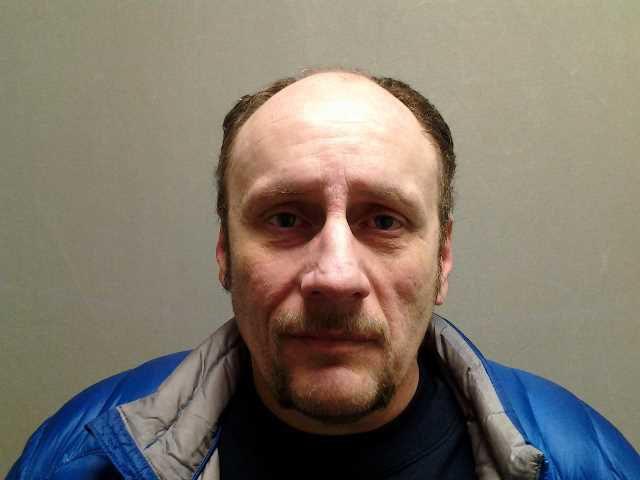 Bearing, Elijah Blue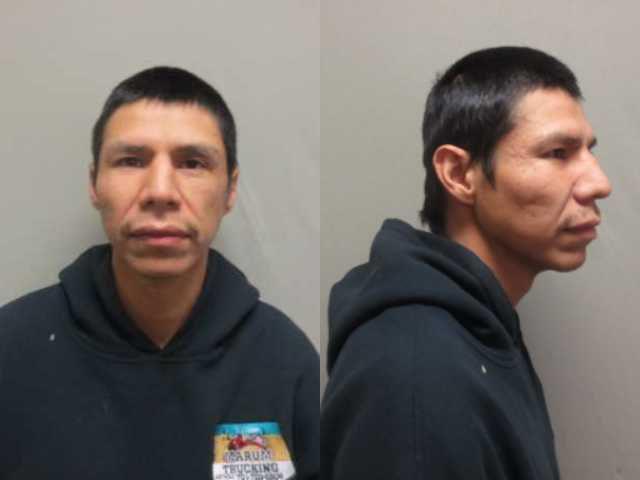 Bigby, William Charles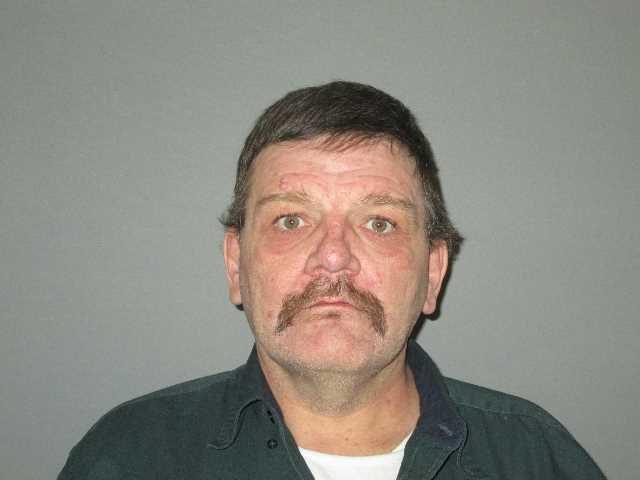 Bird, Clifford Steven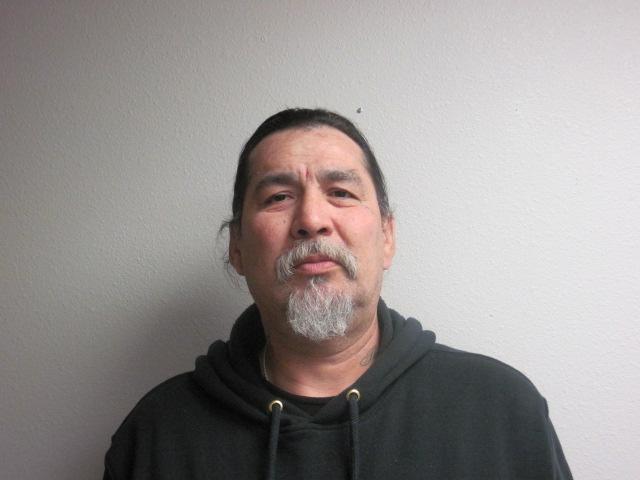 Birdchief, Hunter Storm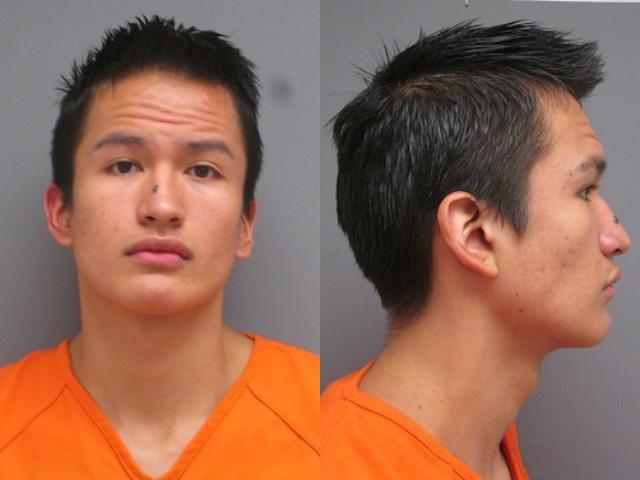 Bliss, Michael Eric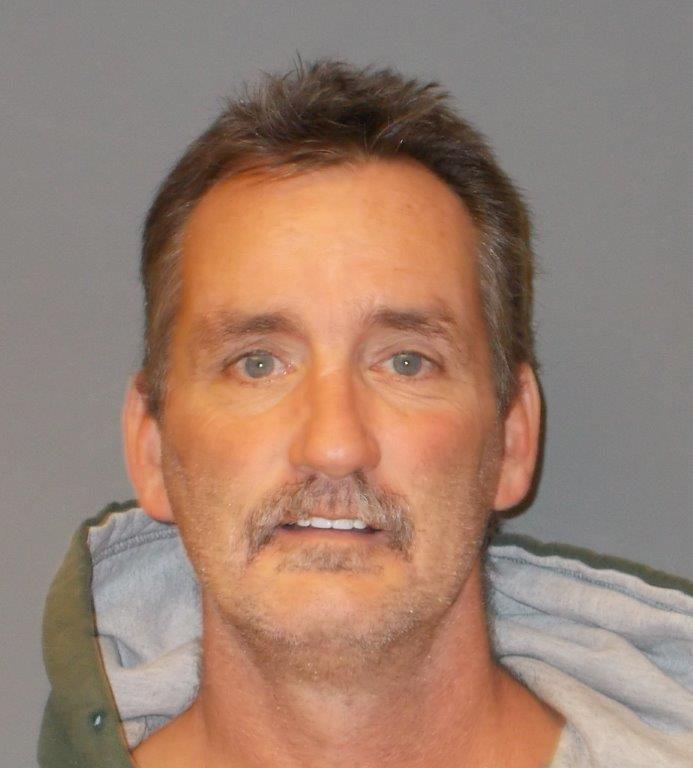 Bogle, Alva Darrell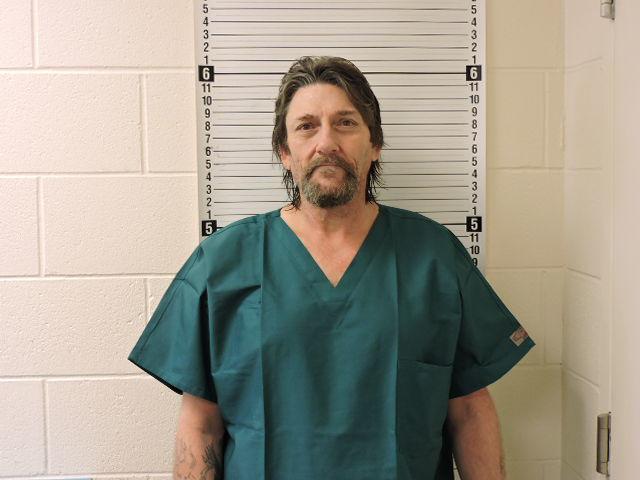 Brown, Scott Joseph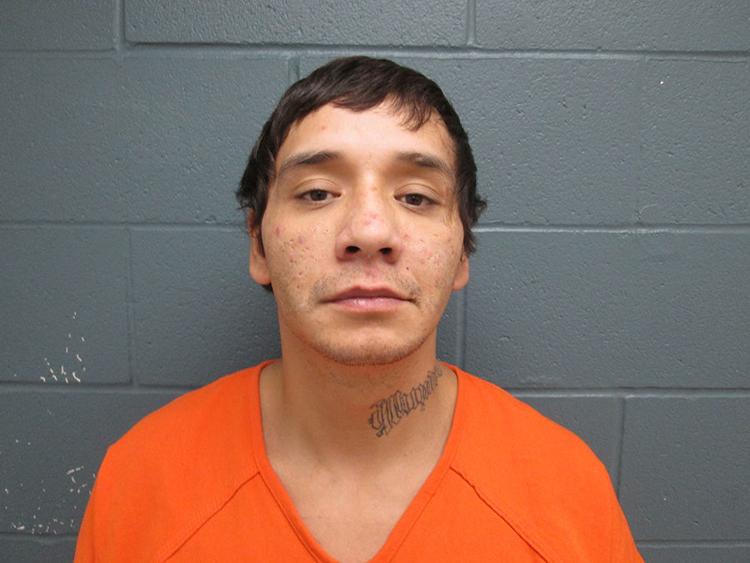 Buettner, Jeremy Eugene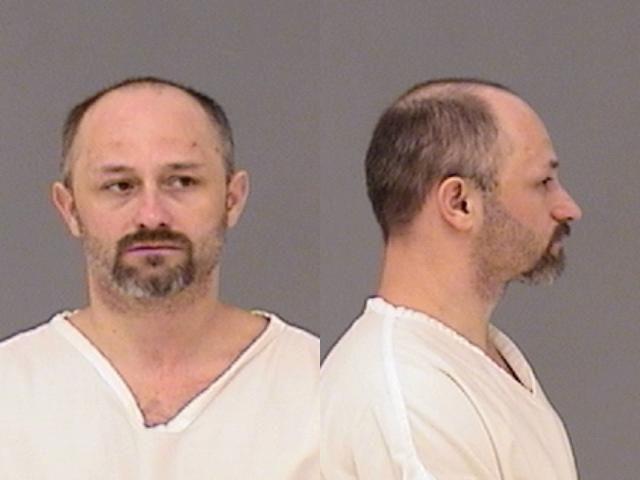 Bullshows, Harry Bartholamew
Bulltail, Alvina Warlene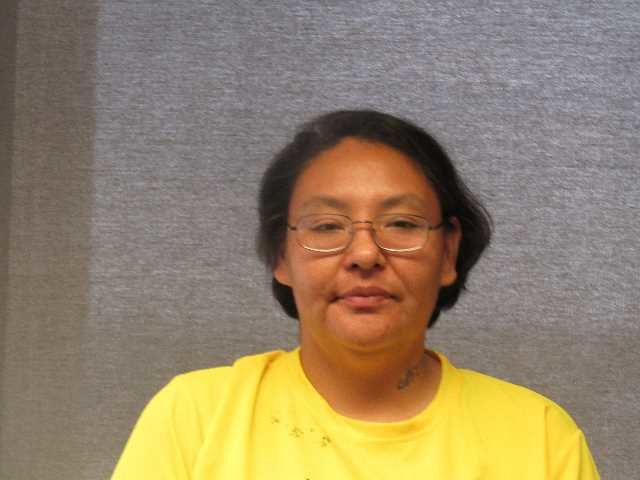 Bulltail, Stanley Charles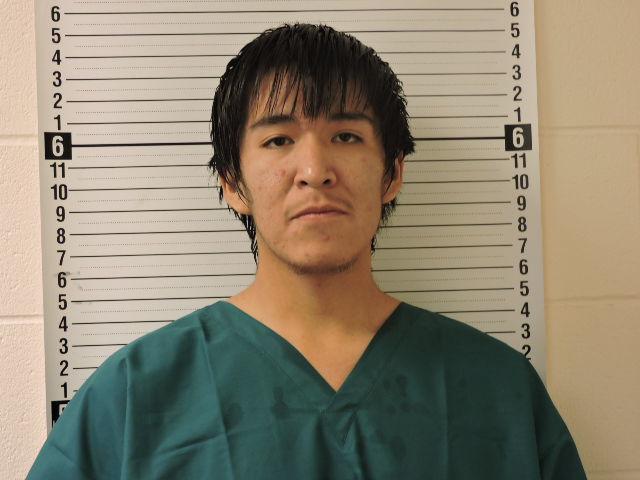 Burns, Jessie Louise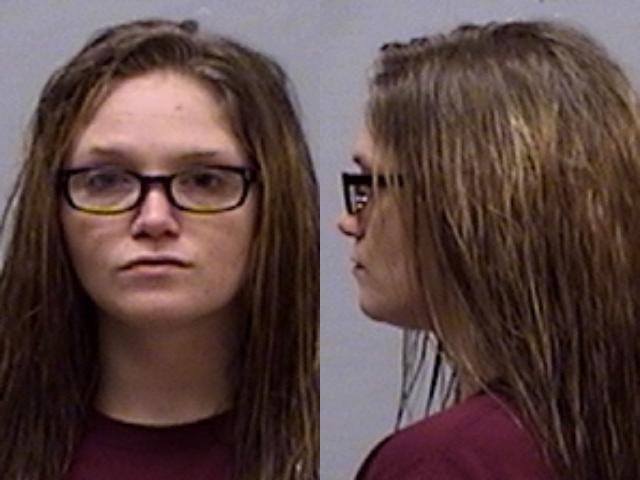 Butler, Leslie Damon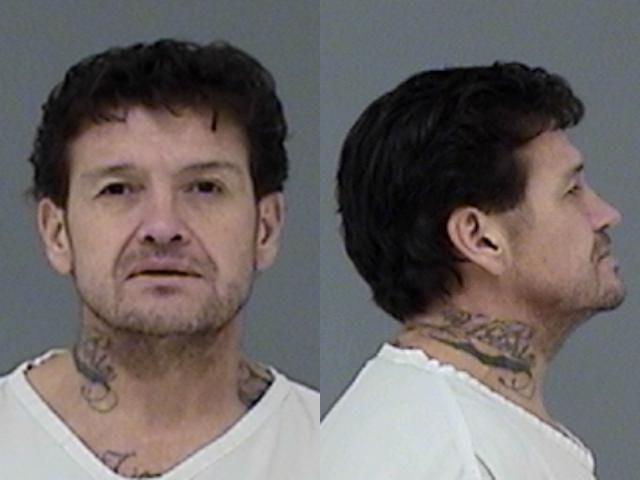 Calnimptewa, Merle Allen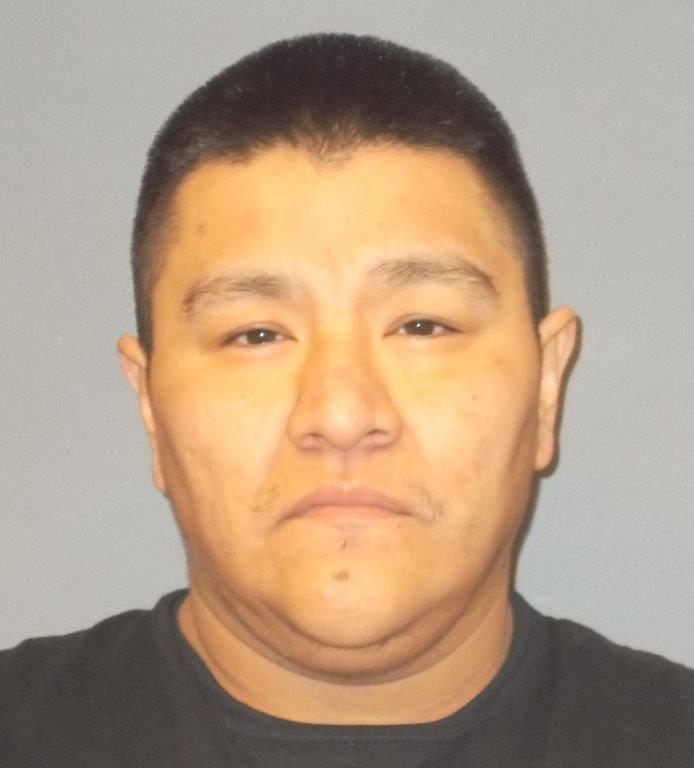 Carry Moccasin, Robert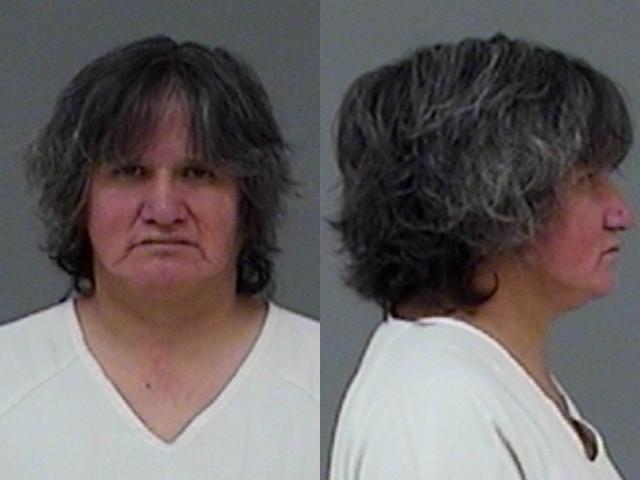 Castro, Emery Thomas
Castro, Felix M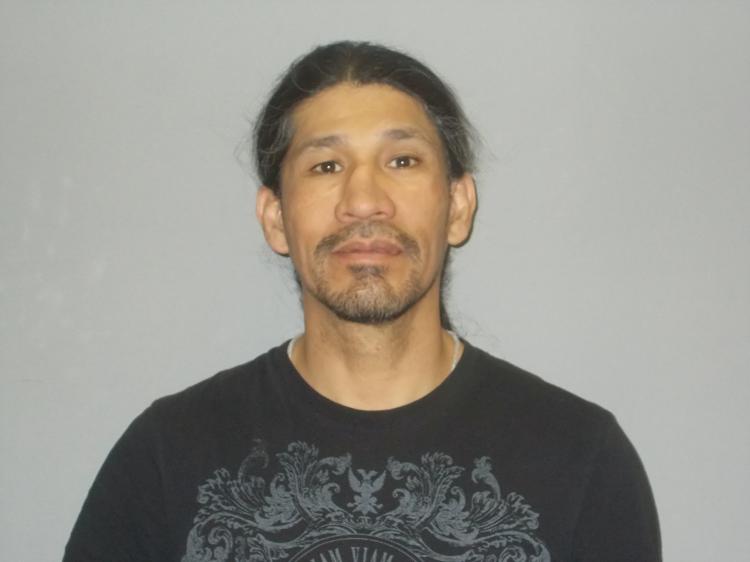 Colvin, Freddie Lawrence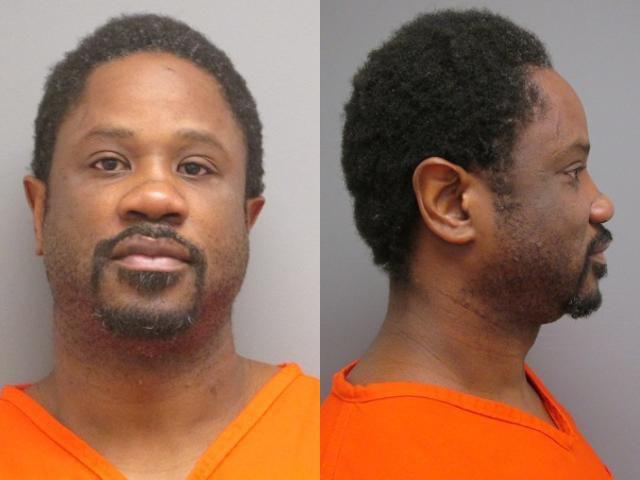 Daniels, John Anthony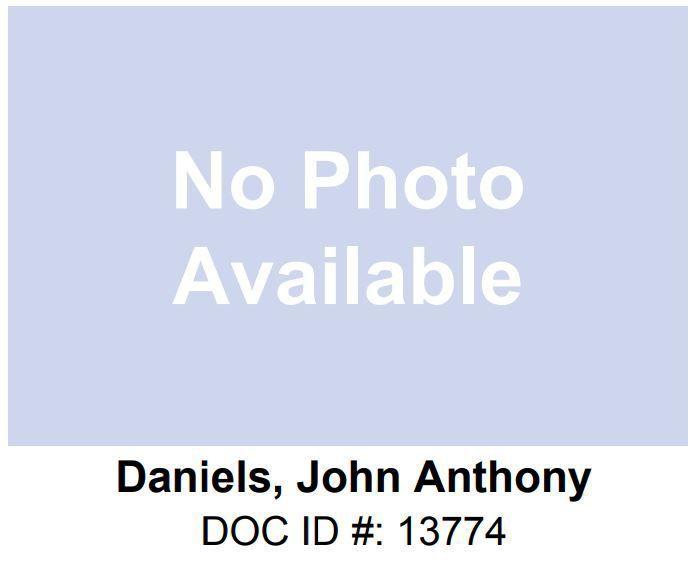 Davis, Ronald Dean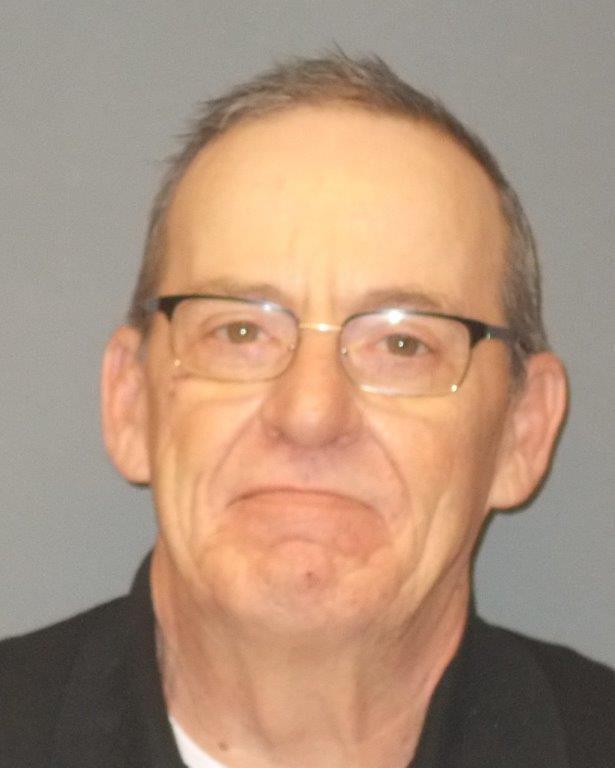 Dawes, Kingsley Nolvon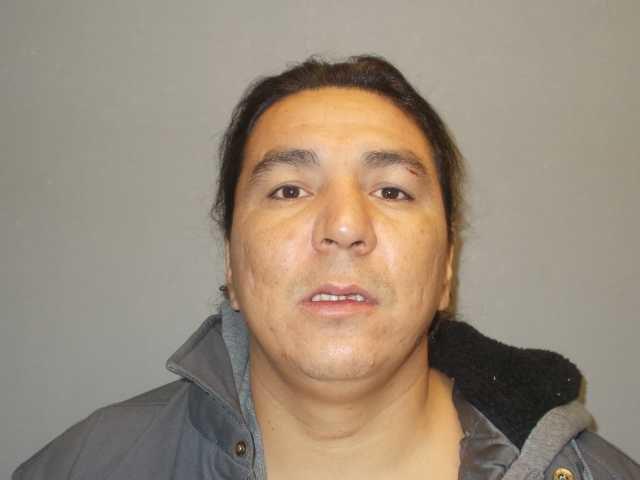 Decker, Brian Jason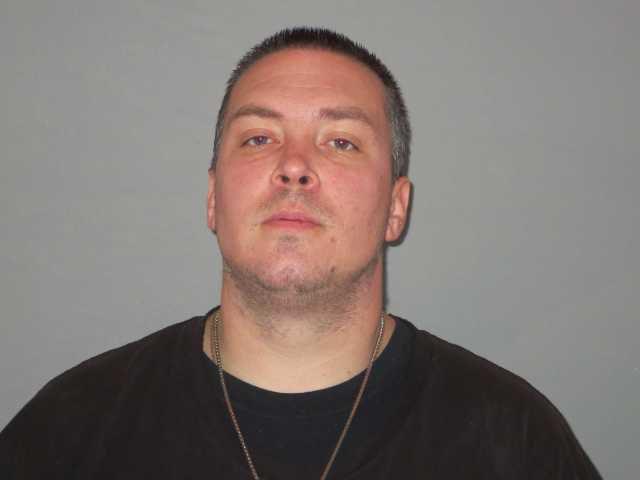 Demers, Trapper Lee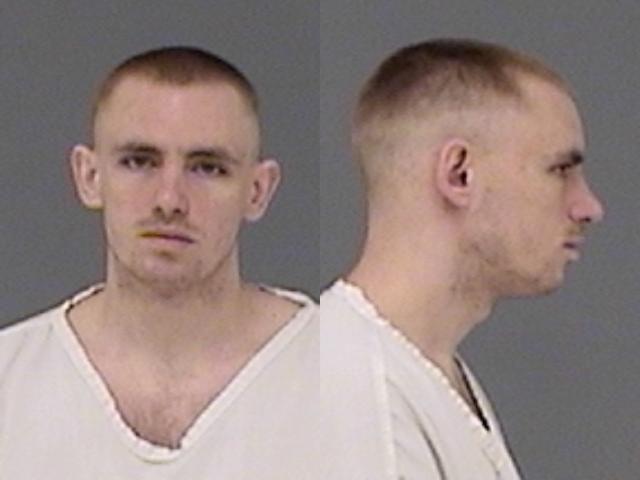 Dill, James Robert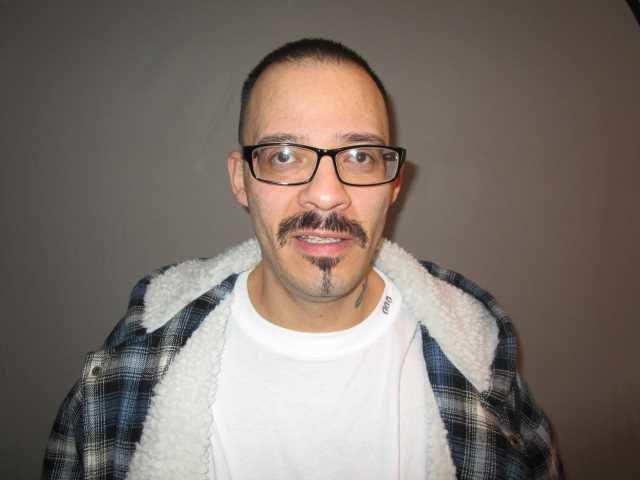 Dooley, Karisa Knievel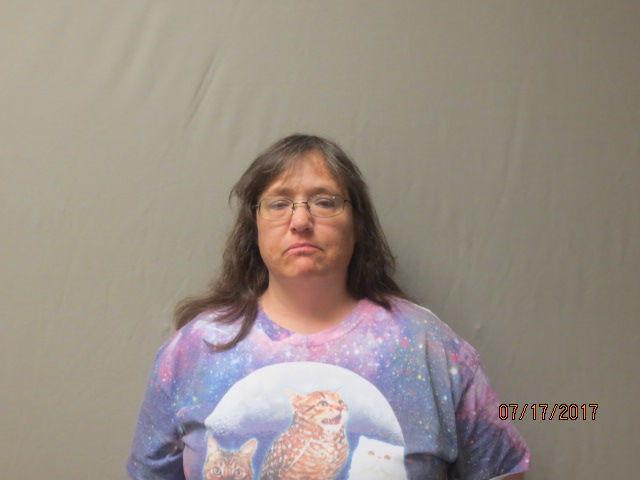 Doporto, Elizabeth Estelle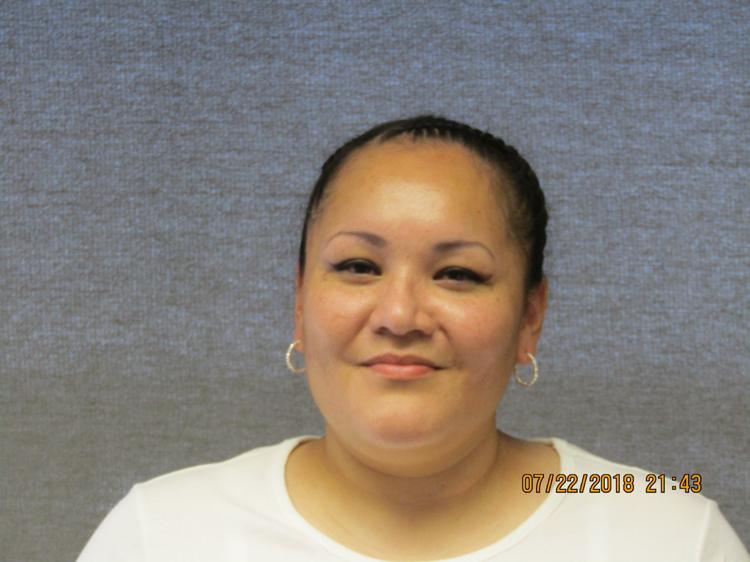 Dwan, Robert Martin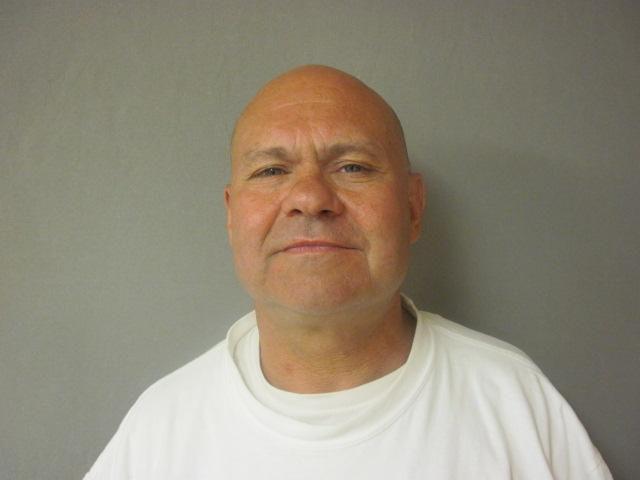 Ely, Vernon Karl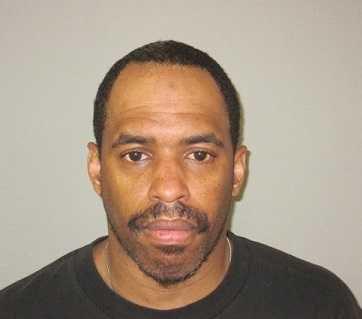 Forsythe, Teri Garner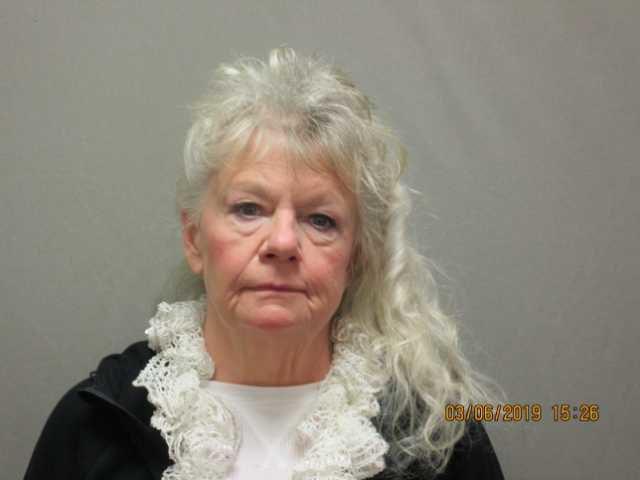 Fortenberry, James Scott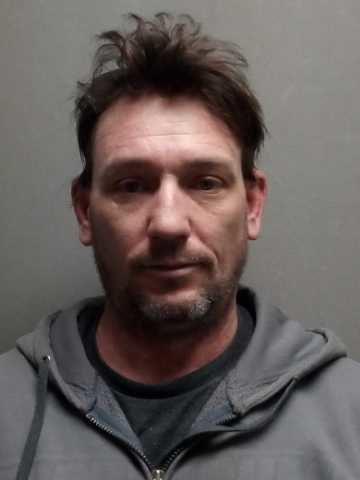 Garfield, Stone Daniel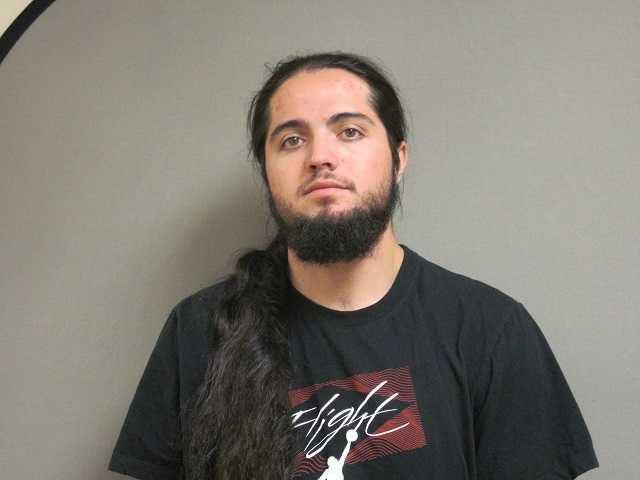 Goggles, Ronald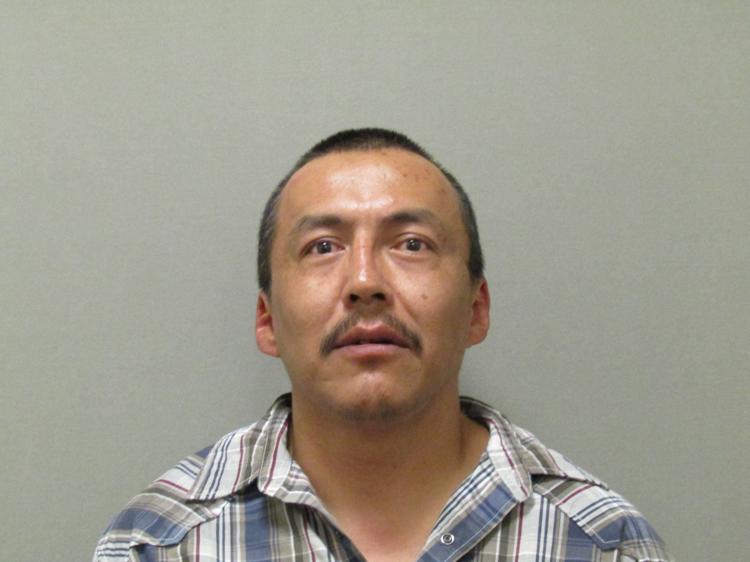 Goutremont, Amos Arron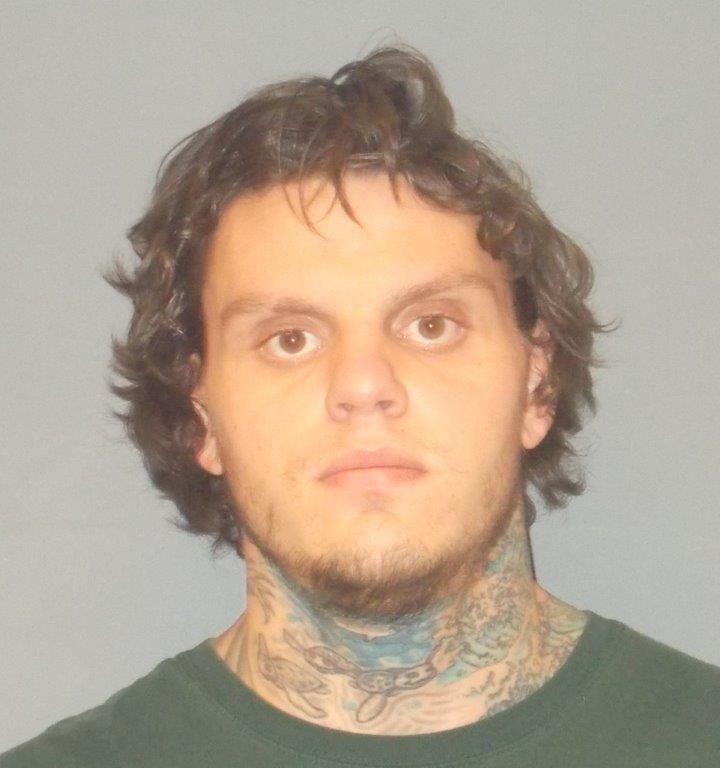 Green, Nathan Fremont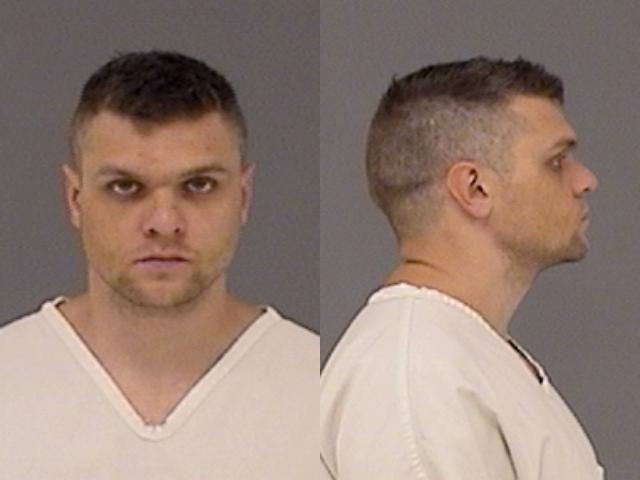 Grey Bull, Royce Perry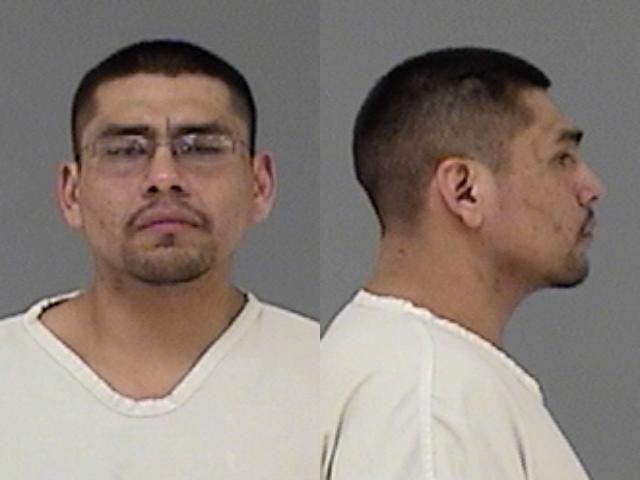 Habets, Ross Robert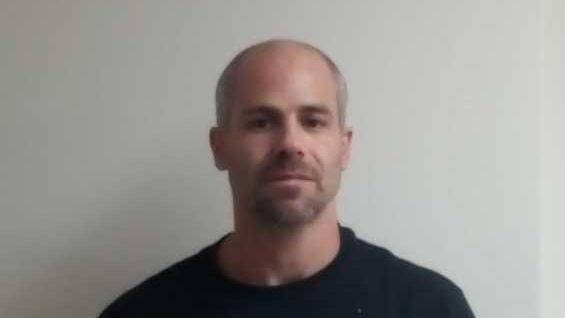 Hanway, William James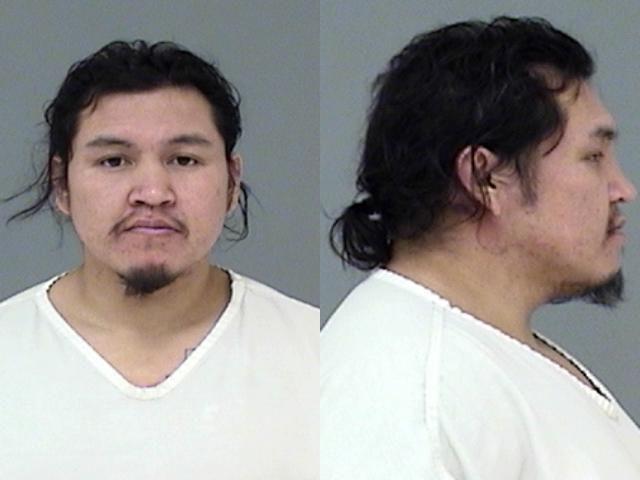 Harris, Zackary Joel Issac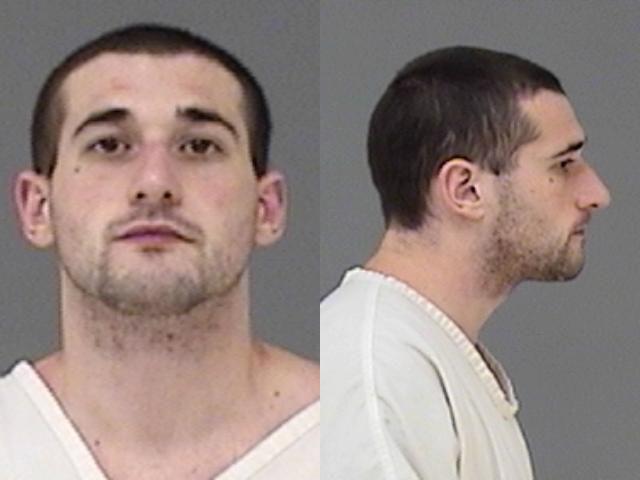 Hartgerink, Jeffrey Harold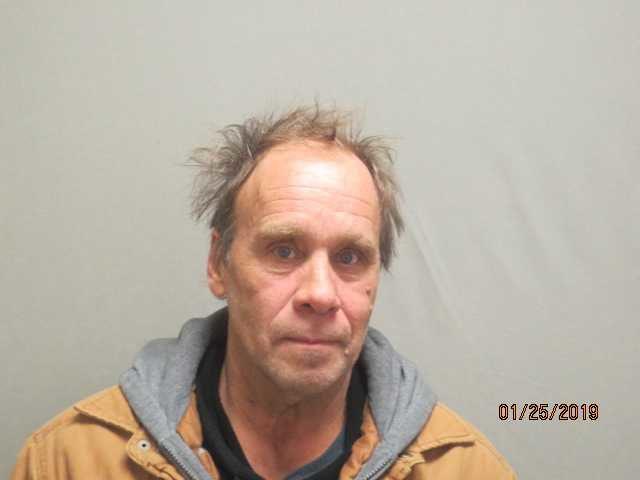 Hennessey, Damian Mark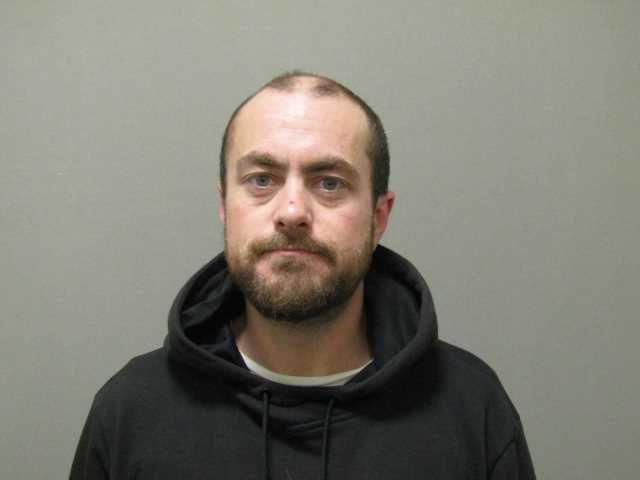 Hernandez, Justin Paul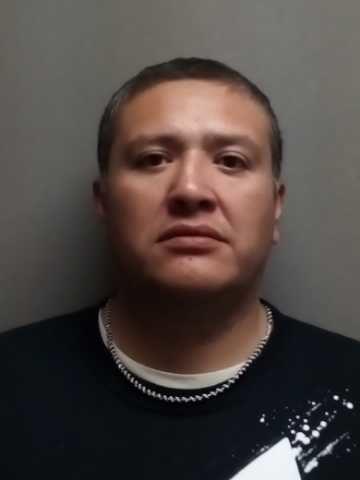 Hernvall, James Rand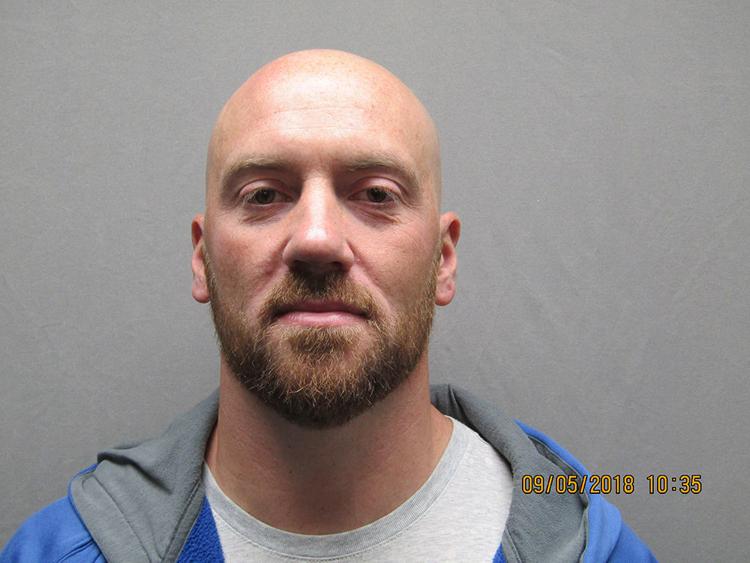 Hill, David Vincent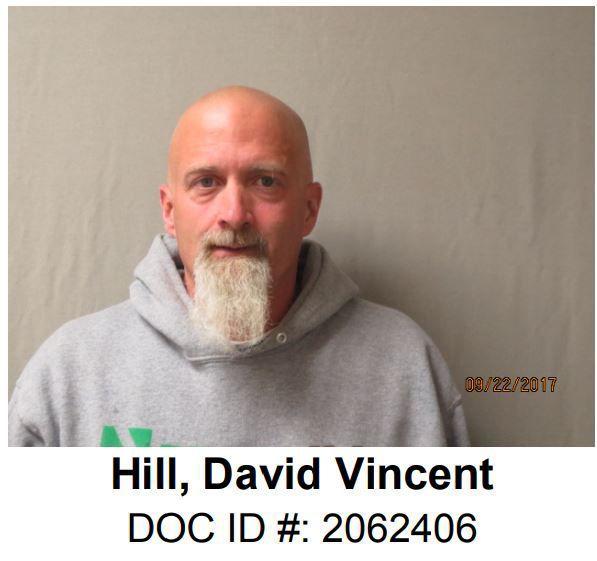 Hodge-Liudahl, Misti Lee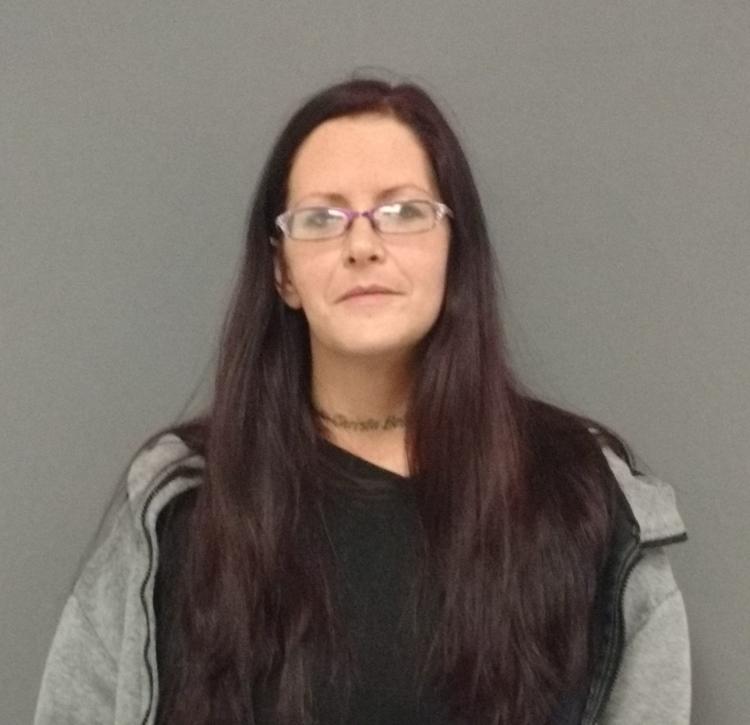 Jackson, Felicia P.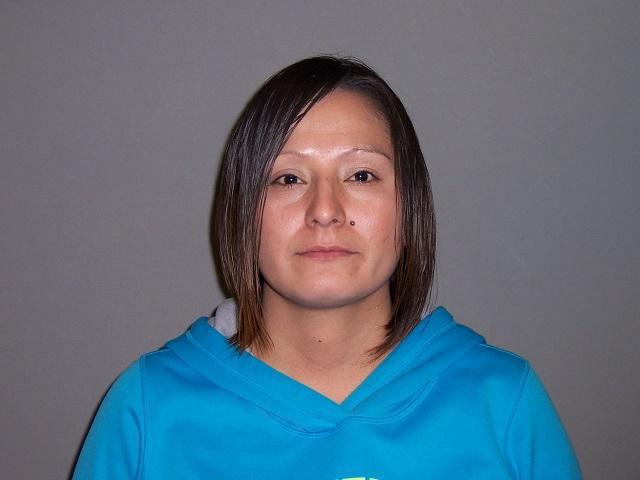 Jackson, Marcia Richelle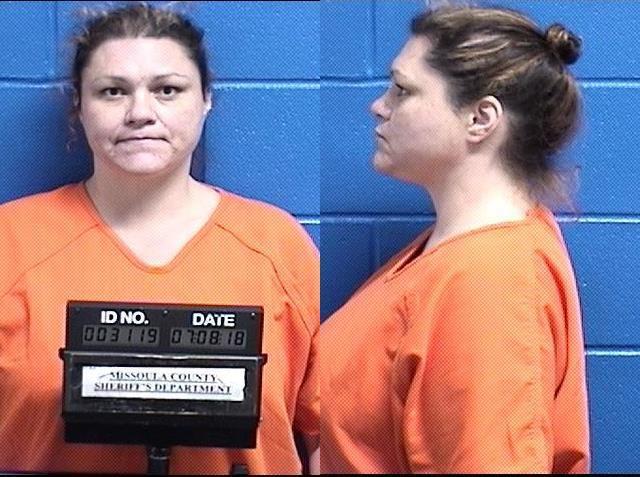 Johnson, Lindy Jo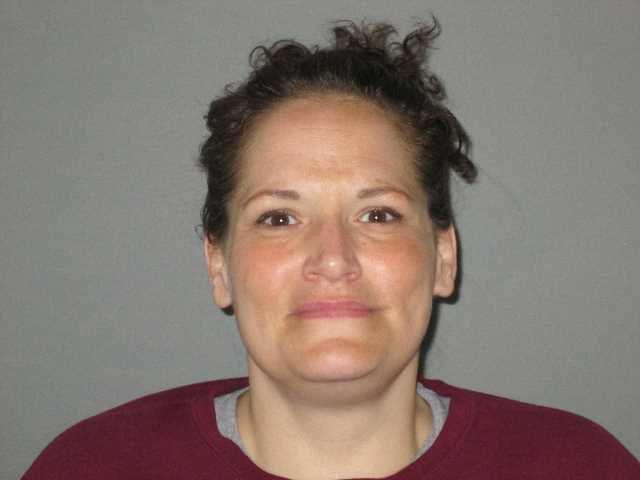 Joseph, Kimberly L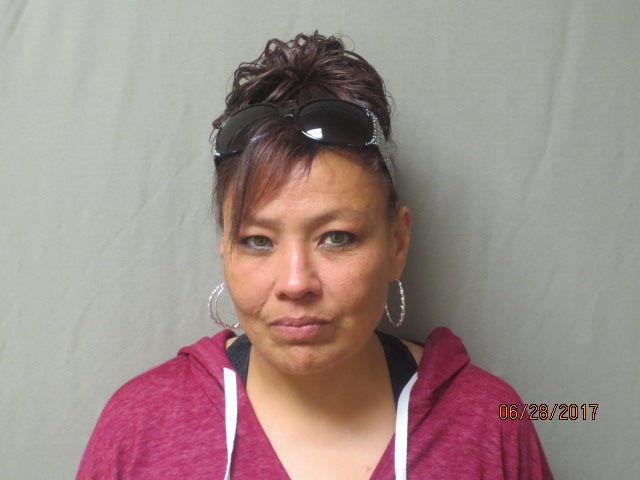 Kallowat, David Aaron
King, Stanford Joseph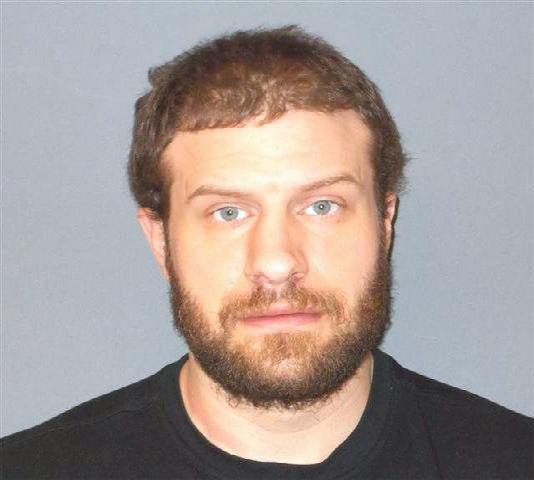 Knight, Edwin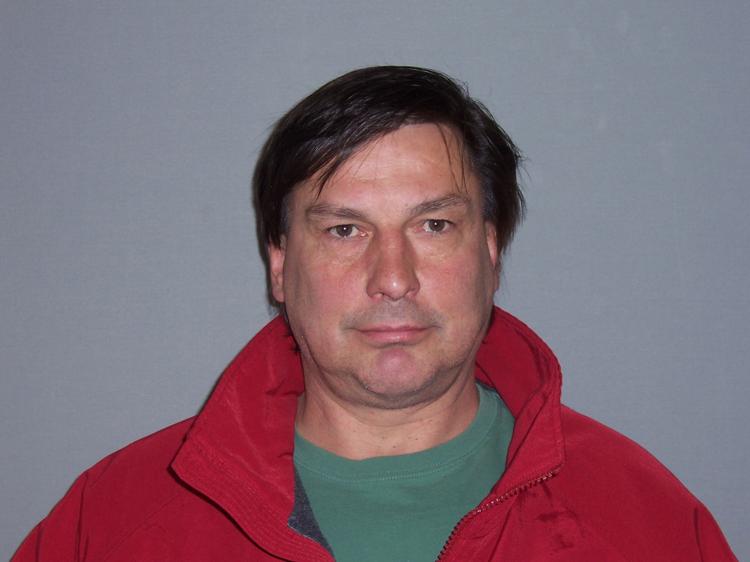 Krogman, Benjamin Douglas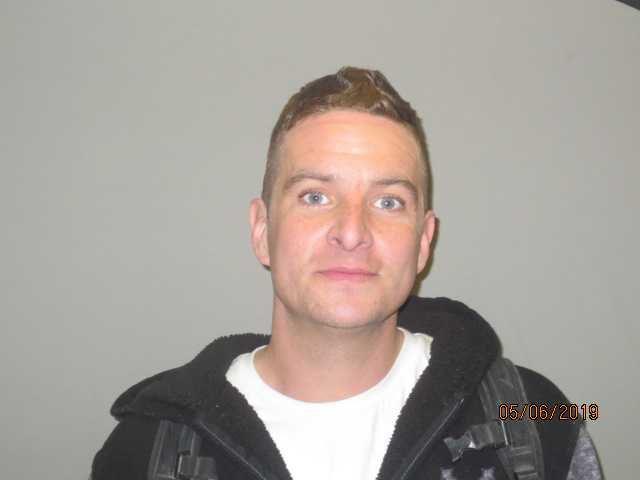 Laabs, Kenneth Edward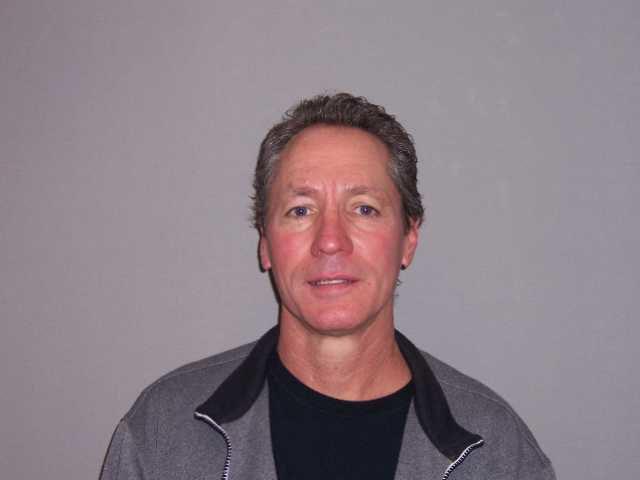 Lacko, Francis Tylor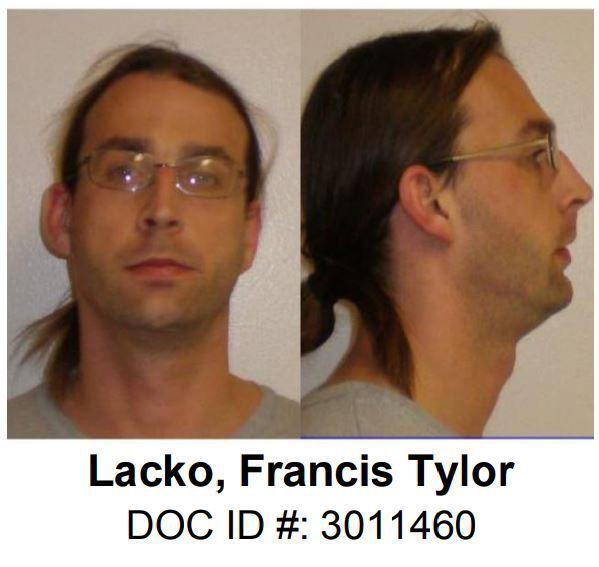 LaForge, Sean Jeromy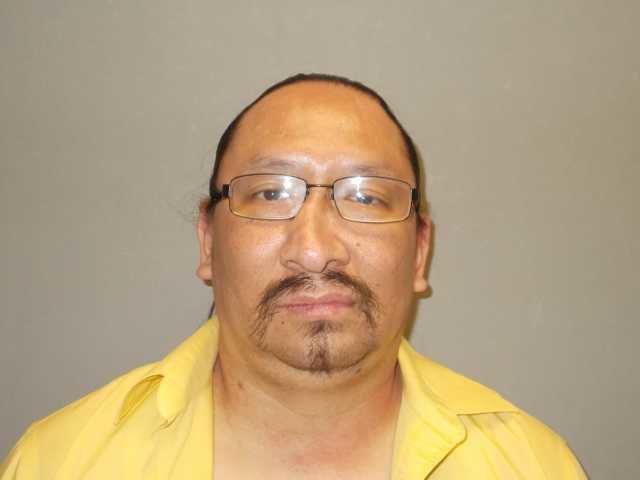 Lafountain, Cody Lee
Laud, Benjamin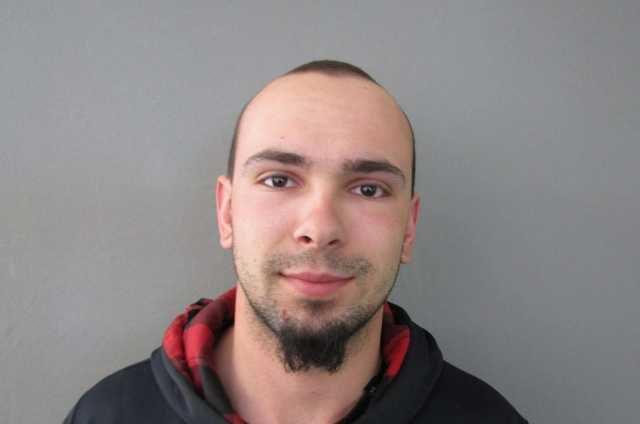 LionShows, Frank Gerard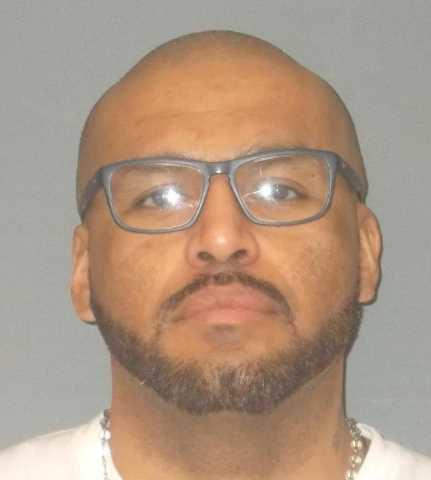 Littlesun, Chester Brian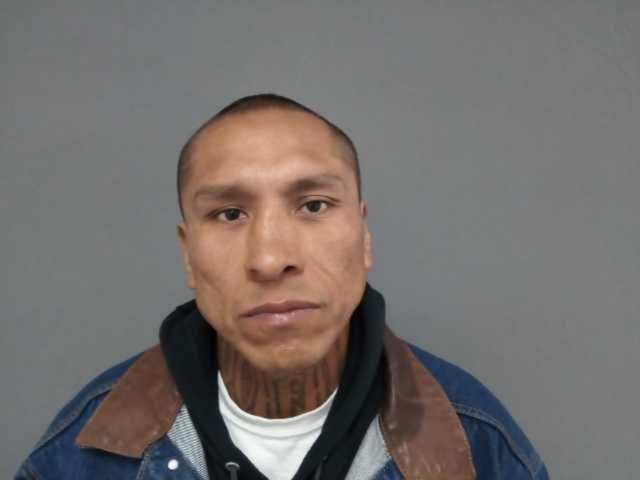 Lonas, Austin James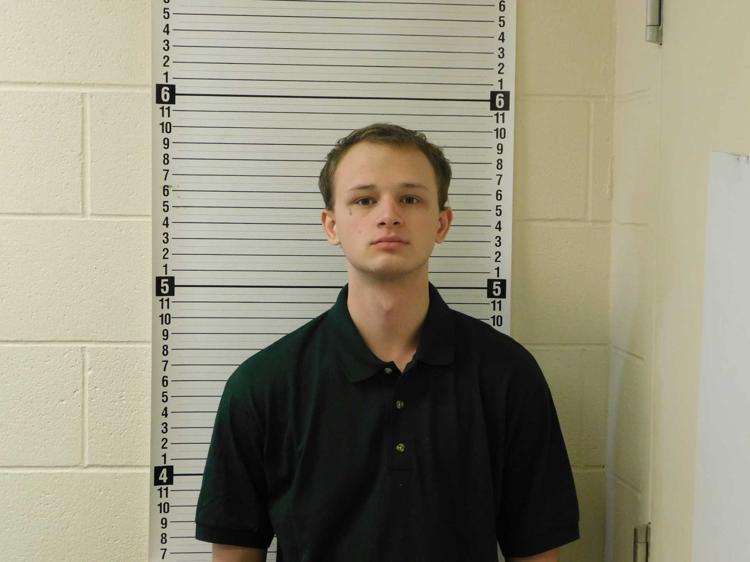 Lone Elk, Christina Marle
Longjaw, Jamie Sheree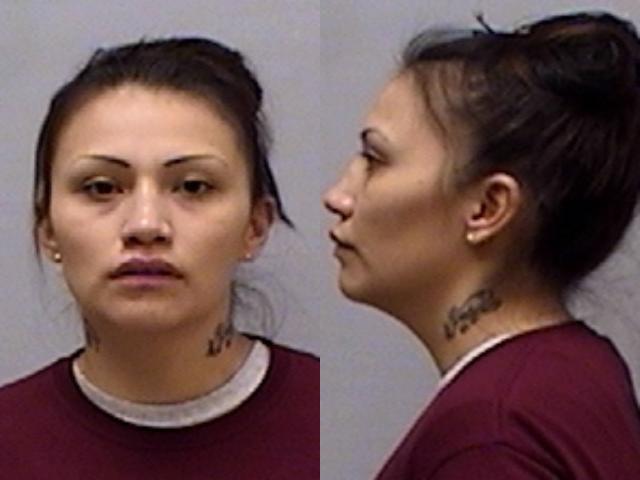 Luciano, Danny Attilio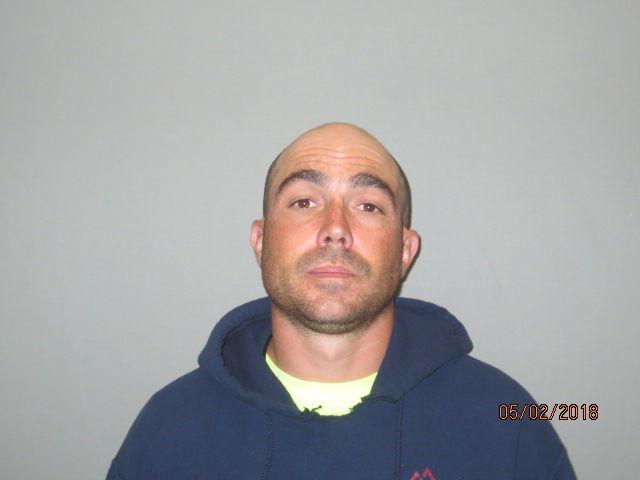 Lufkin, Anthony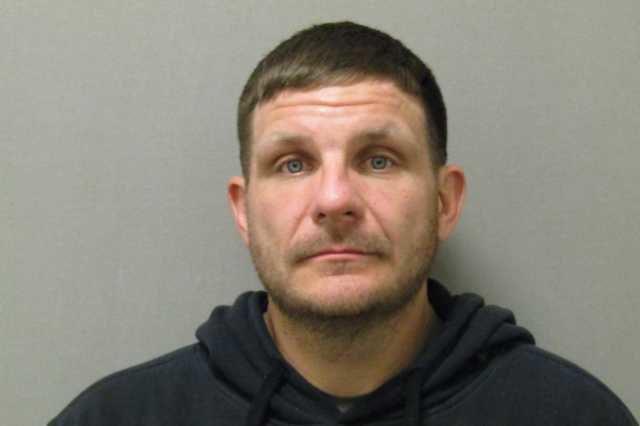 Maroney, Stephen Richard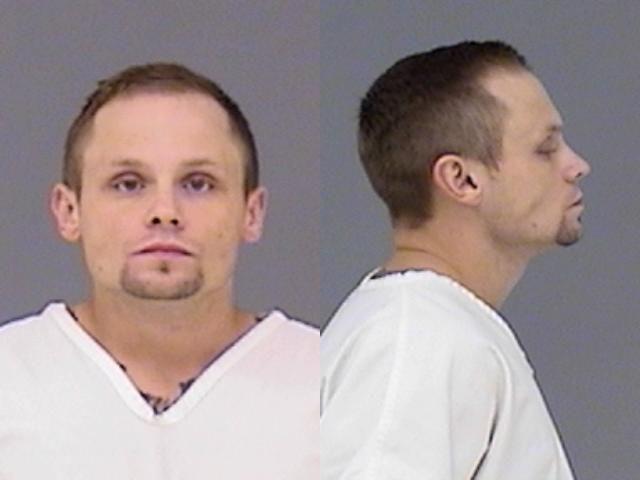 Mascarena, Ronald Fermin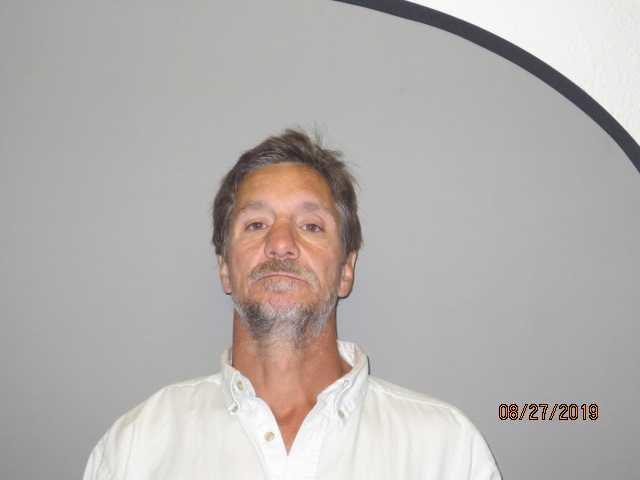 McDonald, Paula Joyce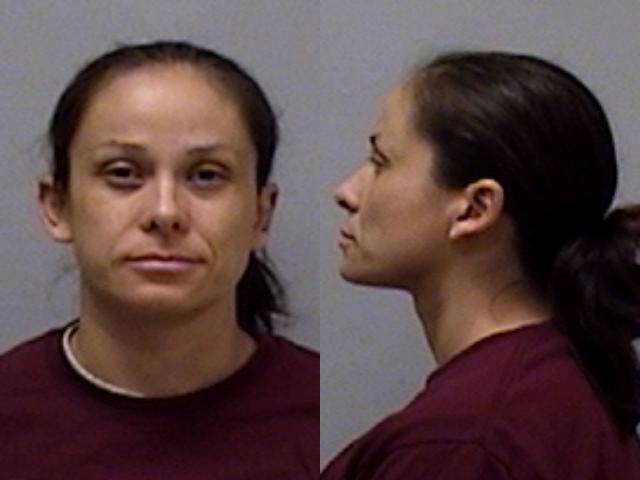 McKinley, David William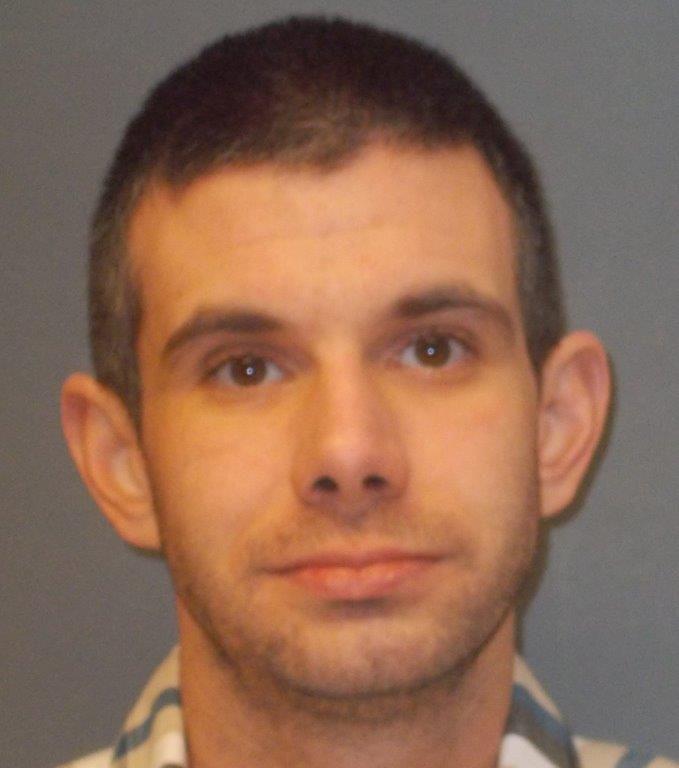 Mcpherson, Stevie Joe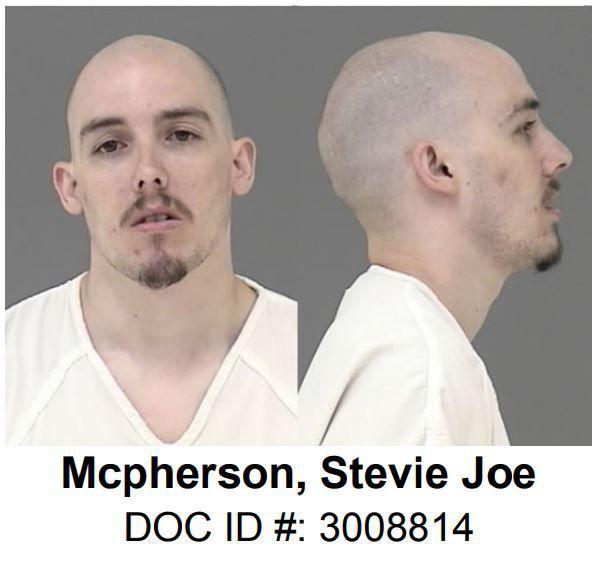 Mewes, Jeffrey Arthur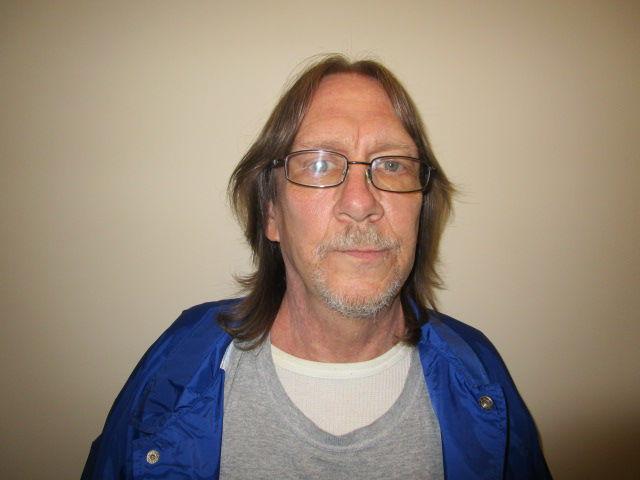 Mikesell, Derrick Lee
Milam, Lacey Louise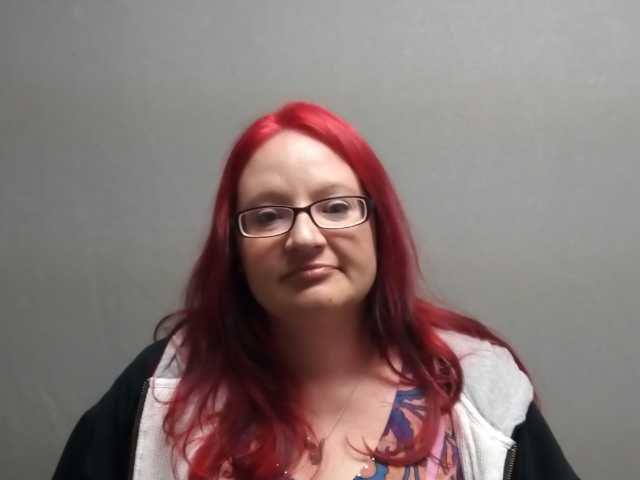 Miller, Melanie Lynn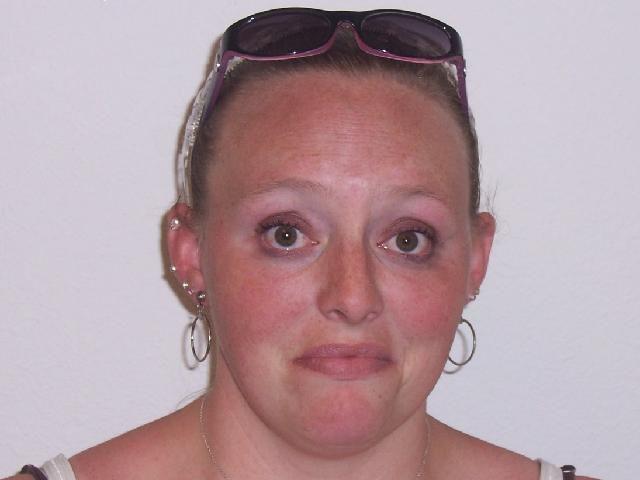 Morrison, Angel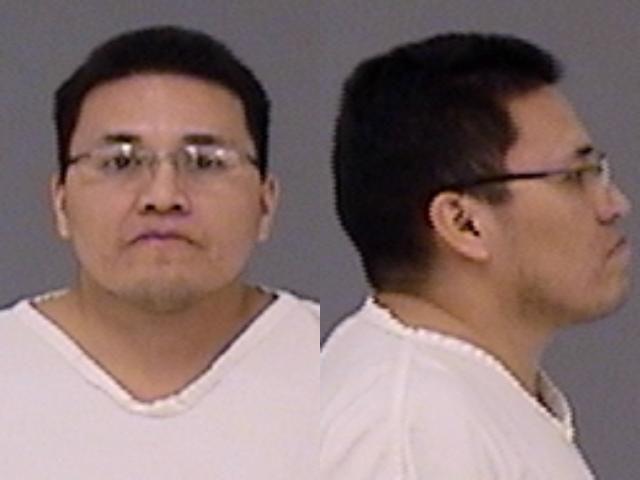 Murphy, William Robert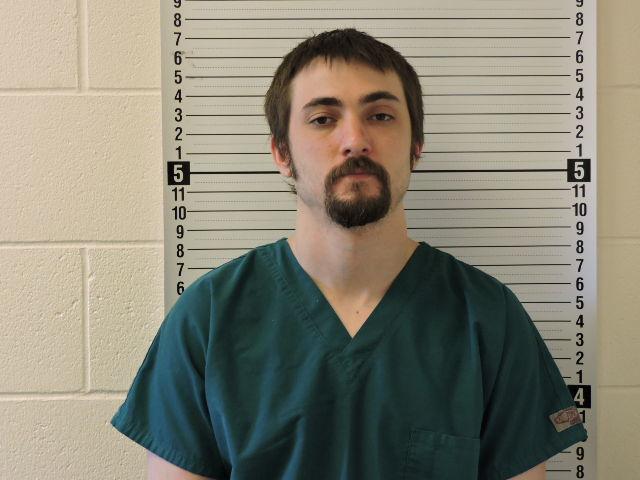 Nester, Lisa Anne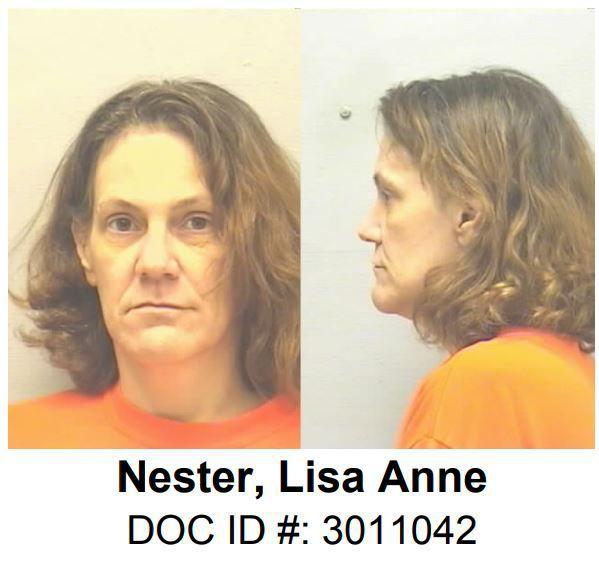 Norton, Kayla Kathleen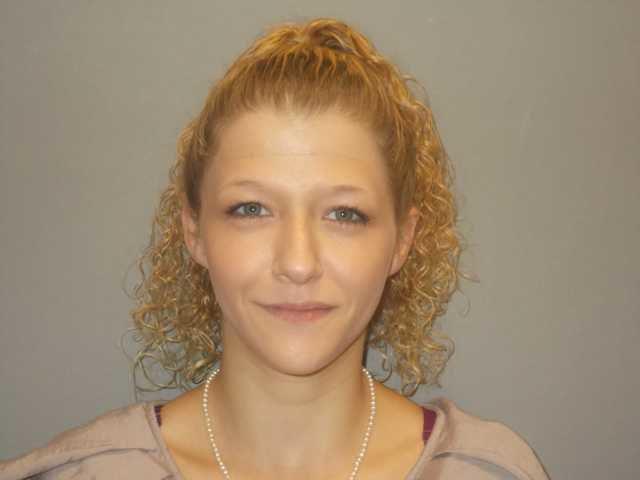 Not Afraid, Marty
Parker, Brian Lee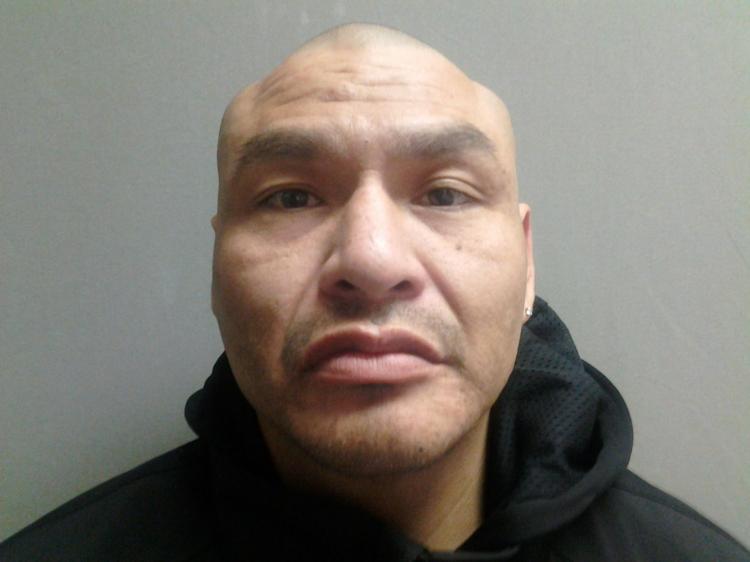 Pennington, Stephan Jacques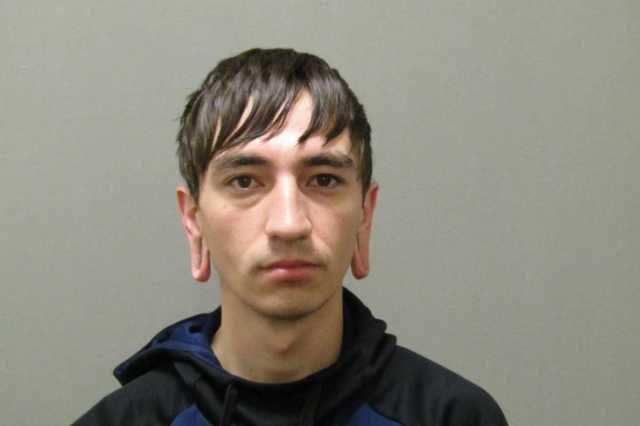 Peterson, Joshua Warren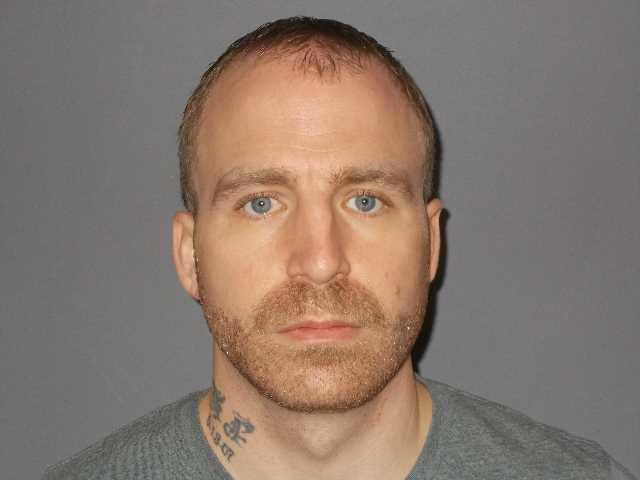 Pierre, Duane Joseph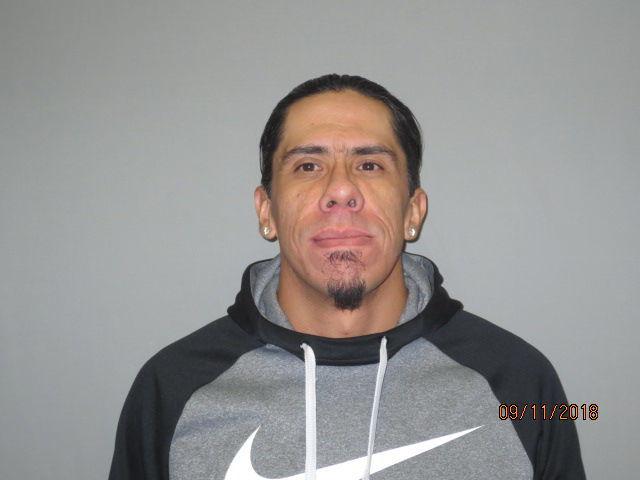 Plainfeather, Arlen Ryan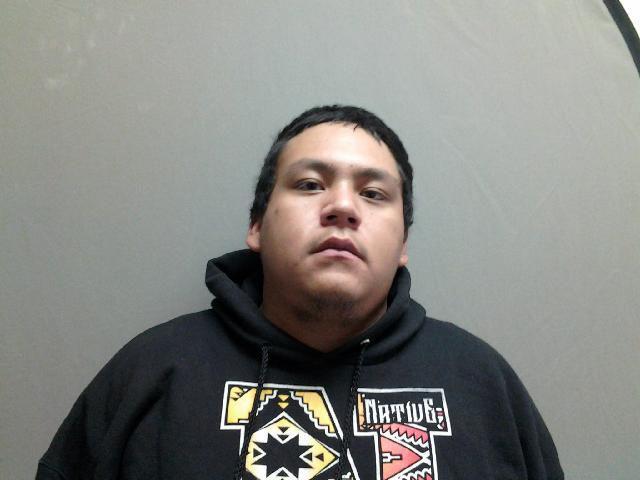 Potter, Mikenzie William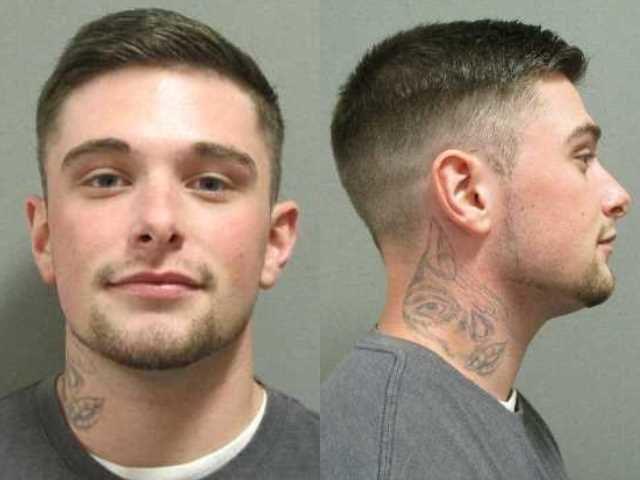 Prindle, Daniel Alvin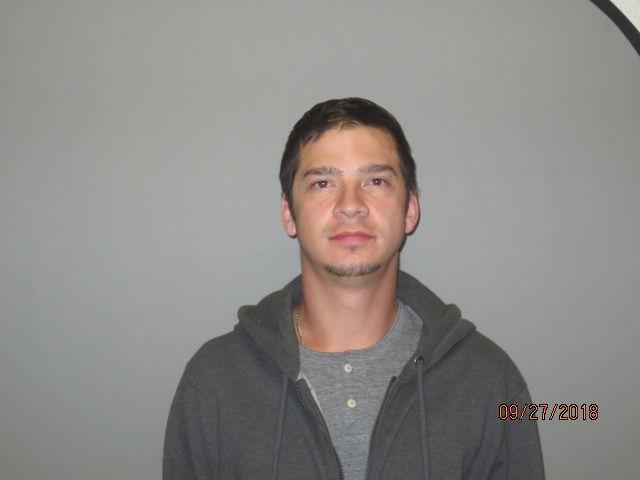 Randall, Andre Ivan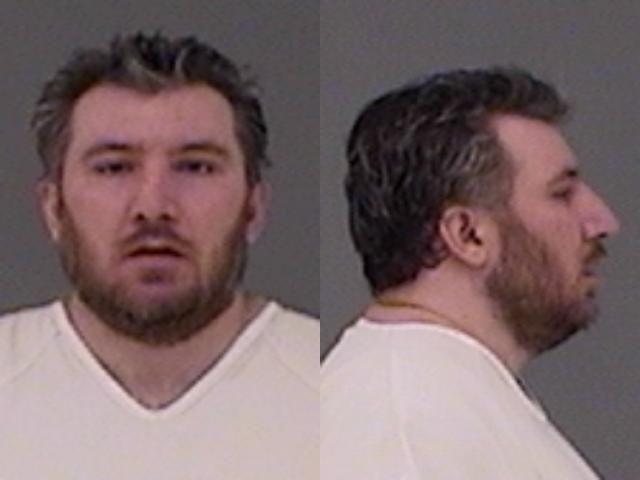 Rauh, Brady Dean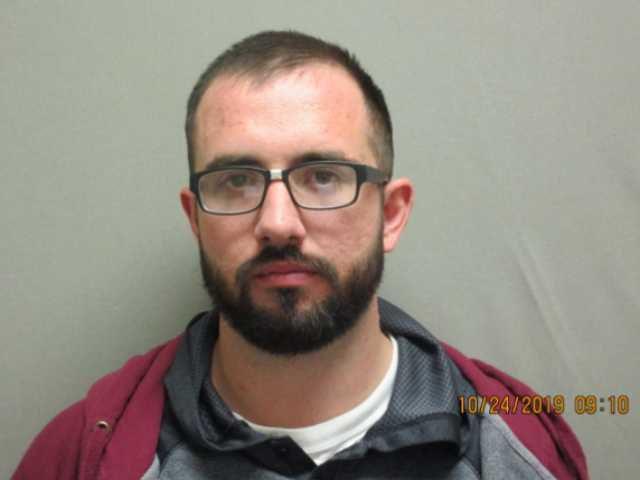 Redding, Dana NMN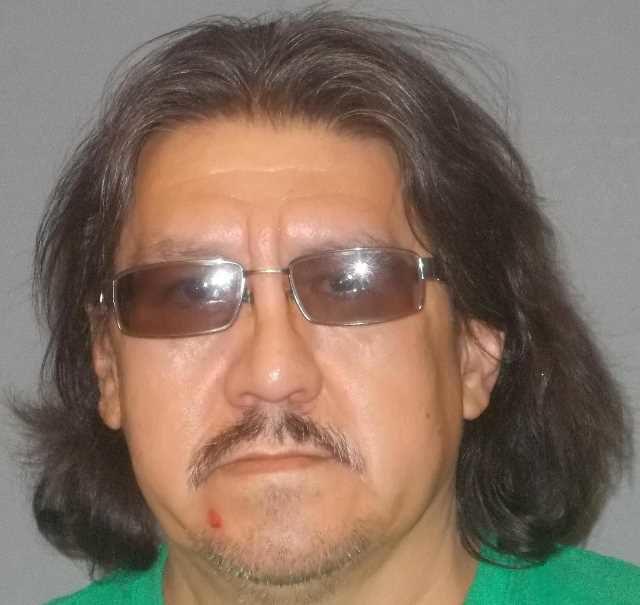 Reisbeck, Desiree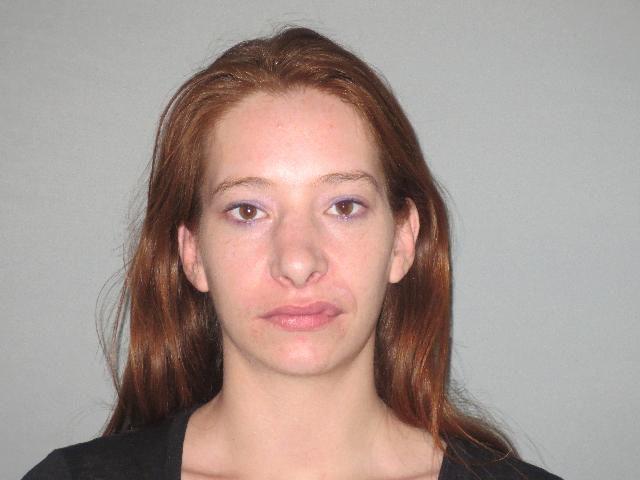 Roundface, Milton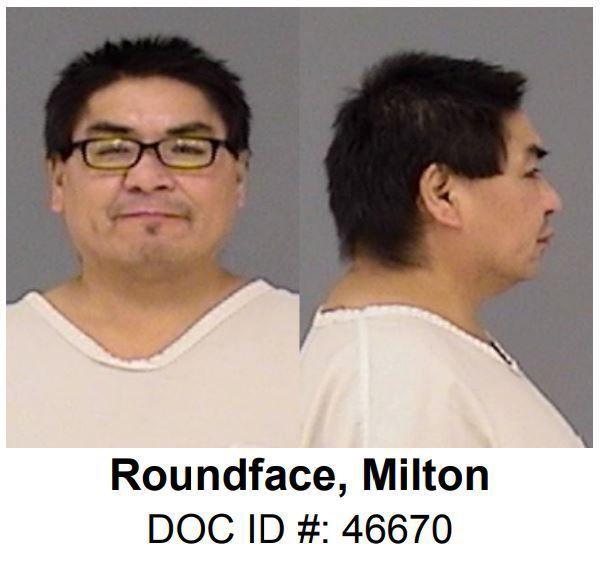 Sadowski, Philip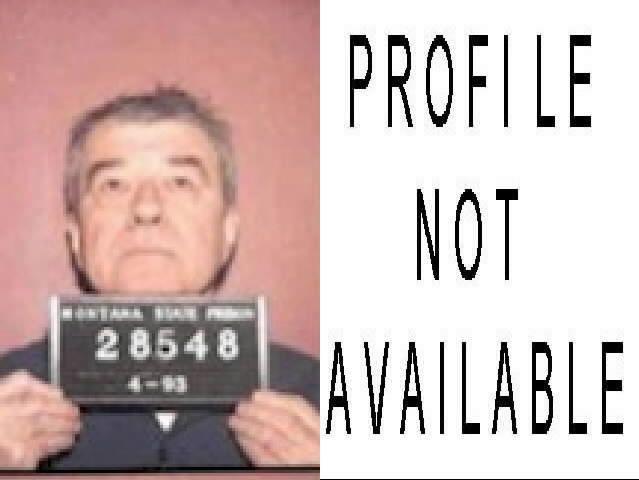 Schurman, McCrea Eugene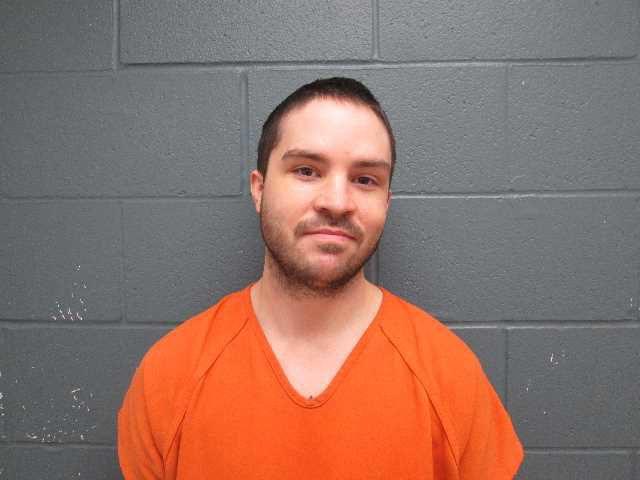 Shields, Antoinette Rose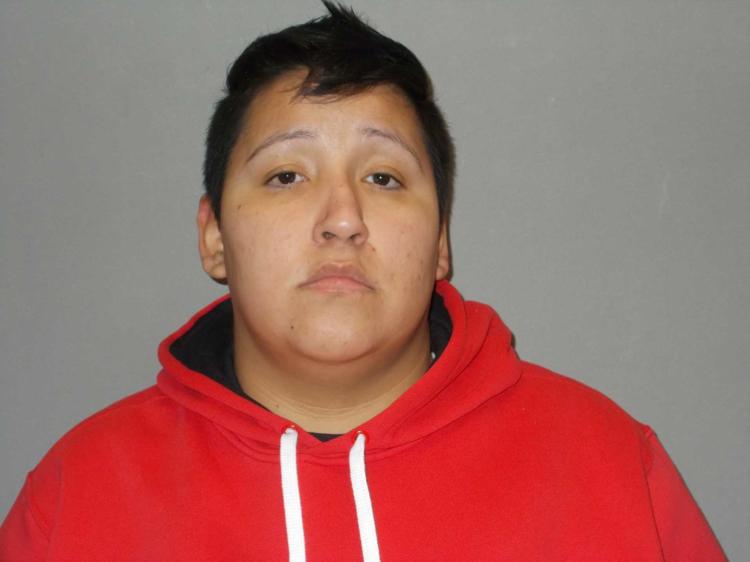 Silsbee, Robert Lincoln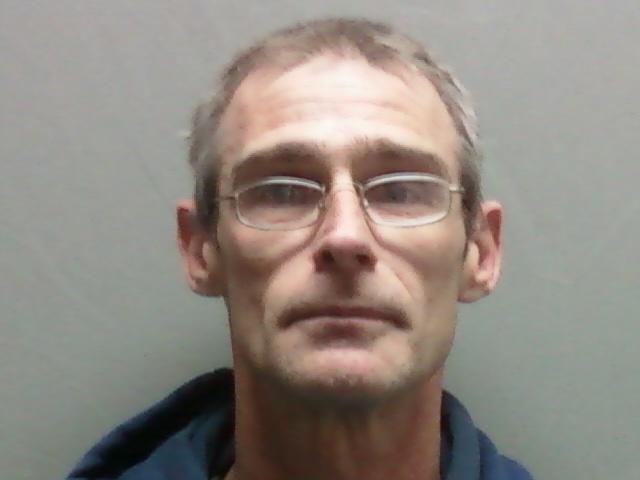 Silva, Joe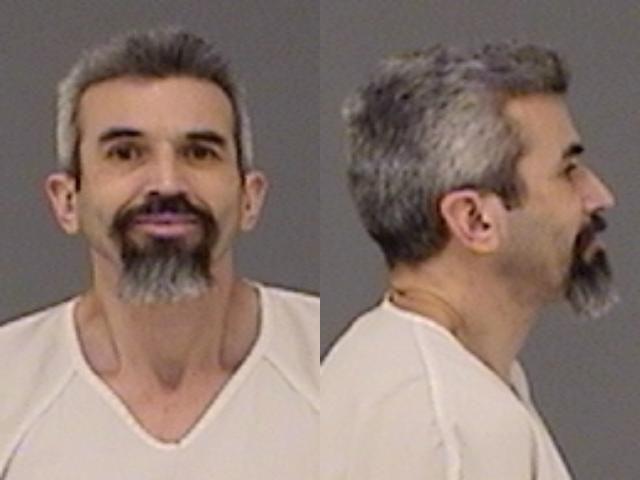 Smith, Jeremiah Raymond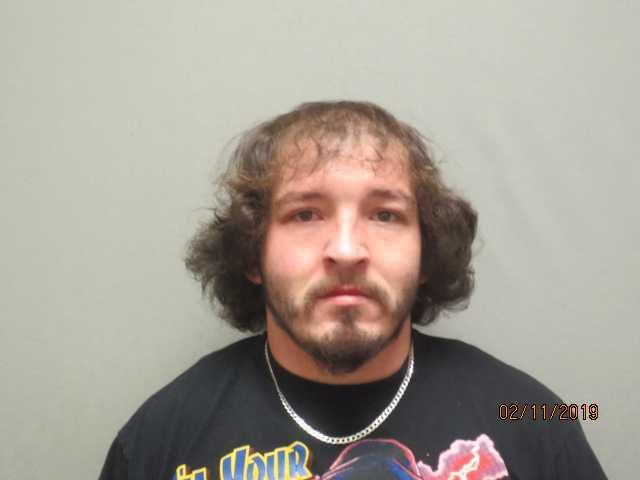 Smith, Tyler Glenn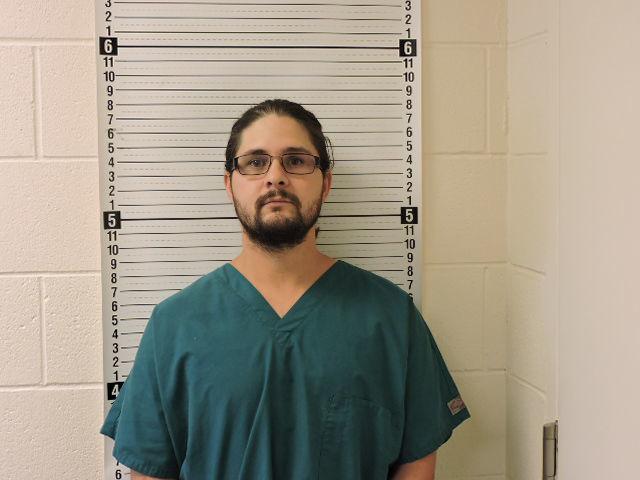 Snell, Donald Lee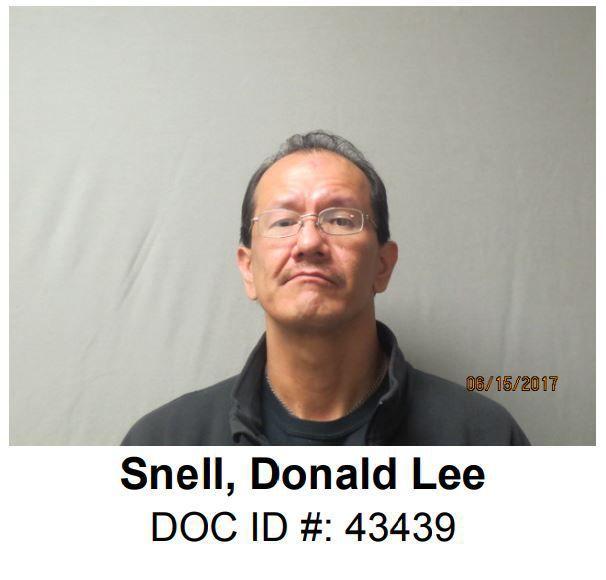 Springfield, Wales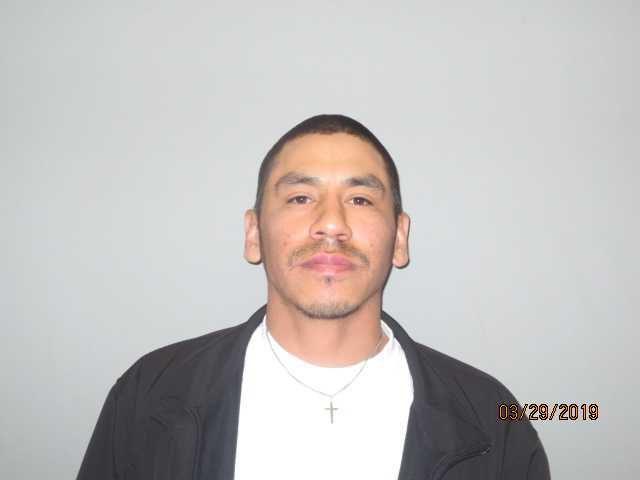 Standing Rock, Tonya Lynn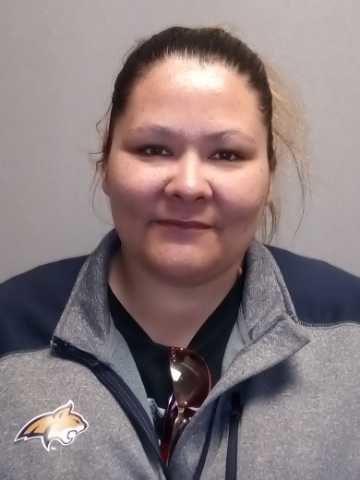 Stiff, Christina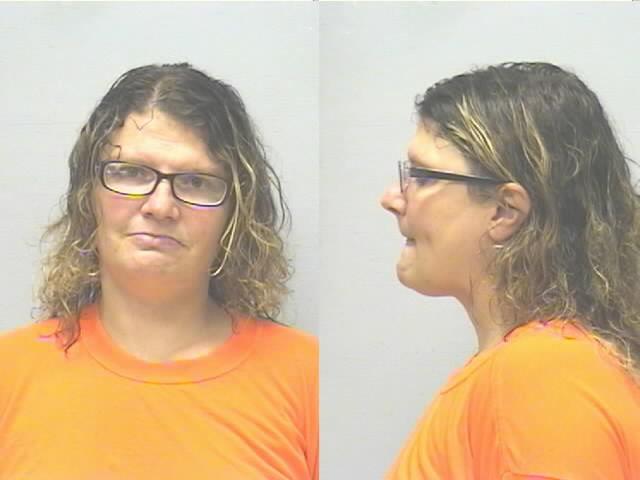 Strait, Ian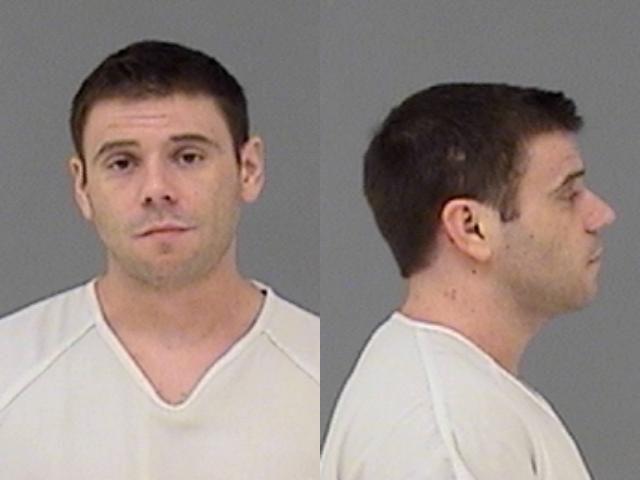 Teigen, Justin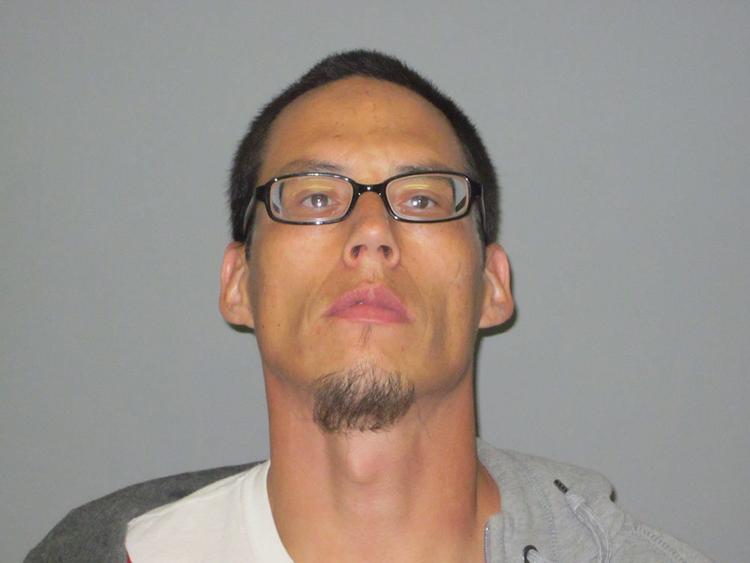 Tenas, Byron Henry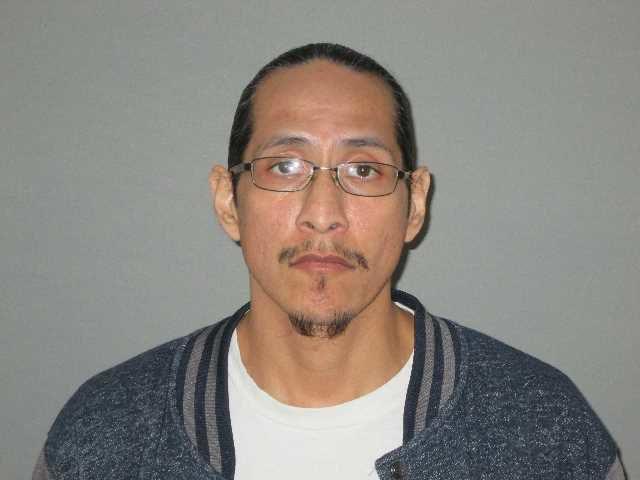 Tucker, Joshua Patrick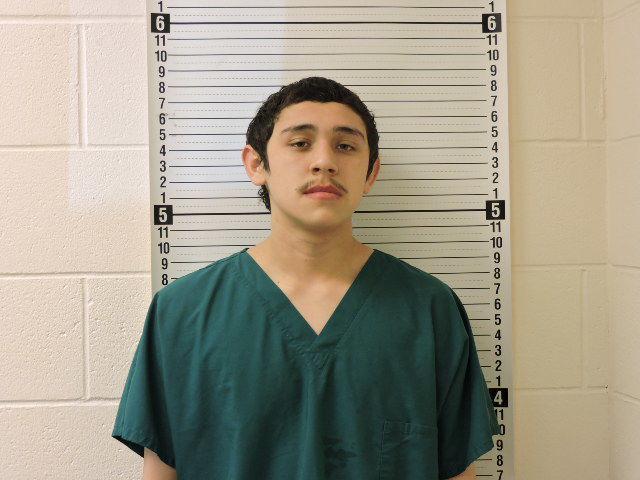 Tweedy, Ronald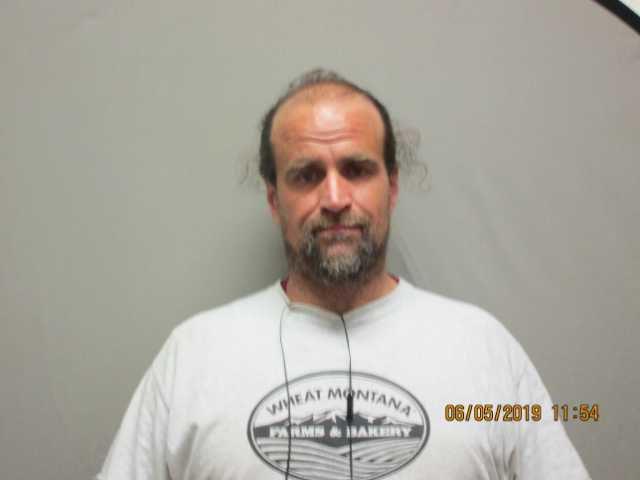 Vanblaricom, Candy Jean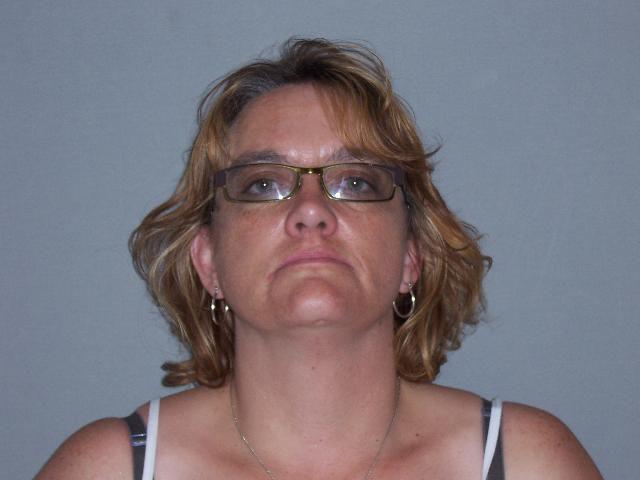 Washburn, Billy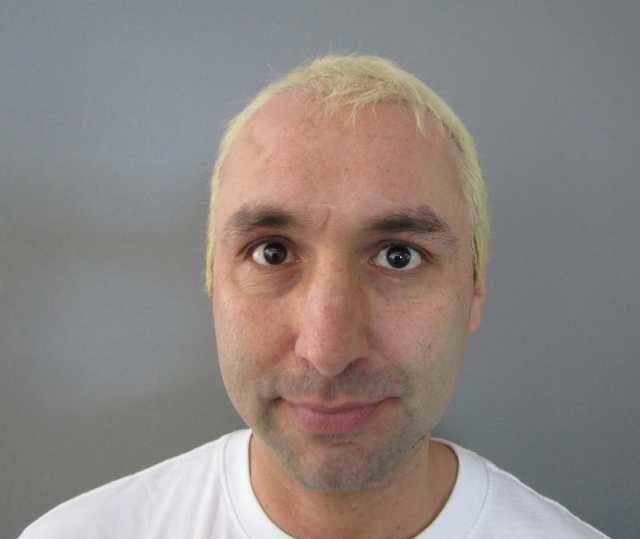 Welch, Christopher Michael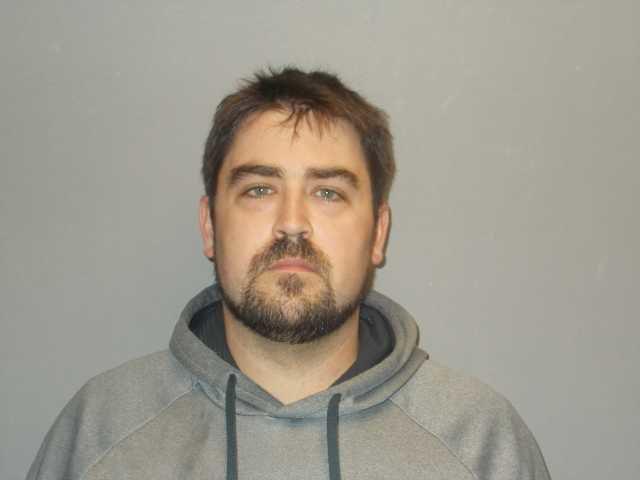 Wethern, Kristin Jade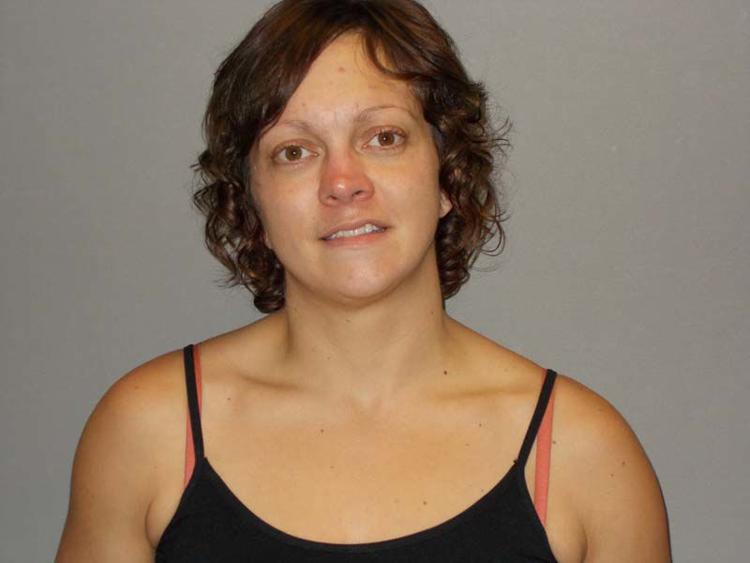 Wheat, James Paul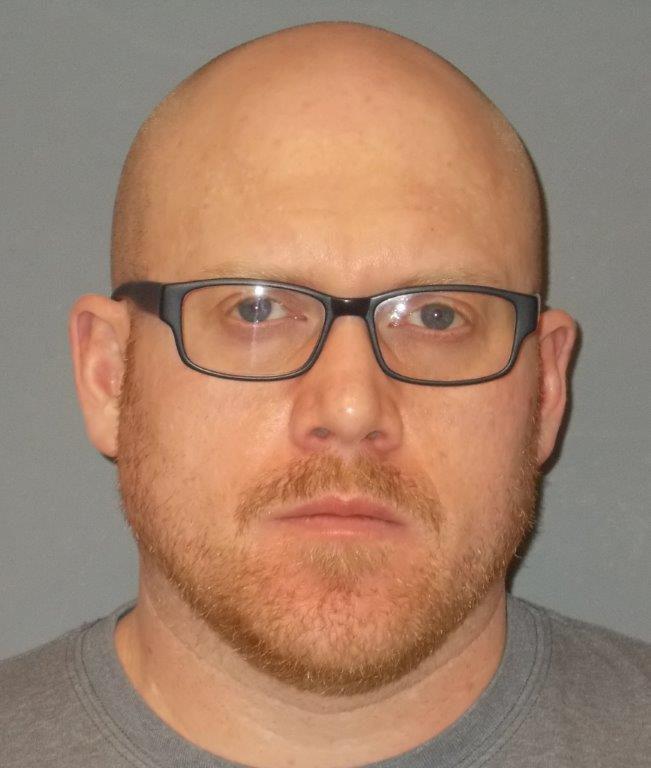 Whitehip, Dee Chance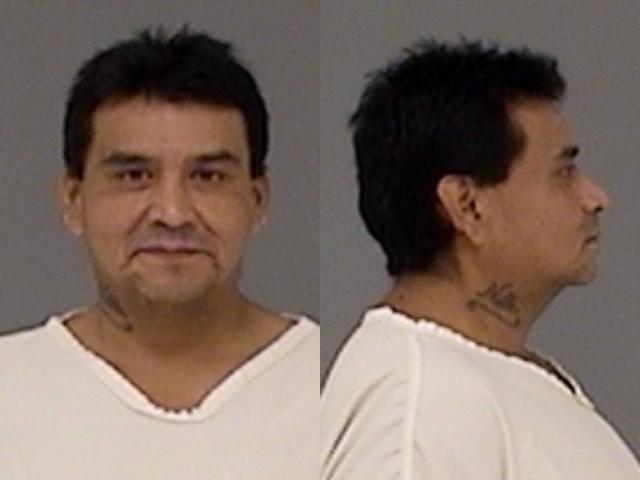 Whiteman, Vince Lee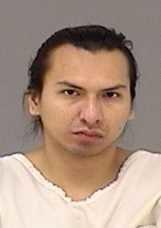 Wilson, Alford Wesley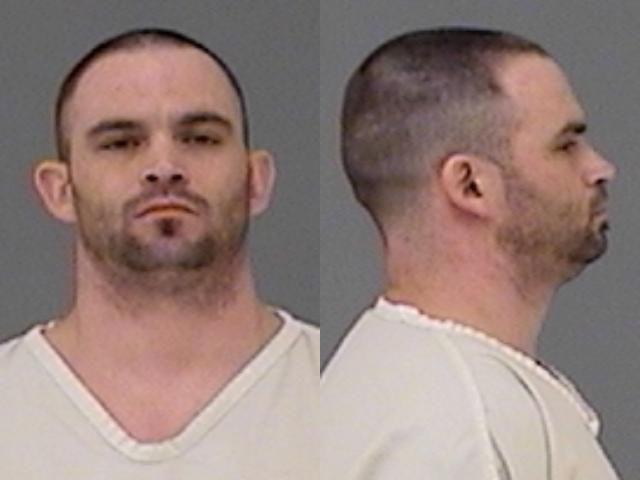 Windyboy, Tanna D
Yarlott, Yolanda Yvette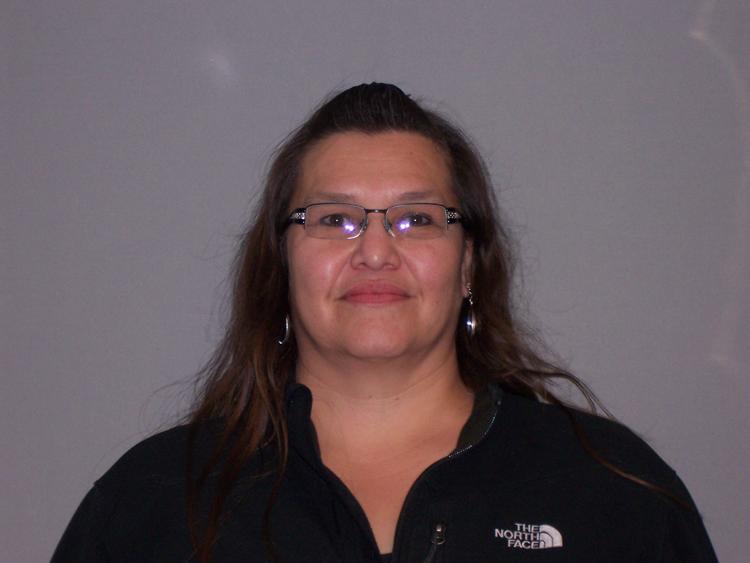 One Horn, Lucas Edward