Joni Carroll doesn't seek the spotlight. 
But it found the teacher at Cohagen's one-room schoolhouse (two-rooms, really).
Carroll was named the Montana Rural Teacher of the Year, and found out in Mid-October she was selected as the National Rural Teacher of the Year. 
Both awards were a surprise for the teacher who, when given the chance to brag after a day of school, instead pointed to her students. 
"I don't know that we do anything better than anybody, but I just have a group of children who have the biggest hearts and look out for each other and look out for others," she said. "They have a really strong sense of community and family and taking care of each other."
Carroll has taught at the Cohagen Elementary School, a K-8 two-room building between Jordan and Miles City, for the last 10 years. She's been a teacher for about 25 years. 
Her nomination for the state level award came from Garfield County School Superintendent Heather Gibson, who applauded Carroll's efforts in the classroom and her ability to build ties with the wider community.
The national award is sponsored by the National Rural Education Association; Carroll will speak on a panel for the group's November virtual national convention.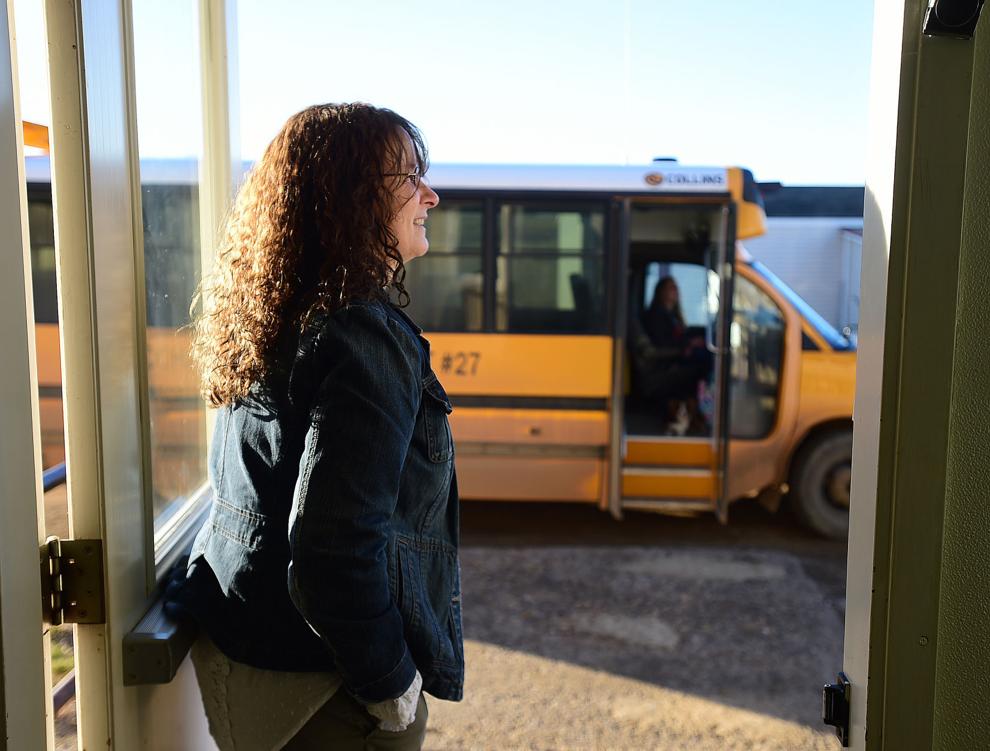 Schools like Cohagen aren't uncommon in Montana — the National Trust for Historic Preservation counted about 60 of them in 2013 — but more and more have consolidated or disappeared. Life in Montana's smallest schools holds some echoes of the historic classroom roots, but they've also evolved with the times. 
Carroll has taught every grade at some point; this year, her 13 students are spread among six grades. That requires a slew of different teaching plans each day, and a classroom atmosphere that she fondly describes as "organized chaos."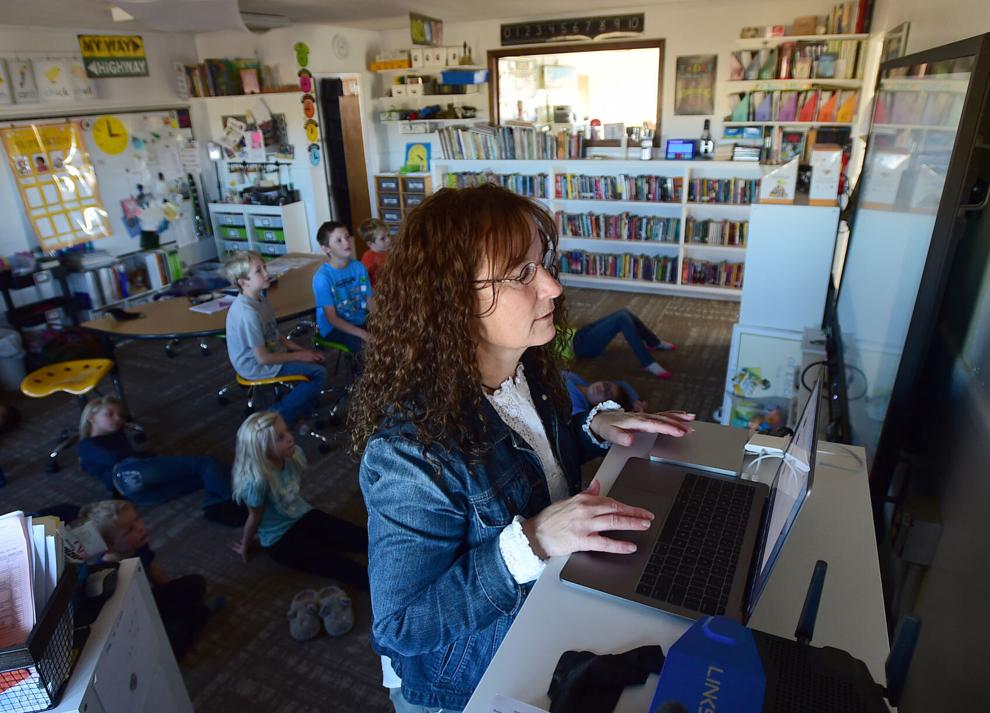 "You're instructing a lower grade, and an upper grade comes in and asks you an advanced math question, and you have to switch your brain really quick," she said. 
In Gibson's award application, she wrote that Carroll's ability to juggle different lessons and tasks was "unmatched." 
The notion of a one-room schoolhouse can easily conjure inaccurate notions more in line with a Little House on the Prairie novel. 
"Sometimes (people) think, what could they actually be getting as far as an education in one-room schools? What are they being exposed to in a one-room school?" Carroll said. 
She works to expose students to a wide array of life far beyond the local ranches. Much of that is done virtually. While a usual in-person field trip might be on hold because of the COVID-19 pandemic, more and more online resources from museums, zoos, and other organizations have sprung up. 
And while schools like Cohagen are often dubbed as "one-room," the school is actually two rooms, a basement, and a separate physical education building. 
But there are also inescapable reminders of how intertwined the school is with rural life. On Monday, Carroll made a call to track down the owner of a flock of sheep that visited the school grounds — one student suspected it was their family's animals.  
School events in communities like Cohagen leave a big footprint. Often, parents or grandparents attended the school that the newest generation of their family now does. 
"I think it's the heart of the community," Carroll said. "These are some pretty special places... I never thought I'd be here 10 years. Now all I hear is that you can't retire until so-and-so comes through."
"I've had all of my kids since they were in K, with the exception of one. I'm very attached to the children. I have amazing parents, I have amazing community support."