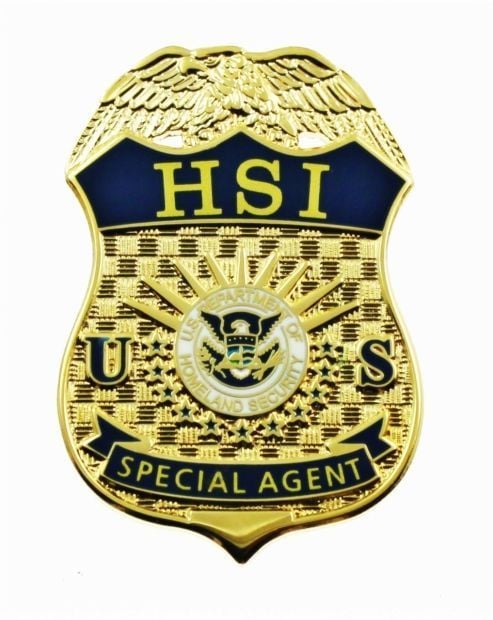 Federal Homeland Security agents obtained search warrants for the homes of two Montana men in February who are suspected of using the internet to obtain and distribute child pornography.
The agents were led to the suspects through technological channels.
A Flathead County sheriff's deputy, using readily available software called E-Phex, was able to establish a "peer to peer" link to a web address belonging to Rodney Dean Stell, 67, 2nd Avenue West, Kalispell. On Jan. 13 the detective discovered at Stell's web address several dozen videos with file names describing sex acts involving teen and preteen girls including one which was titled "7 yo child abusive sex-PORN."
The second case involves Nicholaus Mangels, 28, who lives on Minesinger Trail in Polson. Investigators were led to Mangels by a twice convicted sex offender from Utah who hoped to get a reduced sentence on his second offense by cooperating with law enforcement.
Garry Allen Hare, 32, of Cedar City, Utah, had been convicted on June 17, 2009 of sexual exploitation of a minor and on June 11, 2014 Cedar City police and Utah Probation and Parole agents searched his home for child pornography. He plead guilty on Oct. 7, 2014. Using contacts Hare had established, investigators were led to an email address listed to Mangels in Polson. Investigators found that Hare had sent a video file titled "5yo Sammi With Daddy" to Mangels's email address on Feb. 9, 2014.
A male answered the phone at the Mangels' residence Sunday, but would not identify himself. "I'd really rather not talk to any reporters," he said.