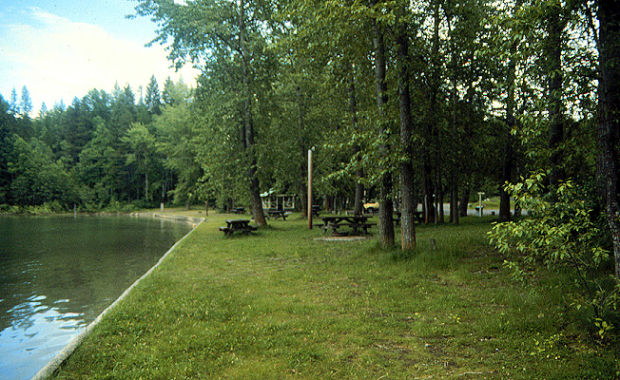 KALISPELL — The Montana Department of Fish, Wildlife and Parks is proposing a compromise over motorized access along a three-mile stretch of the Whitefish River.
Agency officials are asking for a seasonal closure instead of a year-round shutdown along the popular recreational artery near the river's confluence at Whitefish Lake to the trestle bridge on the south side of the town of Whitefish.
The state's Fish and Wildlife Commission will address the contentious subject at its meeting in Helena on June 12. The city of Whitefish has recommended that the regulations governing that urban stretch of river be amended to prohibit motorized access.
During a recent public hearing in Whitefish, local opinion swayed heavily in favor of limiting access, with 35 supporters and six opponents.