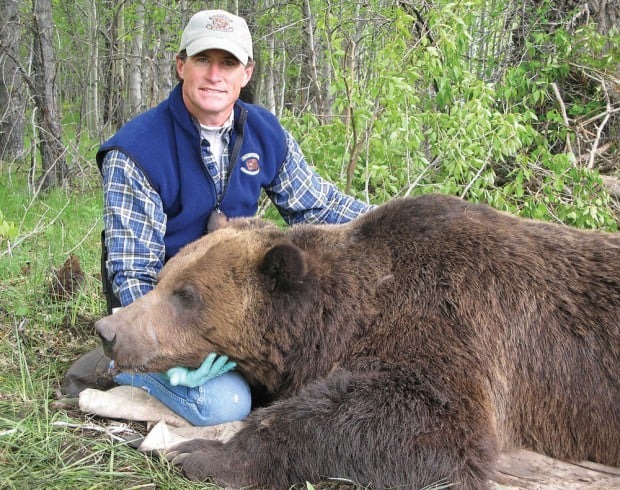 GREAT FALLS — Wildlife officials are warning residents that grizzly bears are on the prairie east of the Rocky Mountain Front and precautions should be taken.
Montana Fish, Wildlife and Parks workers tell the Great Falls Tribune that the agency has received reports of grizzlies east of Valier, on the Sun River between Fort Shaw and the town of Sun River, and along the Marias River above Tiber Reservoir.
Officials say some of the bears were alone while others were females with cubs.
Bear experts say residents should take down winter bird feeders, campers should store food out of the reach of bears, pet food shouldn't be left out, and hikers in bear country should carry bear spray.
Be the first to know
Get local news delivered to your inbox!