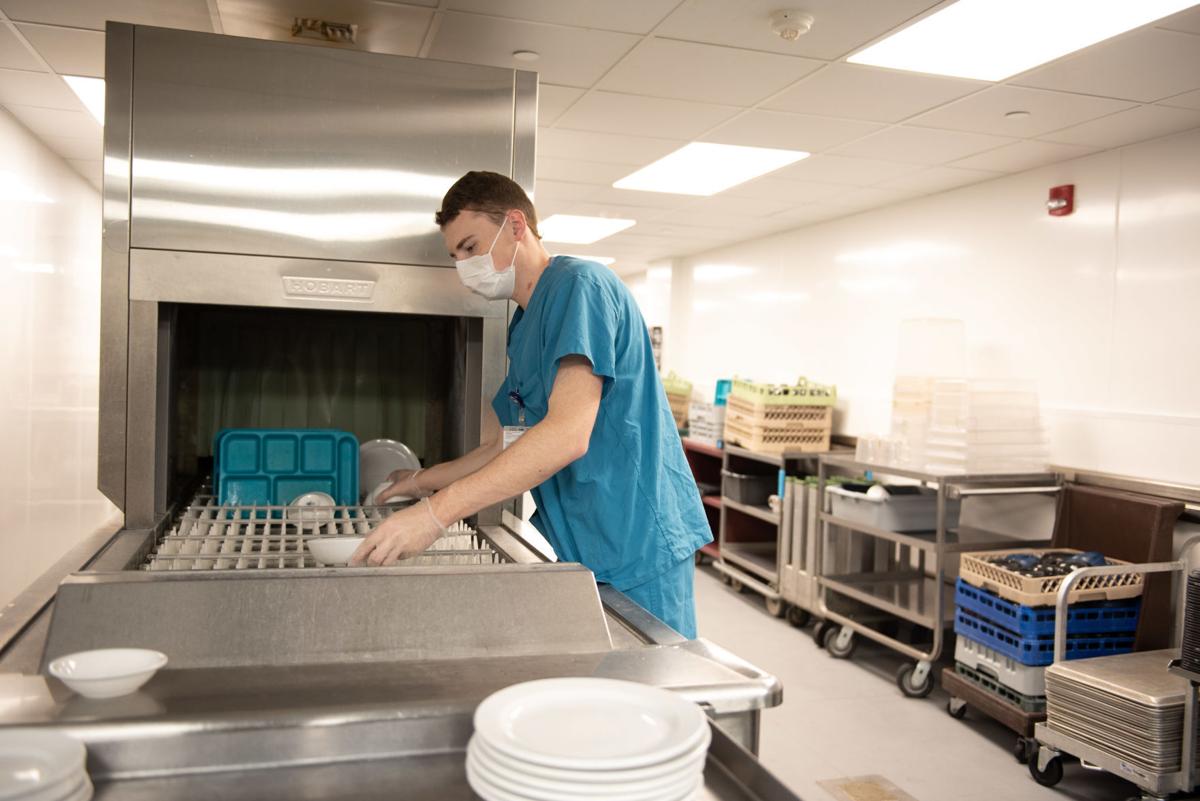 Of the 13 facilities across Montana where nearly 150 Montana National Guard members are assisting with the COVID-19 response, by Friday afternoon eight had requested an extension to allow the Guard to stay longer.
The governor's office said in an email Friday that no facilities that have asked for assistance from the Guard have ended their request. Last month the governor's office said it would require facilities to request Guard members and not deploy them as done previously in the pandemic.
Starting Sept. 15, the governor's office filled requests from St. Peter's Health in Helena, Billings Clinic and St. James Health Care in Butte.
On Sept. 20, a request from Bozeman Health was filled and on Sept. 22 one from Benefis Health System in Great Falls was filled. On Sept. 17 requests from St. Vincent Healthcare in Billings and Missoula County were filled.
On Sept 24, the governor filled requests from the hospitals in Livingston, Kalispell, Whitefish, and Plains and on Sept. 28, the governor filled a request for Guard members from Sidney Health Center.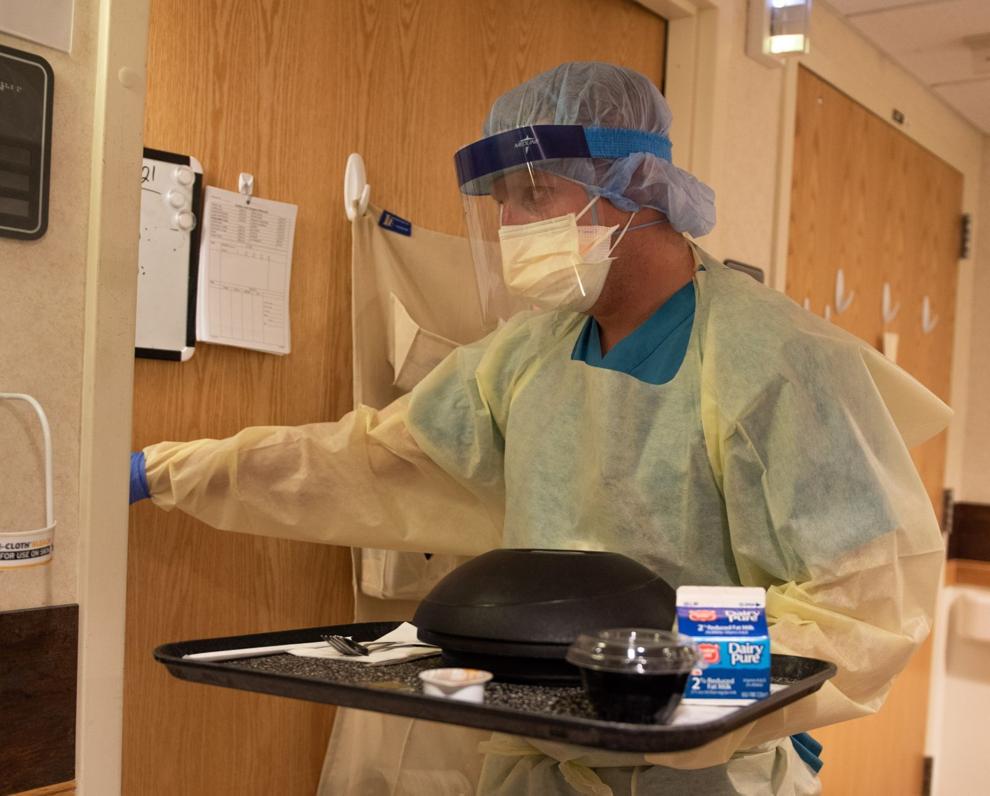 During a press call Friday, Kallie Kujawa, who leads the incident command team at Bozeman Health, said that facility was one of those requesting an extension.
"We are confident that will be granted so we can continue to use them for a few weeks," Kujawa said. " ... We want to keep those additional resources around, because they really help us. They're really helping us not only from vaccine administration perspective."
Kujawa said the hospital anticipates another vaccine rush once it's approved for those under age 12. She also said Guard members are doing deep cleaning and helping prepare patient rooms.
Missoula County also received an extension for its Guard members, said Adriane Beck, director of the county's Office of Emergency Management.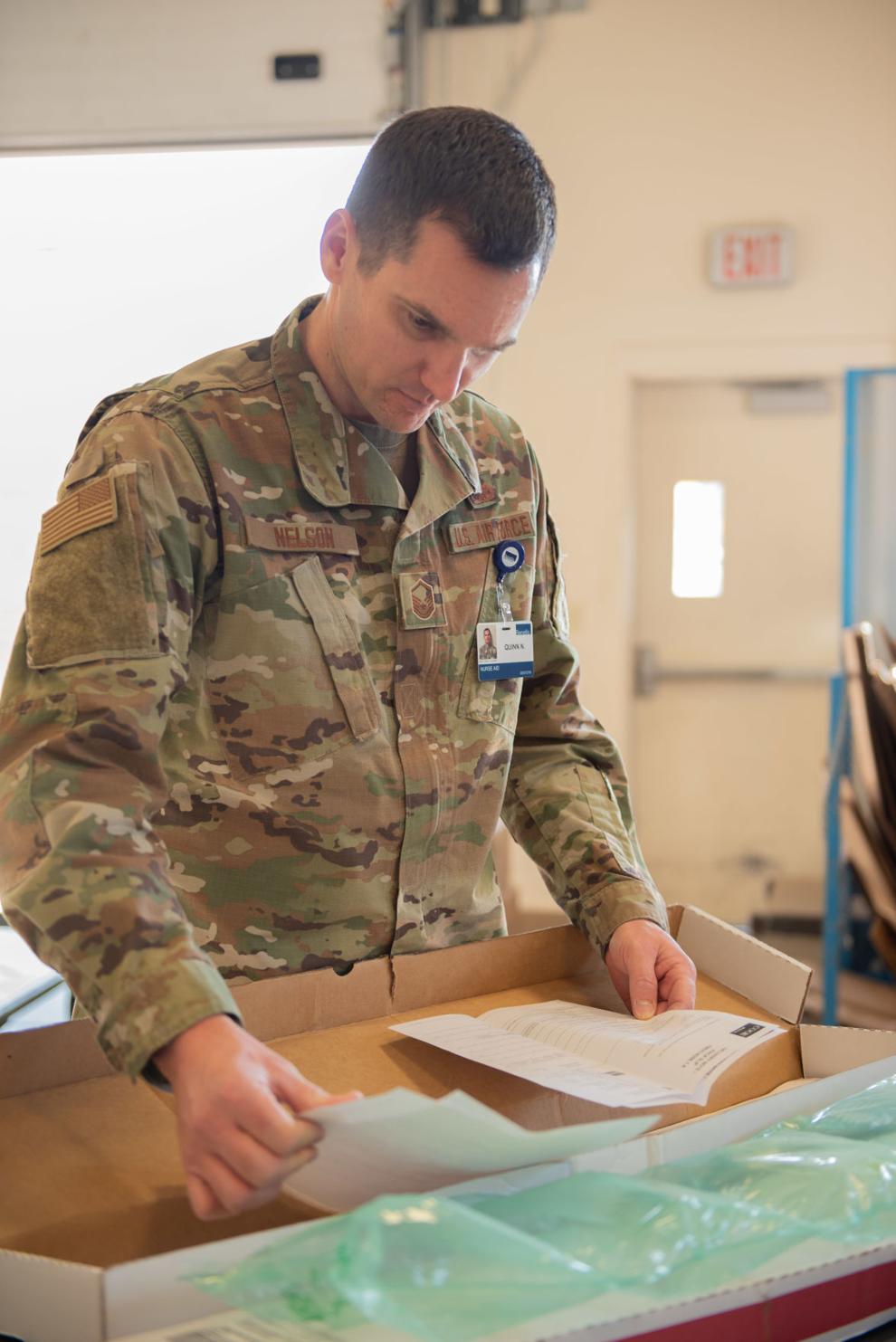 Guard members there are doing drive-thru testing at Flynn Lane and mailing close contact notifications, as well as cleaning rooms at the Sleepy Inn, a non-congregate shelter​. They're also helping at Community Medical Center and St. Patrick Hospital cleaning rooms, assisting with laundry and working in support positions.
Maj. Robert B. Allinson, with the Montana National Guard, said an extension request is necessary after 14 days.
The governor's office said after an initial activation expires, individuals are asked if they would like to extend if the the facility makes that request. If a member isn't able to, they are replaced with another Guard member.
Jordan Hansen covers news and local government for the Missoulian. Shout at him on Twitter @jordyhansen or send him an email at Jordan.Hansen@Missoulian.com