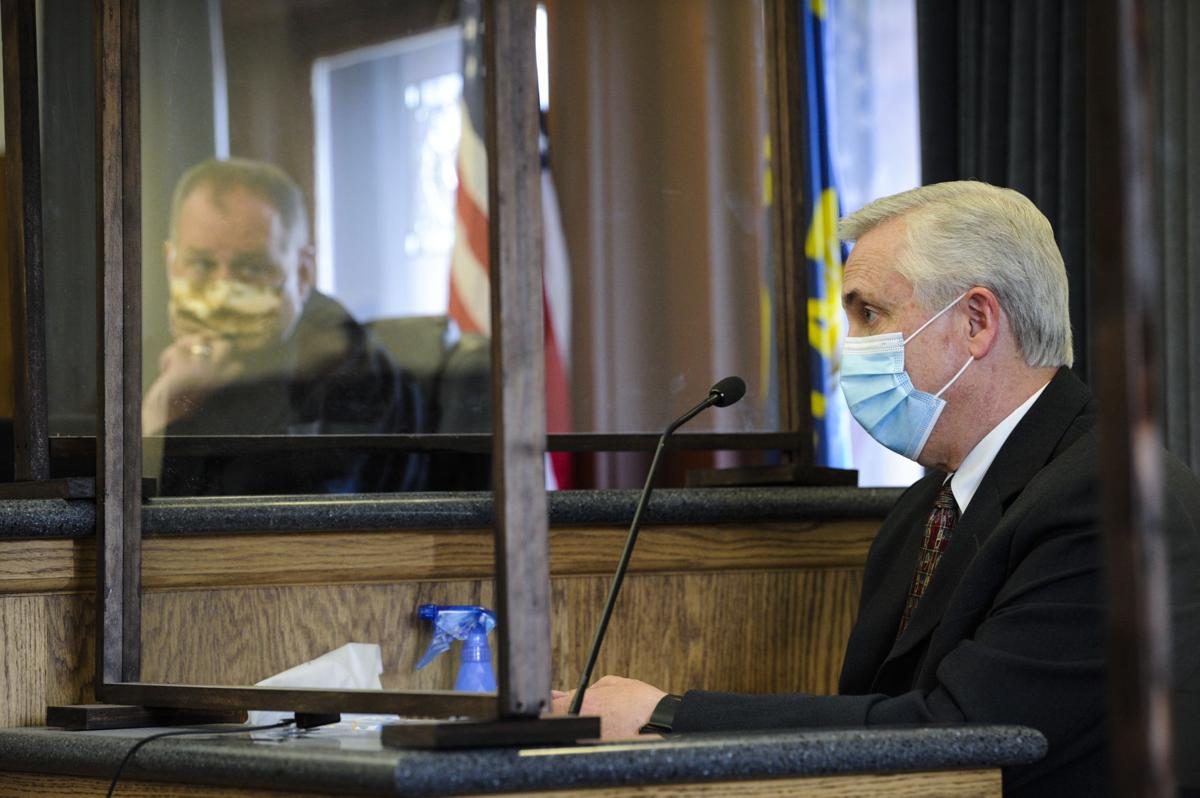 Lewis and Clark County District Court Judge Mike McMahon did, however, leave the door open for the Legislature to obtain the sought-after dismissal. 
The GOP-led Legislature launched into a conflict with the state's judiciary in April, claiming improper retention of public documents, use of state resources and predetermination on legislation that may come before the bench. The quarrel took off after lawmakers learned the Supreme Court administrator had deleted internal polling of judges regarding pending legislation that would affect judicial functions. The Legislature, represented by the Republican Attorney General's Office, subpoenaed the Supreme Court justices for their internal communications, despite the justices telling lawmakers they had not participated in the polling.
Justice Jim Rice, a former Republican lawmaker, challenged his subpoena in McMahon's court, and Supreme Court Administrator Beth McLaughlin likewise challenged her subpoena in the Montana Supreme Court; both have argued the judicial records are privileged as containing private information. In June the Legislature abandoned its subpoenas, asking instead to negotiate the release of the judicial records outside of court. The Supreme Court, however, denied the Legislature's bid to dismiss the case as moot without the subpoenas, and in July ruled the Legislature did not have the constitutional authority to issue investigative subpoenas without a legislative purpose.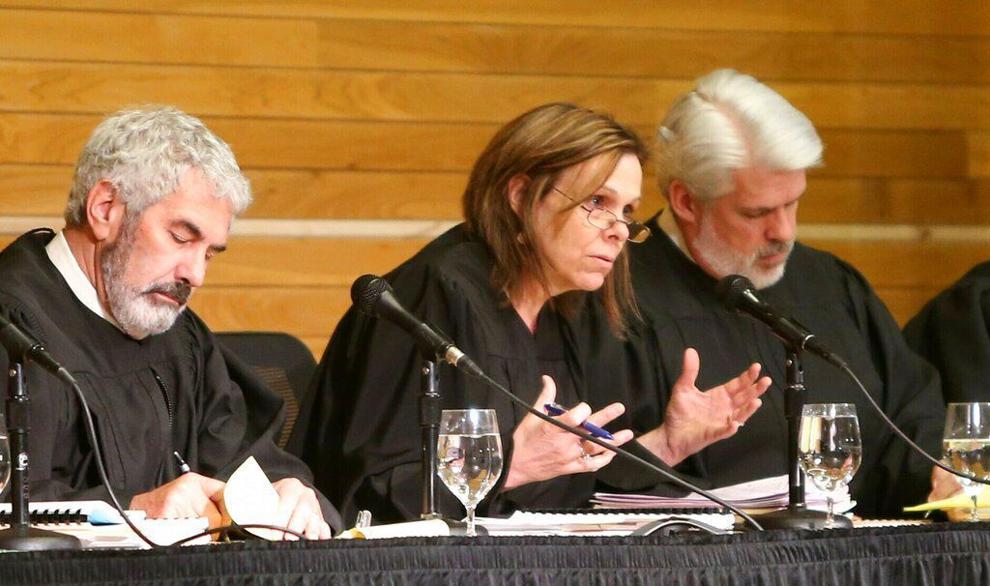 The Legislature sought to dismiss Rice's challenge, too, although McMahon wrote in his order Monday he is not convinced the Legislature would not issue another subpoena once the threat of litigation passed. Lawmakers notified Rice on June 22 that the subpoena withdrawal ended his obligation to produce the requested documentation, although Sen. Greg Hertz, Republican chair of the committee pursuing the judiciary, told the Montana State News Bureau on the same day lawmakers expected the judicial branch to release the records.
McMahon did, however, say the matter would become moot if the Legislature had said it would pursue its complaints against Rice through the Judicial Standards Commission, the disciplinary mechanism laid out in the state constitution.
"Such a representation, in this court's view, would have satisfied the … 'absolutely clear' mootness requirement," McMahon wrote. 
McMahon denied the Legislature's motion "without prejudice," meaning it can be revisited. 
The Legislature on Wednesday had not filed a response to McMahon's ruling. Rice is seeking a final ruling on the legality of the Legislature's subpoena power.