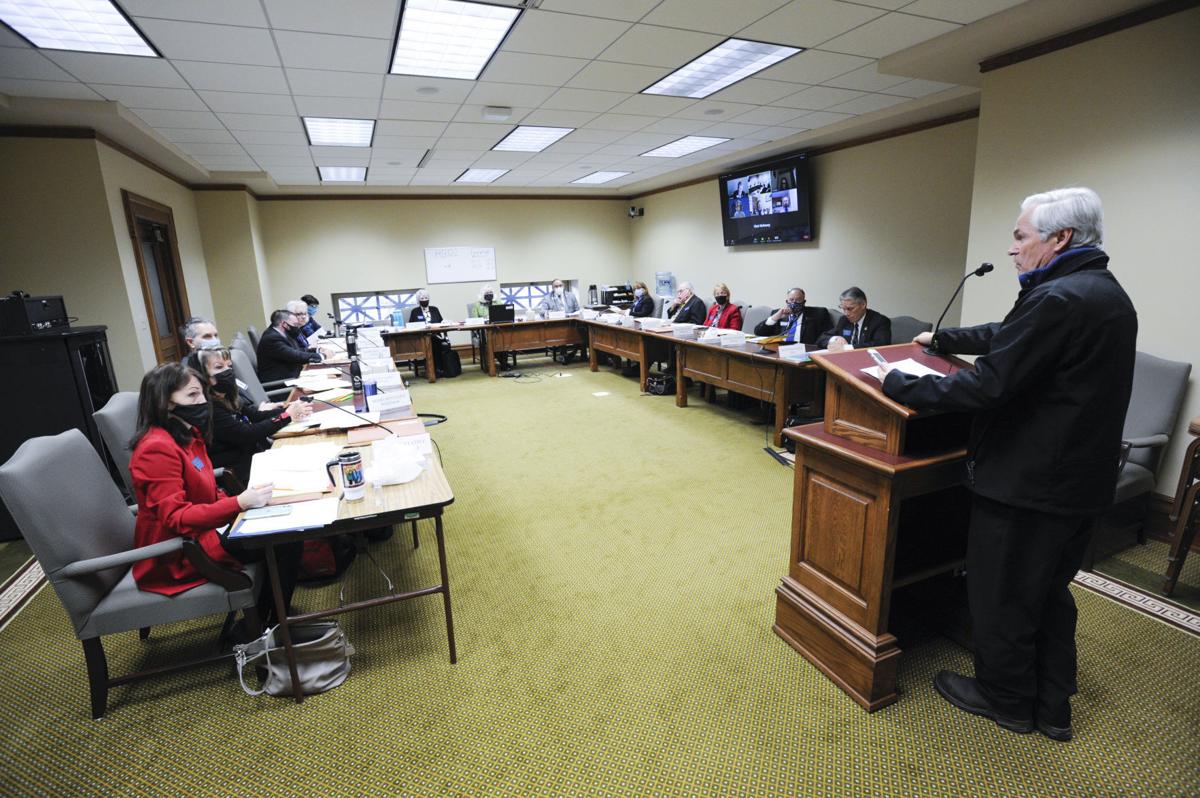 The Legislature should play a larger role in decision-making during extended emergencies or disasters such as the COVID-19 pandemic, a Hamilton Republican argued while bringing a bill to limit the power of the governor.
Rep. David Bedey brought House Bill 122 before the House State Administration Committee on Tuesday morning. The bill would limit a governor-declared state of emergency to 30 days and prohibit a governor from issuing an additional state of emergency for the same crisis. A presidential state of emergency declaration would be eliminated as a reason to extend a state of emergency beyond 30 days.
The bill also sets up an expedited process for calling a special legislative session where lawmakers could limit emergency powers and decide whether to extend a disaster declaration beyond 60 days.
The bill comes during a state of emergency declared last March by former Democratic Gov. Steve Bullock in response to the pandemic. Republican Gov. Greg Gianforte has not rescinded the declaration and said during a recent press conference that he would end the state's mask mandate once vaccine distribution becomes more widespread and the Legislature passes liability protections for businesses and nonprofits.
The Legislature was right to grant the governor extraordinary powers to deal with a time-sensitive crisis, Bedey said, but that did not envision a case such as the pandemic that has gone on for months without input from lawmakers. Both Bedey and Rep. Julie Dooling, R-Helena, said they have received extensive correspondence from Montanans frustrated that the Legislature did not play a larger role during the declaration.
"I would argue that the power that the governor has in the current statute, for example the power to suspend provisions of statutes that are already in effect or to issue new proclamations or regulations without legislative authority or to appropriate funds, are all prerogatives of the Legislature that the Legislature has willingly given up to the governor," Bedey told the committee. "The fact that we seek to take those back from the governor and to seek a balance … I think is part of the natural friction between the two branches. I believe it was a mistake to cede that much power."
The bill saw support from several private citizens who were largely critical of Bullock's actions and felt the state's top executive has too much latitude once a declaration is made.
"We have clearly seen what happens when the governor is made king for 10 months and we don't ever want to see that again," Cindi Hamilton of Helena told the committee.
Robyn Mohs of East Helena testified that the changes proposed under the bill would give citizens the opportunity to speak with their respective legislators, who Mohs felt would have a better feel for what is happening in individual communities.
The bill saw no opposition and the committee took no immediate action on the bill.
Tuesday's bill was the first in a handful of legislation being proposed by Republicans who want to change the state's pandemic response.
On Thursday, Bedey will bring House Bill 121 before the same committee. That bill would require health orders issued by county or city boards of health to be approved by city or county commissions.
Republicans Sens. Steve Fitzpatrick of Great Falls and Keith Regier of Kalispell have both drafted bills that would eliminate a portion of law that would charge a law enforcement officer with a misdemeanor for failing to assist a health officer in implementation of a health order. Fitzpatrick said via text Tuesday that he did not know which bill the committee would approve.
— The Montana State News Bureau's Holly Michels contributed to this story.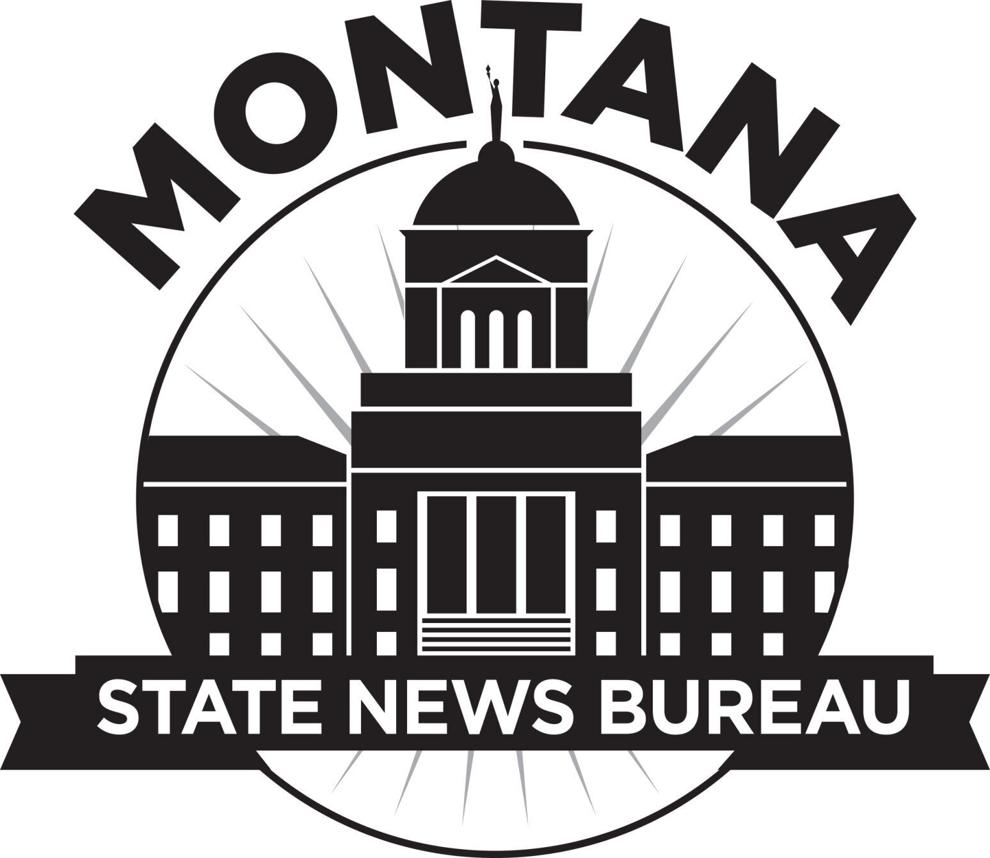 Tom Kuglin is the deputy editor for the Lee Newspapers State Bureau. His coverage focuses on outdoors, recreation and natural resources.