Senate Bill 298 still needs a final vote to clear the Senate. It passed second reading 28-22, with a handful of Republicans joining Democrats in voting against it. No one spoke against the bill during the floor debate.
The proposal has again generated controversy this session, with some groups arguing the weapons are closer to rifles or that the program could be abused and create an unfair advantage over traditional bowhunters.
Sen. Brad Molnar, the Laurel Republican sponsoring the bill, argued that those eligible to use crossbows under his proposal constitute "an extremely small population."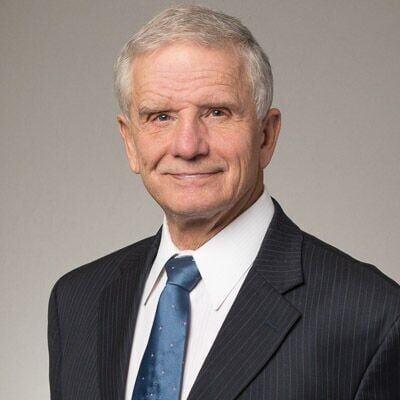 "Not all need it, not all can use it," Molnar said. "But for those that it's the best accommodation, we should allow them to use what's best for them."
The bill now moves to the Senate Finance and Claims Committee for consideration.