Predator derbies and using vehicles to kill predators would be outlawed under a pair of bills heard Tuesday.
Sen. Mike Phillips, D-Bozeman, brought Senate Bills 186 and 187 to the Senate Fish and Game Committee. While the bills deal with predatory animals in the state, which include coyotes and skunks under the law, the legislation is mainly focused on coyotes. Predators and nongame animals can be hunted year-round and with fewer restrictions than other species such as big game animals or upland birds.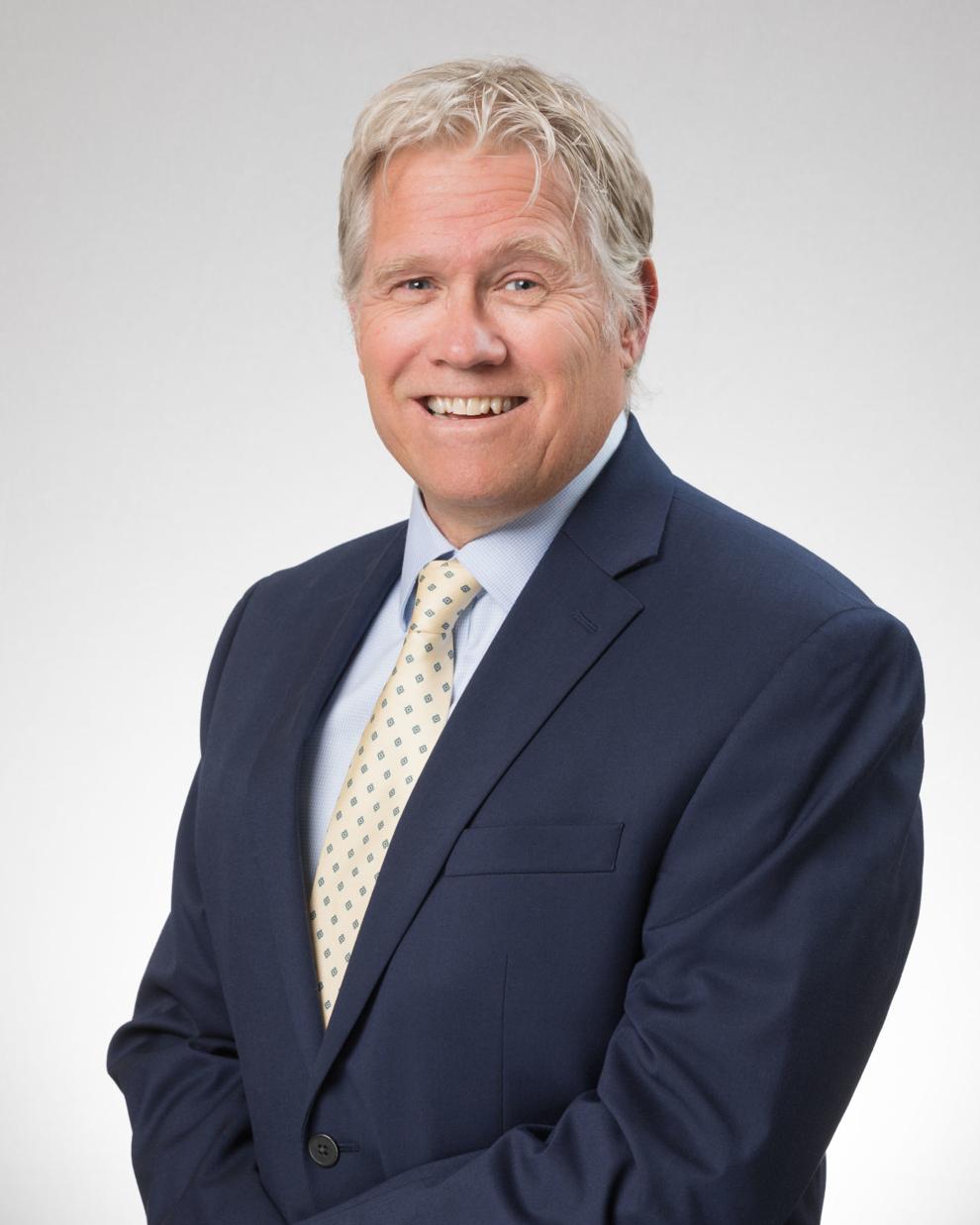 SB 186 would prohibit predator derbies – contests typically based on killing numbers of coyotes and occasionally other animals such as foxes. Phillips argued that the derbies both encourage "needless violence," but also do not follow known wildlife management practices, which call for targeting specific animals that may be predating on livestock.
"We all know that they're intelligent social animals, taking their life is not an inconsequential activity," Phillips said of coyotes. "I believe these derbies make it so."
The bill saw support from a number of conservation and animal welfare groups as well as individuals. Testimony ranged from ethical concerns to studies finding that coyotes often respond to culling by producing larger litters.
"Coyotes deserve to be treated decently," said Laura Wakeman from Dillion, who described the derbies as "animal killing parties."
Several others agreed with those sentiments, using terms such as "mass slaughter" and "killing frenzy" to describe derbies.
Wyatt Smith with Montana Audubon noted that predators are known to play important roles in ecosystems. Dave Pauli, who once ran a wildlife damage control business, said he found much more success targeting specific animals causing predation and that indiscriminate killing appeared to exacerbate issues.
SB 186 saw opposition from livestock interests, who argued that predator derbies are important to management and are held to specific times of the year to protect calves or lambs.
Jay Bodner with the Montana Stockgrowers Association testified that calving often causes predators to become concentrated in those areas, and that helps make the derbies an effective management tool.
Nicole Rolf with the Montana Farm Bureau Federation noted that coyotes are statistically at the top of predators on livestock and that often the derbies are fundraisers for local community causes.
Phillips also brought SB 187, which would prohibit the use of a vehicle to kill coyotes or other predators.
"I think it's inhumane," he told the committee, echoing his earlier bill in saying that he believed the practice "celebrates a culture of needless violence."
The bill saw similar support on ethical grounds as SB 186, with several testifiers saying the practice causes a "black eye" for hunting in Montana.
"We support predator hunting where legal, but running over an animal … is not part of fair chase hunting," said Marcus Strange with the Montana Wildlife Federation.
Art Compton with Sierra Club agreed.
"Obviously in the name of moral, ethical fair chase hunting, it's hard to imagine someone running down any wildlife in deep snow," he testified.
Ken McDonald, administrator of the Montana Fish, Wildlife & Parks wildlife division, testified that a number of websites have posted videos of the practice, typically of snowmobiles running down coyotes.
SB 187 saw no opposition, although there was some debate as to whether current animal cruelty laws already outlaw killing predators with vehicles. McDonald told the committee he would follow up on questions about whether game wardens currently are or have the authority to enforce the law under animal cruelty statutes.
The committee did not take immediate action on either bill.
Reporter Tom Kuglin can be reached at 447-4076 @IR_TomKuglin