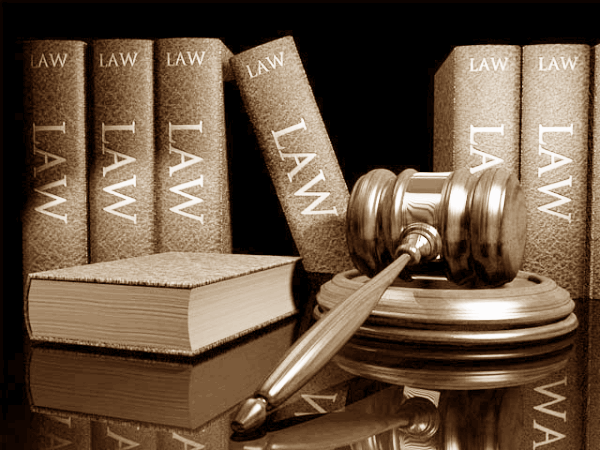 Local government officials turned out Thursday to testify against expanding their share of public defender costs.
The State Office of the Public Defender has historically had a tough time staying within its budget. It's currently operating on a $7 million supplemental fund from the state; that's after an effort to trim $10 million of its own expenditures for this biennium.
So state lawmakers in the Joint Appropriations Subcommittee on the Judicial Branch, Law Enforcement and Justice are considering putting a larger percentage of OPD's cost on cities, counties and local governments.
When the state first took control of OPD from the counties in 2007, local governments still chipped in about 25 percent of the cost. But today, because of the way state and local budgets have expanded and contracted, the local cost is closer to 9 percent, officials said.
OPD provides representation to criminal defendants, children moving through foster care, elderly people who are being institutionally committed, death penalty defendants and others.
As the subcommittee ponders returning to that 75/25 deal, local advocates and officials — including more than 15 county commissioners from 13 different counties — rallied against the proposal. In many cases, they said the money saved by local governments through the entitlement share is spent on local investments in public safety, such as jails, deputies, firefighters and prosecutors.
Broadwater County Commissioner Laura Obert, whose county prosecutors are pursuing the conviction of a man charged with killing Deputy Mason Moore in 2017, said the proposal would detract from the public safety efforts to which Moore has committed in his county of approximately 5,600 people.
"Mason Moore was also a firefighter," she said. "Right now I'm standing in front of you, asking for you not to cut Mason's department … and not to cut his champion, our county attorney."
Both the Montana Association of Counties and League of Cities and Towns, as they did last week in initial discussions, contended that local governments were not at the table in the last 12 years when state lawmakers made peripheral changes that affected how the cost share and the OPD budget would play out.
Initial language in the bill that moved OPD to the state level had included readjusting the cost share every few years to retain the 75/25 split, but it was deliberately taken out.
"To come back 12 years later and say we forgot to do that and now we need money from you guys is not the intent of the bill or part of the conversations I remember having when we were talking about the assumption," said Tim Burton, executive director for the Montana League of Cities and Towns.
When the state took over OPD, officials had little understanding of what it would cost to operate the office because local governments didn't have comprehensive data outlining the expenses.
Analysts with the Legislative Fiscal Division used a formula this week to create a rough draft of what spreading part of the costs back to counties would look like, using taxable value, population and caseload statistics from each county.
The idea, essentially, is that counties that use up more OPD resources would see a bigger share of the costs extended to them. Between the city of Billings and Yellowstone County, that district would see about $500,000 in new costs. Stillwater County, population approximately 9,000, would have to pay around $7,000. The measure would pump about $2.7 million per year into the OPD budget.
There were no proponents for the proposal on Thursday.
Rhonda Schaffer, who stepped into the OPD Director position about a year ago, said there have been cost-saving measures to slow the fiscal bleeding, particularly the office's massive reorganization spurred by the 2017 Legislature. But other factors have contributed to its expenses, whether that's local governments making changes to their own ordinances, the emergence of treatment courts or the Legislature adding two new district judges in Yellowstone County.
While bills that passed the last session reduced the number of OPD misdemeanor cases by about 2,400 cases, the hours spent on cases increased by 126,000, Schaffer said. The average caseload, she added, is between 160 and 180 cases per public defender.
The subcommittee will return for executive action on Monday.