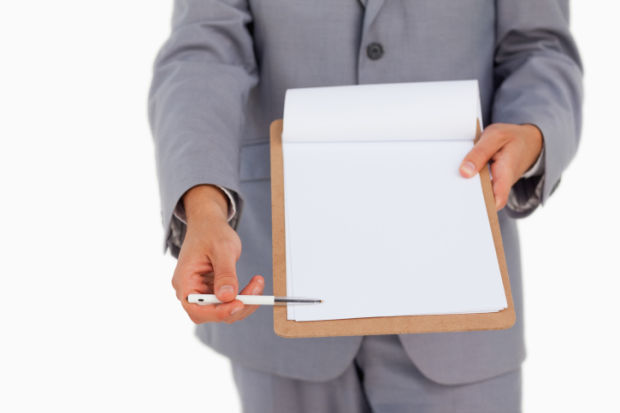 A pro-cannabis campaign will kick off signature drives in Montana's major cities on Saturday, albeit with little time on the clock to grab the combined 75,000-plus signatures needed to put two questions of legalization to voters in this year's general election. 
New Approach Montana has six weeks to roll up 25,468 signatures for Initiative-190, which would legalize, regulate and tax marijuana use, and 50,936 signatures for Constitutional Amendment-118, which would set the age of consumption at 21, in order to get the two proposals on the November ballot. New Approach's petition circulators will begin gathering signatures in Billings, Bozeman, Missoula, Kalispell and Great Falls on Saturday, with an eye toward Helena next week before expanding efforts around the state. Petition signatures for statewide ballot issues are due to election administrators on June 19. 
This year's elections have been thrown a curveball with COVID-19 spurring state and local officials to prohibit as much personal contact as possible, along with political rallies or in-person debates. New Approach Montana spent much of last month in court on a request that a judge allow the group to collect signatures electronically to adhere to social distancing guidelines in place due to the coronavirus pandemic. A District Court judge denied the proposal last week. 
"We are disappointed in that ruling," said Pepper Petersen, New Approach Montana's political director, in an email to the Missoulian. "At this juncture, attempting a conventional signature drive is our only path to ballot qualification." 
Petersen said it was time to push forward as officials begin reopening parts of the state. State officials on Thursday announced no new COVID-19 cases in Montana for the third day in a row. 
"As our state reopens for business, we must also reopen for democracy," Petersen said in a press release Thursday. "Our signature drive will allow Montana voters to exercise their constitutional right to a ballot initiative in a safe and responsible way." 
New Approach said Thursday it had developed a set of protocols to limit contact between petition circulators and signers. Among other measures, petitioners will be wearing masks and using single-use pens to be discarded after each signature, Petersen said. In line with social distancing measures, they will also witness the signature from 6 feet away from a table where voters can add their name to the petition. 
The group's plan has the approval of Joan Miles, who served as the director of the Montana Department of Public Health and Human Services under former Gov. Brian Schweitzer.
"New Approach Montana is closely following the governor's Phase One recommendations for return to public life in light of the COVID pandemic, so their signature drive looks different than it did before the pandemic," Miles said. "The protocols they have put in place to lessen public risk are very considerate."
A spokesperson for the Montana Department of Public Health and Human Service's current administration said in an email Thursday the department believes circulating petitions can be done safely as long as such precautions are taken with the health of campaign workers and signers.
"In these situations, we encourage petitioners to wear a cloth face covering, minimize their conversations, observe social distancing by staying 6 feet away, use alcohol-based hand sanitizer regularly on their hands, and use alcohol-based wipes to clean pens being used during this process," DPHHS spokesman Jon Ebelt said. "We believe this work can be conducted responsibly and safely if these measures are followed." 
Five ballot measures, two of them driven by New Approach, have been approved for signature gathering. The Montana Secretary of State's Office said Thursday it had not yet received sufficient signatures to qualify an initiative for the ballot.