The Montana Supreme Court has ruled against the state commissioner of political practices for censuring Montana's Board of Regents.
The Justices concluded that Commissioner Jeff Mangan erred in April 2018, when concluding the Regents were illegally politicking for the six-mill levy during board meetings. The levy is a voter-approved property tax that raises about $20 million a year for Montana's public universities and colleges. The tax was up for voter reauthorization in 2018 and passed.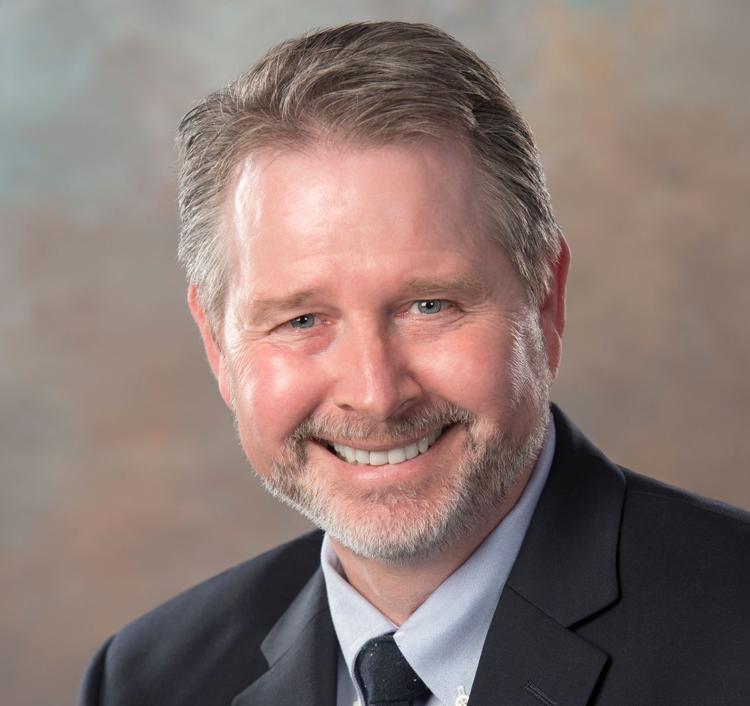 Mangan ruled the regents were public employees who were politicking on government time and using government property to do so. He fined the Regents $3,000. The commissioner was responding to a complaint by Tim Adams, the 2018 Green Party candidate for U.S. Senate. Adams cited examples of Regents publicly expressing support for the six-mill levy, or using government resources to work on the six-mill campaign.
Mangan's ruling was challenged by Regent Martha Sheehy, a Billings attorney who also represents The Billings Gazette in some legal matters. Sheehy argued she wasn't a public employee. Sheehy also argued that Mangan's accusation that she had violated state ethics code endangered her law practice.
You have free articles remaining.
The Supreme Court disagreed with Mangan's enforcement. Education boards have the right to discuss levies at meetings, and also take public positions on levies, the court ruled.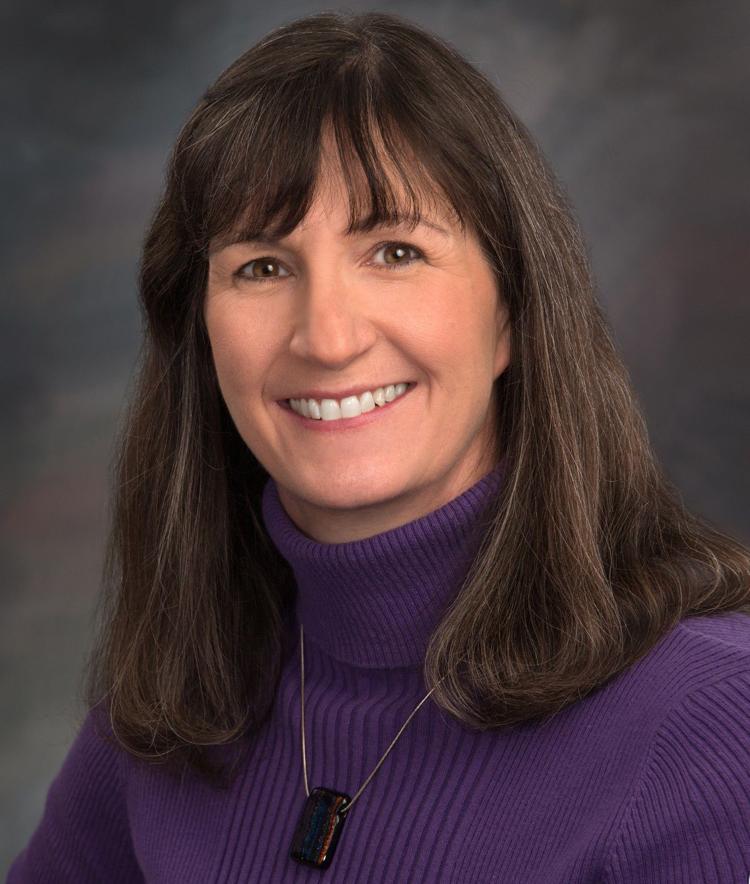 "Regent Sheehy's statements were authorized by law as they were inherently part of her constitutional and statutory duties as a Board of Regents member," the majority of justices concluded.
The court majority also concluded Mangan doesn't have authority to police the Board of Regents. State law limits Mangan to policing state officers, legislators and state employees. But public employees are beyond Mangan's reach. Regents are public employees, as are school boards and local government official, which are in the jurisdiction of county attorneys.
Sheehy had argued that she was not a public employee. The Supreme Court disagreed.
Justice Laurie McKinnon disagreed with the court majority's conclusion about the Board of Regents not being public officers. The Montana Legislature could extend the state ethics code to the Board of Regents, McKinnon concluded. However, Mangan wouldn't have jurisdiction over the board. Rather, the enforcement would be done by public recall ballot initiative.