After first voting down a proposal to remove one nominee, the Montana Senate voted Thursday to confirm Gov. Greg Gianforte's four selections to the Montana Fish and Wildlife Commission.
KC Walsh, executive chairman of Simms Fishing located near Bozeman; Billings oil and gas executive Brian Cebull; Phillips County rancher and former county commissioner Lesley Robinson, who was also Gianforte's running mate in his unsuccessful 2016 run for governor; and Pat Tabor, a Whitefish area outfitter, were confirmed.
"In my recent memory it's one of the most diversified groups that I've seen," said Sen. Steve Hinebauch, R-Wibaux, who carried the nominations via Senate Resolution 88.
The resolution passed on a vote of 30-20 with all but one Republican voting in favor and all Democrats against.
The confirmation vote came after Senate Minority Leader Jill Cohenour, D-East Helena, brought an amendment to have Tabor removed from the resolution. She told the Senate she had "huge concerns" about his nomination letter, which she felt weighed too heavily toward outfitters, private landowners and nonresidents without voicing enough support for do-it-yourself resident and nonresident hunters.
"My concern is if we are only looking at one-sided discussions within (Montana) Fish, Wildlife & Parks, our outdoor heritage is at risk," she said.
Cohenour said she was bringing the amendment so that she, and presumably others in her caucus, could vote in favor of the other three nominees, which she characterized as "stellar."
Republicans on the floor opposed the amendment.
Sen. Bob Brown, R-Thompson Falls, said he believed Tabor had answered all questions during the committee hearing despite the intense scrutiny he was under.
Sen. Greg Hertz, R-Polson, said he knew and had previously worked with Tabor, and found him to be ethical and thoughtful.
The amendment went down on a vote of 22-28.
Democrats renewed their objections to the resolution as a whole, but only Sen. Brad Molnar, R-Laurel, voted with them in opposition.
The five-member commission has final say over major Montana Fish, Wildlife & Parks' decisions including hunting and fishing regulations, wildlife transplants and conservation easements.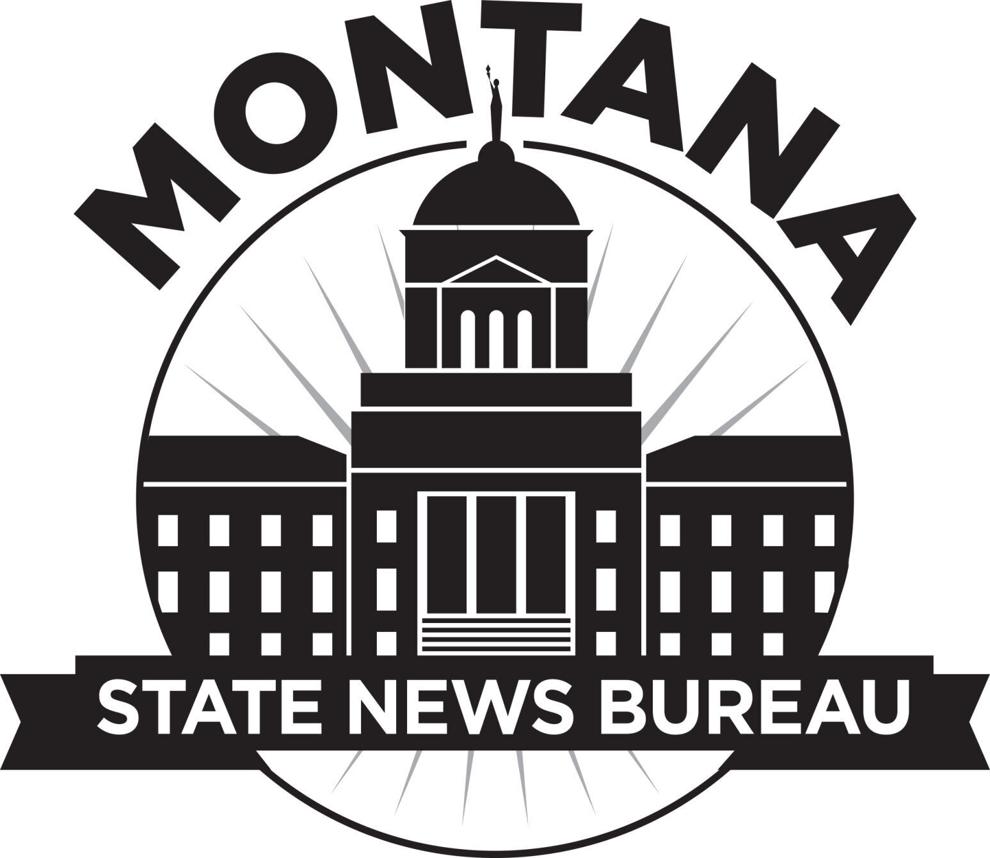 Tom Kuglin is the deputy editor for the Lee Newspapers State Bureau. His coverage focuses on outdoors, recreation and natural resources.