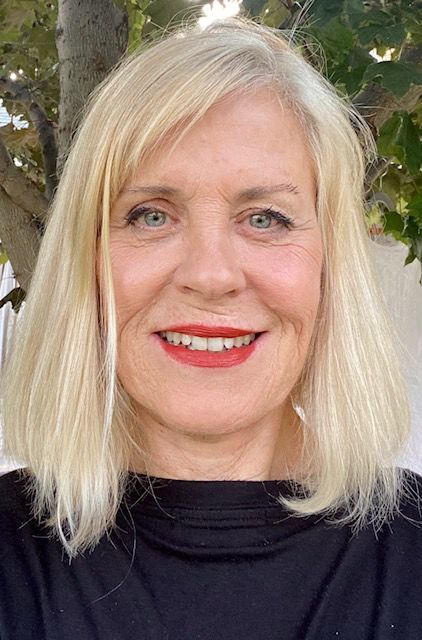 1. Do you support restructuring Montana Fish, Wildlife and Parks to provide more attention/revenue to non-hunting wildlife and recreation?
I support restructuring FWP. I don't like "CLOSED BOX PROCLAMATIONS." Currently, the governor directs the director that writes the rules. The People of the State can bring forth changes needed to their legislators, in turn voted upon by representatives of our whole state. Inclusive, not closed box. RESOURCES: Licensing is balanced for scientific harvesting. Hunting and fishing is a big part of tourism for Montana. Revenue can grow from wildlife tourism/artist/youth camps with promoted sites, specie specific. Marketing is key. I have ideas.
2. How do you plan to serve in the Legislature during a pandemic? Will you wear a mask while in the Capitol? Do you think the session should be held in-person, remotely or some mix of the two?
The Plandemic: (f)auci and (g)ates were so excited, they couldn't keep their mouths shut and told about COVID a year before … had a picture the exact spiky red object. In 2005 (f)auci said HCQ cured (c)ovid. I have the article. He wants to sell his vaccine! The State of Washington made a proclamation, Employers may not employ and employees may not work until Nov. 5, 2020. This is planned destruction of America. The first tests sent out by CDC were infected. They admitted such. (g)ates funds CDC. (g)ates is a EUGENIST. I'll wear a mask, of course!
3. Climate change caused by human emission of fossil fuels has affected Montana, including an increase in average annual temperature and shifts in growing seasons for farmers. Should Montana offer subsides for clean energy creation? Do you support or oppose ending tax breaks and subsidies for coal, oil and gas production?
This is a LOADED QUESTION. "Climate Change" is cyclical; proven by core samples ... …period. Drilled at various spots at the poles, bored down to show air and weather for 1,000s of years … prior to written word or altered computer data. The U.N. propaganda wants YOU to move into the city, ride a bike, live in a high rise, and be dependent on the government. YOU ARE LIVING IN AN  I.C.L.E.I. CITY.  Your mayor pays $640 yearly to belong! What Portland and Seattle do, Missoula follows …
4. The University of Montana has seen a 40% enrollment drop since 2010, and now is struck with the effects of the pandemic. What, if anything, should be done to help the university?
Marketing Campaign … let us reinvent the campus. Young people come here for the outdoor life; skiing, snowboarding and hiking, with a walk in the wild! Regarding the safety of students; lighting, cameras, self-protection classes, background checks should be part of the application process. Our Missoula City police, which we love and support, not just campus watchmen must be present on campus. With a population of thousands, chances are there will be problems.
5. What do you see as the No. 1 issue facing your constituents and how will you address it?
SOCIALISM  IS  COMMUNISM." "I will pay for your education to become a doctor — but you will only make $15 a week." Deal? Vote for Sleepy B. Cuba, Venezuela, and former Yugoslavia, where my husband RAN away from at age 19 … and had zero opportunity; are all the same. They changed his name, his street name, his town name, forced him to learn Croatian. Cousins just 30 minutes away in Italy, "Why they are so happy Papa?" He'd say because of freedom to work, live and make a life. TURN RIGHT OR LEFT ?
Get Government & Politics updates in your inbox!
Stay up-to-date on the latest in local and national government and political topics with our newsletter.