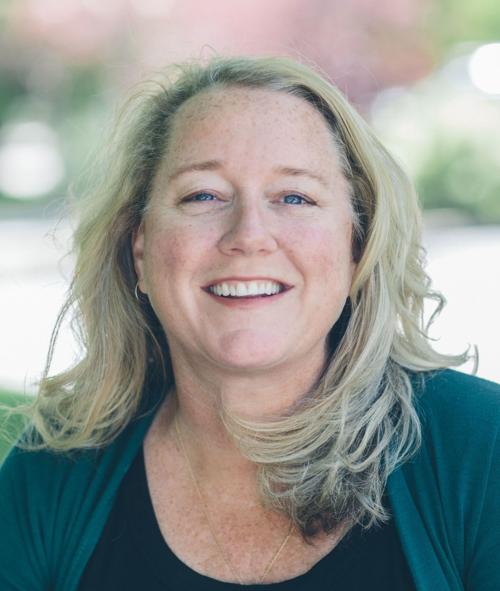 1. Do you support restructuring Montana Fish, Wildlife and Parks to provide more attention/revenue to non-hunting wildlife and recreation?
The good news is that more Montanans are getting outdoors and using our public lands. The challenge now is to ensure that no matter why people are outside — hunting, fishing, observing, hiking or just enjoying some sweet family or quiet time — these precious lands are preserved for generations to come. Relying on hunting & fishing licenses to uphold the burden of all the campers and hikers and "non-consumptive" users is not feasible. We need to address this issue.
2. How do you plan to serve in the Legislature during a pandemic? Will you wear a mask while in the Capitol? Do you think the session should be held in-person, remotely or some mix of the two?
I plan to serve the people as best I can, regardless of any given situation: listening to their needs, doing my homework and collaborating across the aisle, and focusing on our similarities and not our differences, in order find solutions that work for Montana. I trust the scientists in our public health departments to make good decisions and recommendations to keep the economy alive, but mostly keep people alive and healthy. There are months to go before the legislative session, so I plan to follow the guidelines of the experts in the field at that time.
3. Climate change caused by human emission of fossil fuels has affected Montana, including an increase in average annual temperature and shifts in growing seasons for farmers. Should Montana offer subsides for clean energy creation? Do you support or oppose ending tax breaks and subsidies for coal, oil and gas production?
Montana has a tight budget, as it should be. We don't need to hand out money to businesses and corporations that are already making millions. We do, however, need to ensure that turning the heat on in wintertime is affordable for all Montanans while we find ways to incentivize sustainable energy efforts. If we continue down this road of consumption, our land, air and water will become more and more toxic for future generations. Working together, we can still reverse the trend of dependency on fossil fuels for a cleaner and sustainable future.
4. The University of Montana has seen a 40% enrollment drop since 2010, and now is struck with the effects of the pandemic. What, if anything, should be done to help the university?
I graduated from UM, taught there, and was dean of Missoula College, experiencing firsthand the struggles of enrollment, and the tough decisions of budget cuts. In 1992, the state funded 76% of funding (MUS, OCHE website), yet in 2018, that number dropped to 38%, putting undue burden on students. We know student debt is a serious economic problem. Nearly 20 states have free tuition at two-year colleges — it's time for us to invest similarly. The return on investment in education far exceeds the costs; significantly decreasing social welfare, crime, incarceration, and health burdens, while increasing our tax base and economy.
5. What do you see as the No. 1 issue facing your constituents and how will you address it?
Basic human dignity. In our neighborhoods and on Main Street, people are yearning for simple kindness and respect, not shame and disgust. Yes, we have issues that need policy solutions: education, housing, taxes, health care, mental health and the environment. But I'm also deeply concerned by deteriorating civil discourse I see across the country. People are sad or angry at what is happening in the world with social injustice, blame and fear. Those in leadership need to model character and simple good behavior. We need to look for our similarities and not our differences and follow the Golden Rule.
Get Government & Politics updates in your inbox!
Stay up-to-date on the latest in local and national government and political topics with our newsletter.