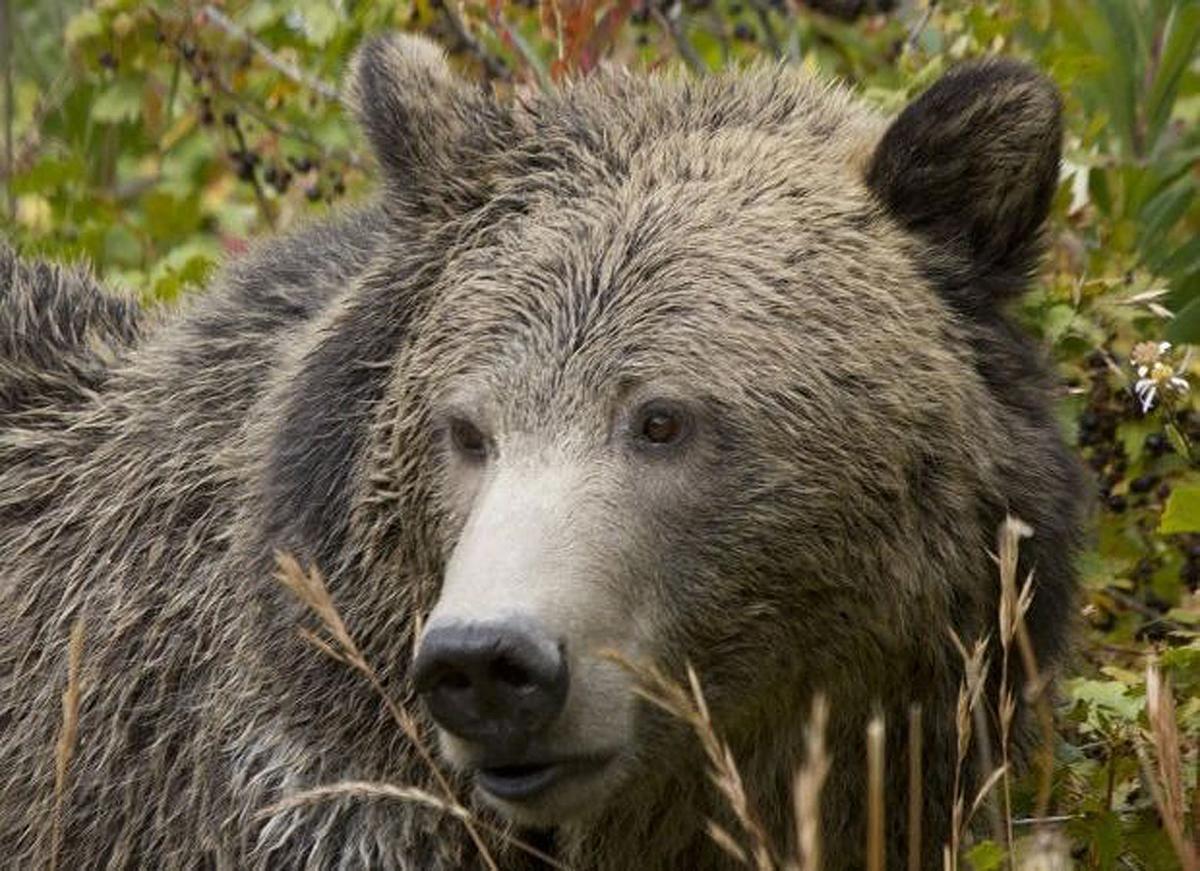 GREAT FALLS (AP) – Grizzly bears on the Rocky Mountain Front are emerging from their dens this year earlier than ever after the mild winter, Montana wildlife officials said.
Montana Fish, Wildlife and Parks officials flew over the area on Friday to check on nine bears that had been fitted with radio collars, the Great Falls Tribune reported. Eight were already gone, and several female bears had already traveled far down river drainages east of the mountains. One bear's radio signal was picked up east of U.S. Highway 89 on the open plains near the Marias River.
"This is by far the earliest we've had as many transmitted grizzly bears outside of their dens," FWP grizzly bear management specialist Mike Madel said.
Bears usually don't leave their dens before mid-April, and they usually spend a week or 10 days nearby. The activity of the radio-collared bears is representative of the behavior of the overall grizzly population this year, Madel said.
Ranchers and visitors to the area have reported more observations of grizzly bears and tracks than usual, he said.
Bears are rousted from their winter sleep in spring as the snow melts and their dens are exposed to sunlight. Usually, dens are still covered with snow at this time of year. But this year, with very little snow cover east of the Continental Divide, bears have become active earlier, Madel said.