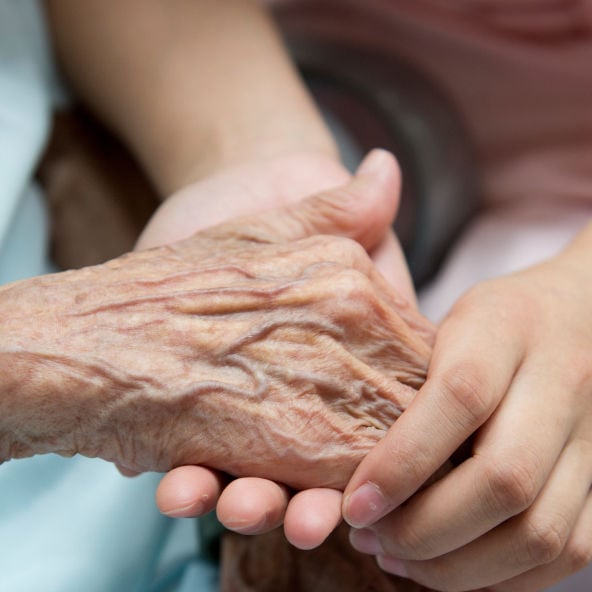 Senior Options & Services will present a free lecture titled "Understanding Risk Factors for Alzheimer's Disease" with neuropsychologist Rob Velin on Thursday, May 21, from 6 to 8 p.m. at the Missoula Federal Credit Union Training Center, 3600 Brooks St.
Velin will discuss the latest developments, underlying pathology and advances in early diagnosis and treatment. A question-and-answer session will follow. Coffee and refreshments will be provided.
For more information, call Denise at 523-9909.