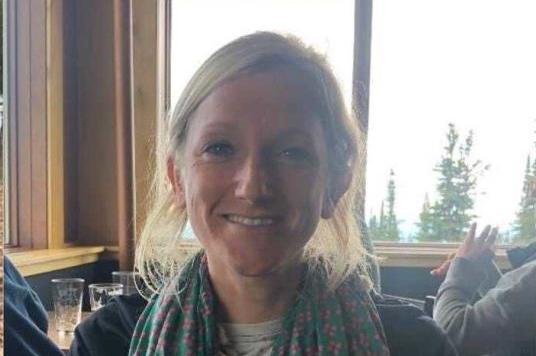 Glacier National Park authorities are searching for a 34-year-old woman believed to be hiking in late August.
Jennifer (Jenn) Coleman was believed to have been hiking around Logan Pass on Aug. 30 or 31, according to a Facebook post from Glacier National Park. Coleman is 5 feet 6 inches tall, approximately 128 pounds with blond, shoulder-length hair and blue eyes.
Authorities ask that anyone who may have seen Coleman in Glacier National Park to call the tip line at 406-888-7077.