Are the burly beards of Montana's rugged mountains better than the bristly stubble of Vermont's maple forests? Some dedicated facial hair enthusiasts are looking to find out, and raise some money for charity in the process.
Make-A-Wish Vermont held its Vermont Beardies fundraiser last year. And with plans to do it again this year, Make-A-Wish Montana saw the opportunity for some friendly competition and fundraising.
"It worked out pretty well for them so we decided challenge them to try to make it fun and grant some wishes," said Douglas Koester, president and CEO of Make-A-Wish Montana. "It's also a great chance to reach some of these folks that maybe aren't natural fits and talk about what Make-A-Wish does."
Make-A-Wish grants wishes for children battling critical illnesses. Funded through private donations and in-kind contributions, the charity holds multiple fundraisers throughout the year. An average wish costs about $10,000, Koester said, and Montana Beardies has an initial goal of $20,000 to grant two wishes.
Along with bragging rights, Montana Beardies has wagered a case of bison steaks against a case of Vermont maple syrup. The stakes were raised recently when Vermont rolled out its celebrity spokesman in a response video: the original Dos Equis Most Interesting Man in the World, Jonathan Goldsmith.
"We'll take that challenge, and Vermont will bet one case of maple syrup that Vermont's best beard will prevail. Beard on, Montana," Goldsmith says in the video.
You have free articles remaining.
Helena's Steffen Rasile brings his title of "Montana's Most Decorated Beardsman" to the fundraiser. Rasile holds multiple facial hair word titles, including 2017 World Silver Medalist - Freestyle Sideburns, 2016 National Silver Medalist - Verdi Beard, 2015 National Gold Medalist – Sideburns, 2014 National Silver Medalist - Freestyle Partial Beard and 2013 National Silver Medalist – Sideburns. He says Make-A-Wish approached him about bringing his championship credentials to Montana's team.
"I guess I'm kind of the go-to beard guy in the state," Rasile said. "It seems like a cool program and Vermont is taking it pretty seriously."
With Montana Beardies only launching recently, Koester says it has started to take off as more people hear about it, and Montana is now planning its response video to Vermont. After noticing the affinity from brewers to sport facial hair, he hopes to see it catch on with breweries across the state in a friendly competition.
The Missoula Beardies event will be held March 29 at the Highlander TapHouse, but Make-A-Wish is hoping to schedule some additional events in March.
John "Liver-Eating" Johnson (a.k.a. John Johnston)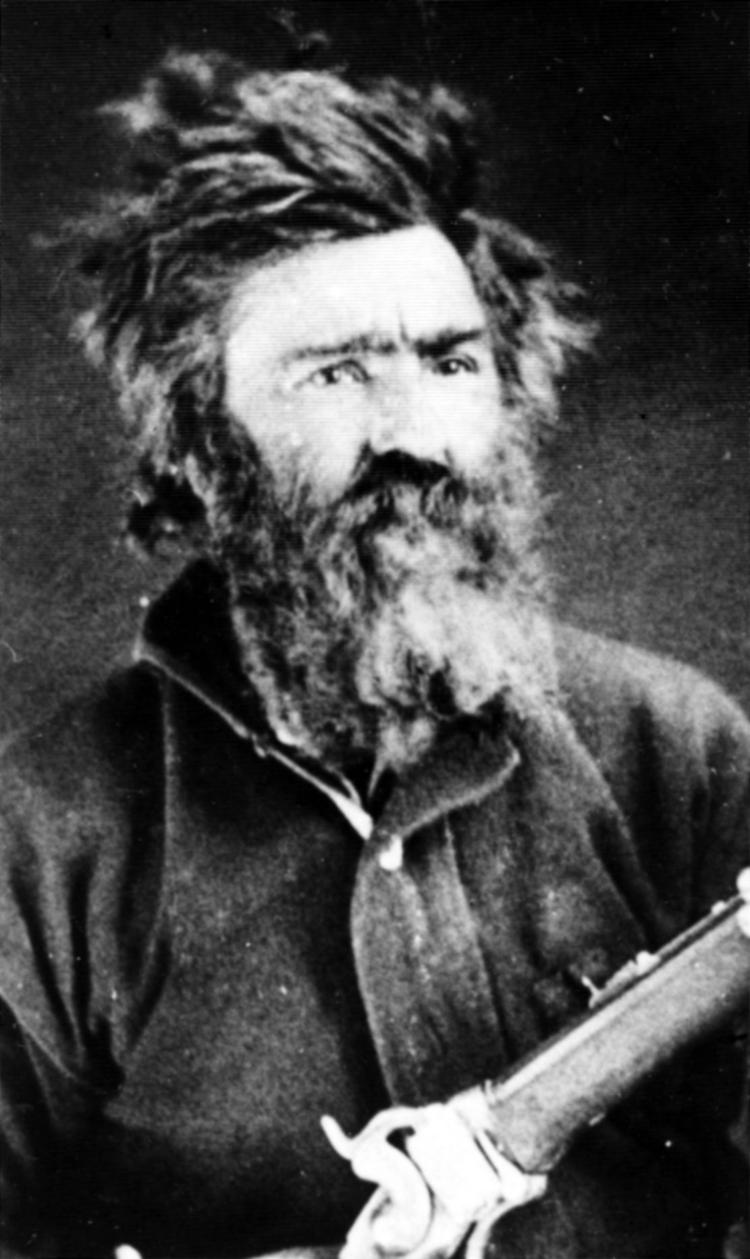 William A. Clark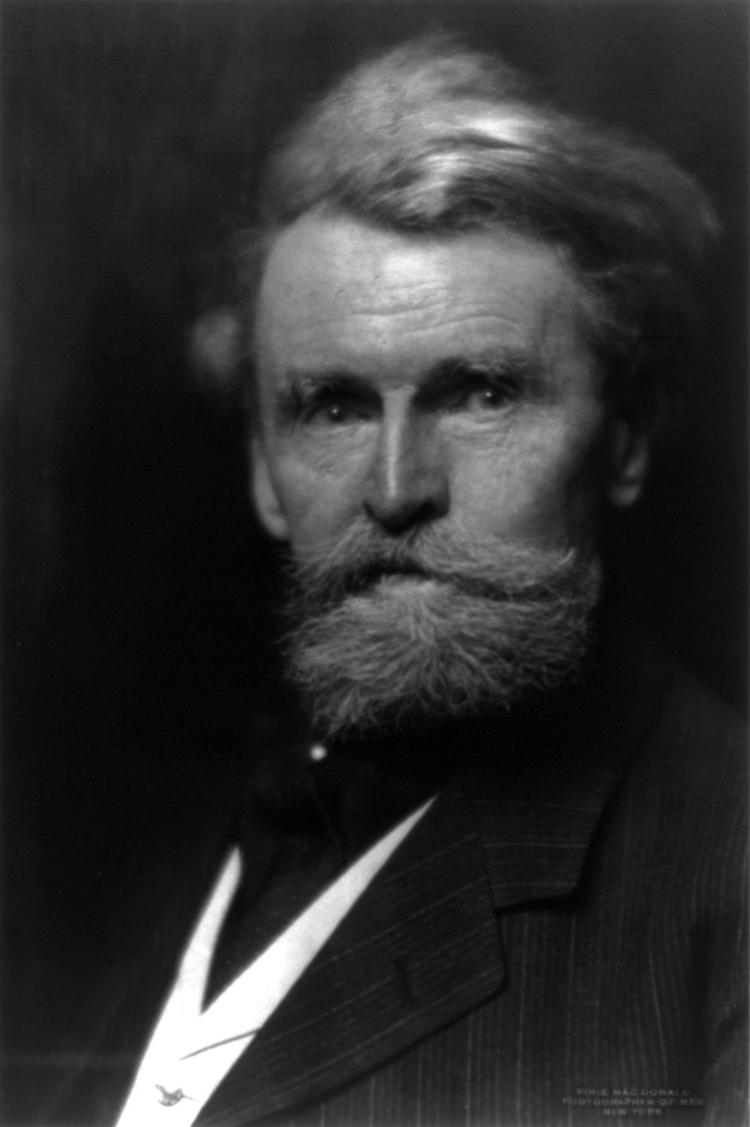 Gen. George Armstrong Custer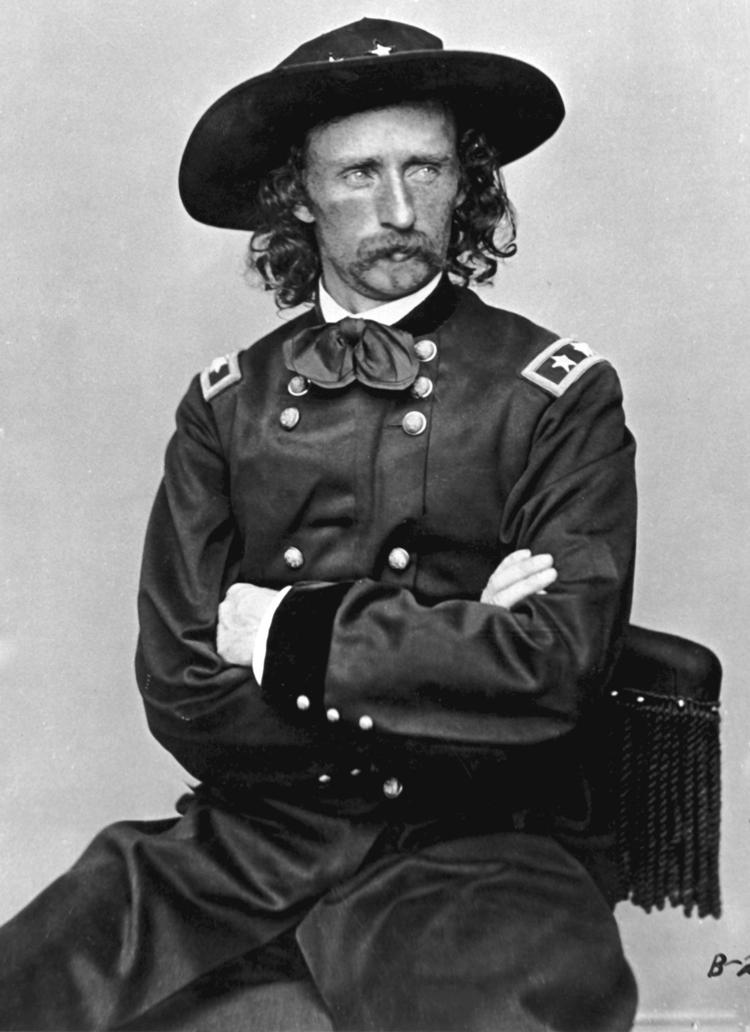 Judge William Clancy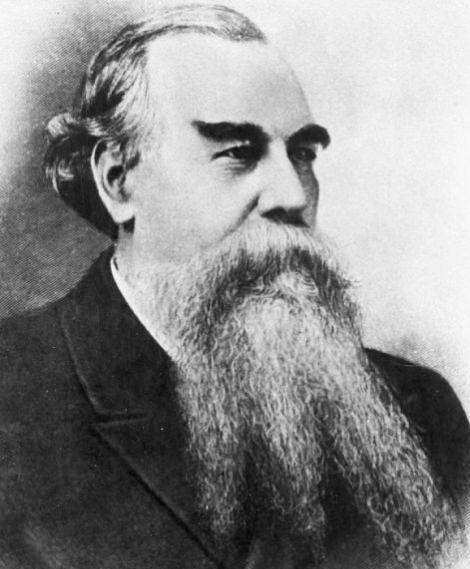 Preston B. Moss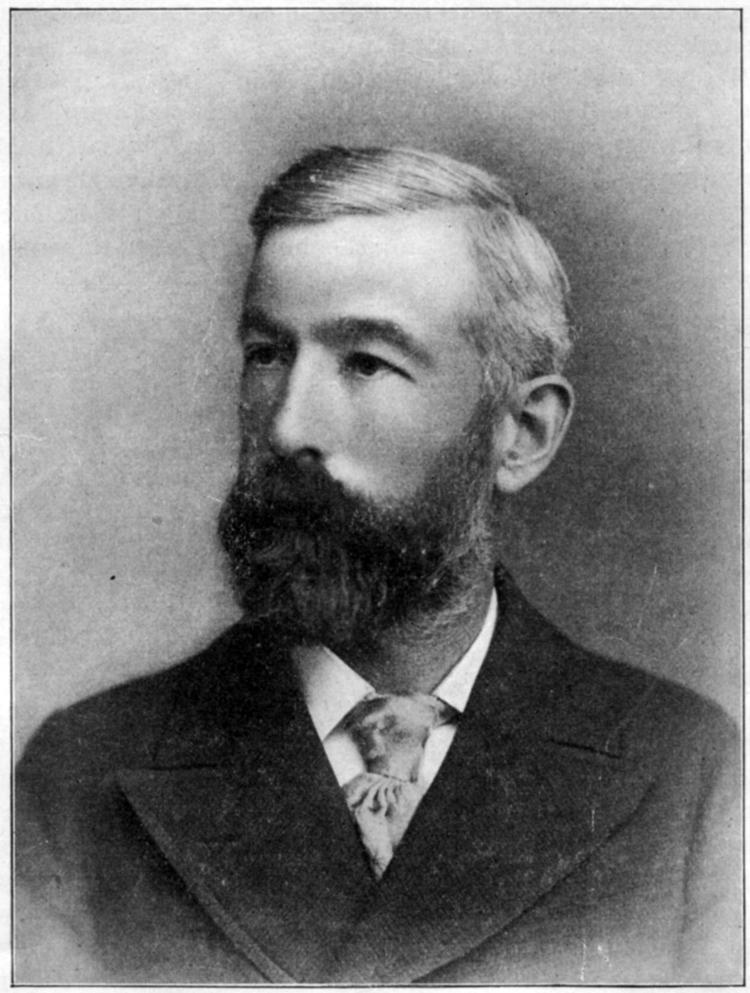 Henry Edgar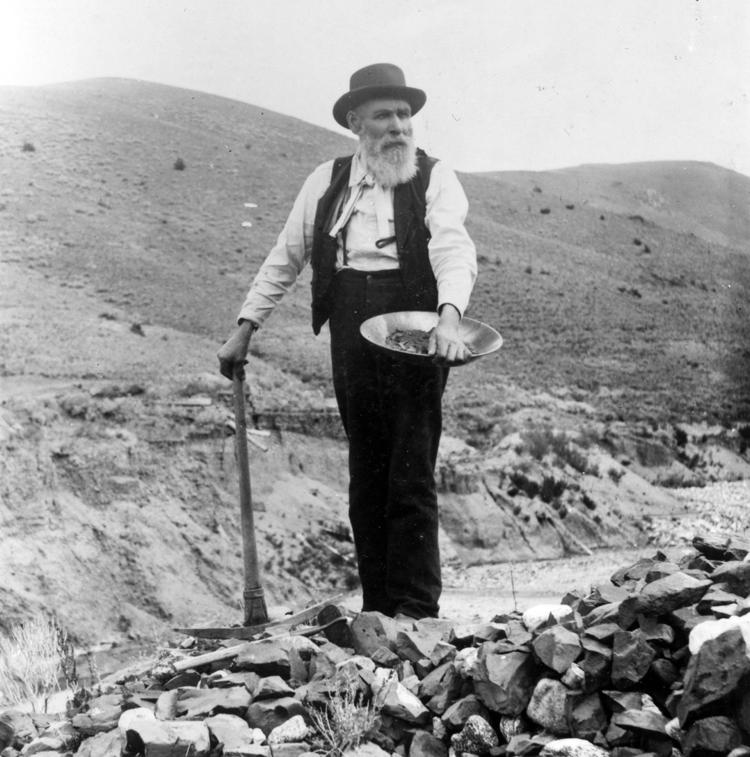 Jean Erwin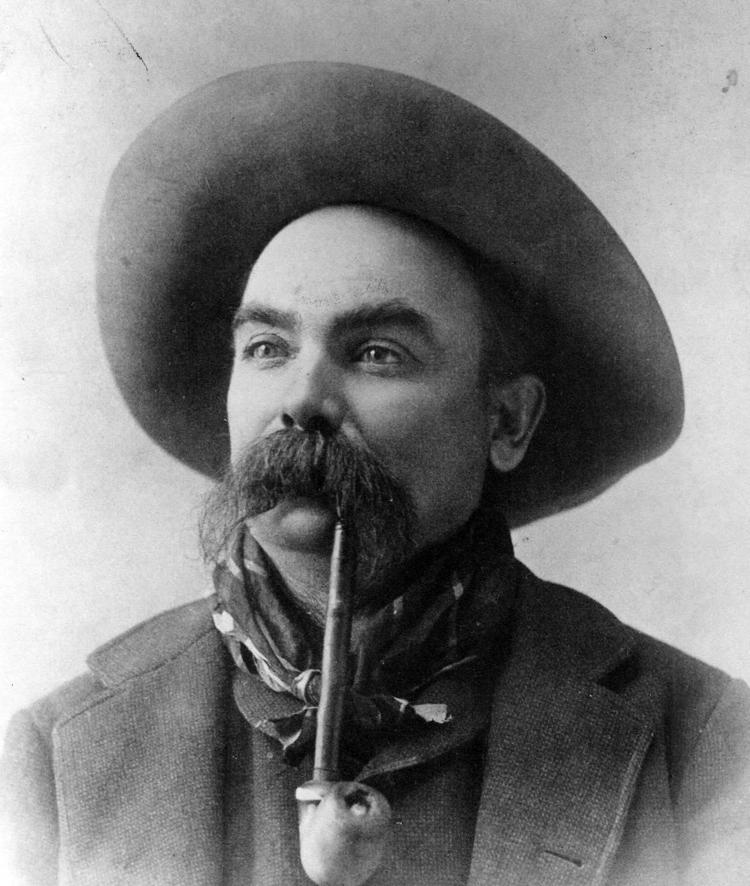 Frederick Billings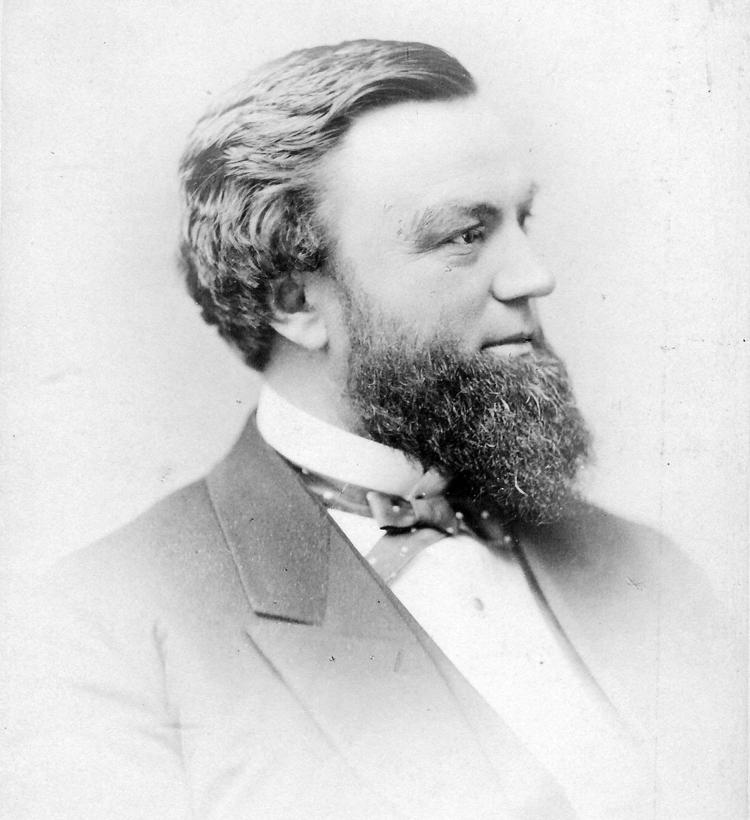 John X. Beidler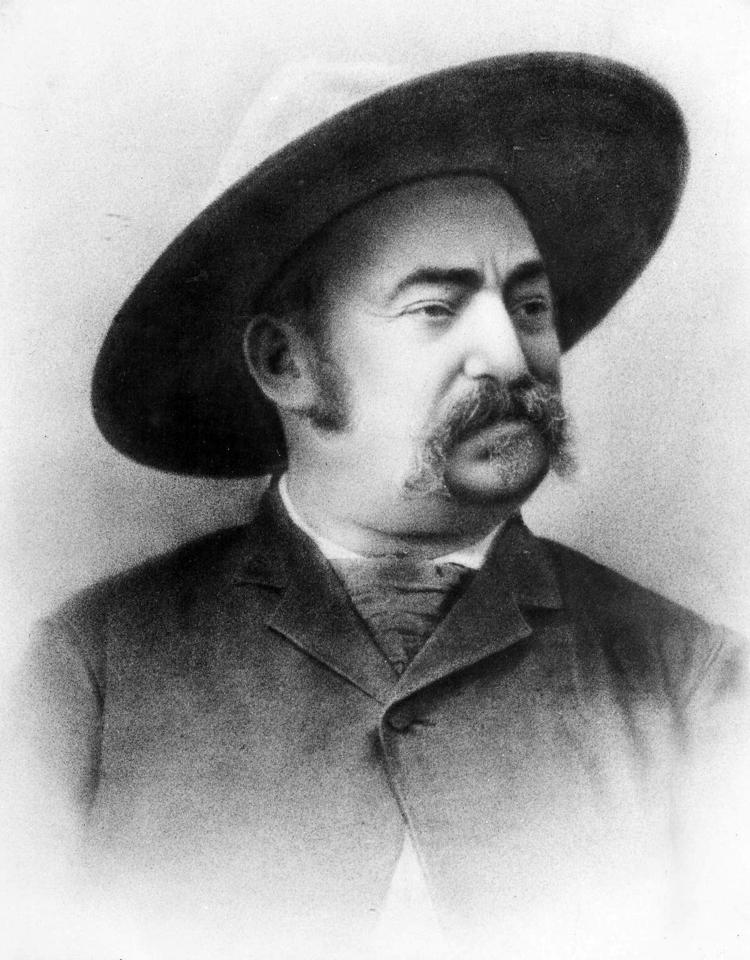 Thomas Francis Meagher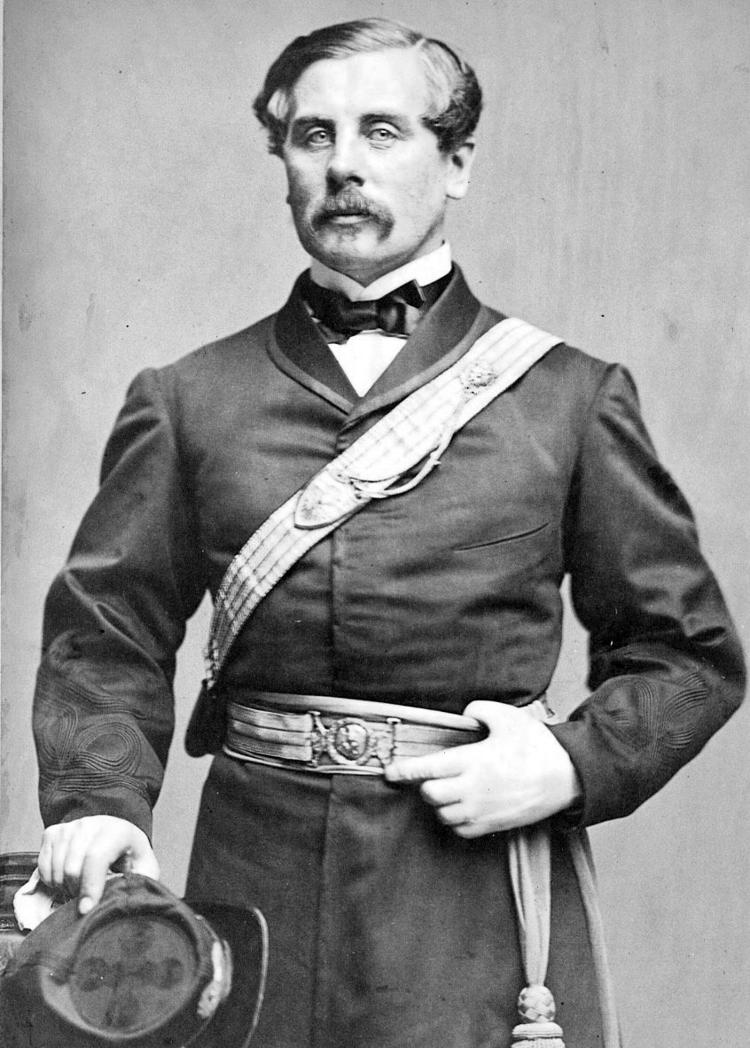 James Stuart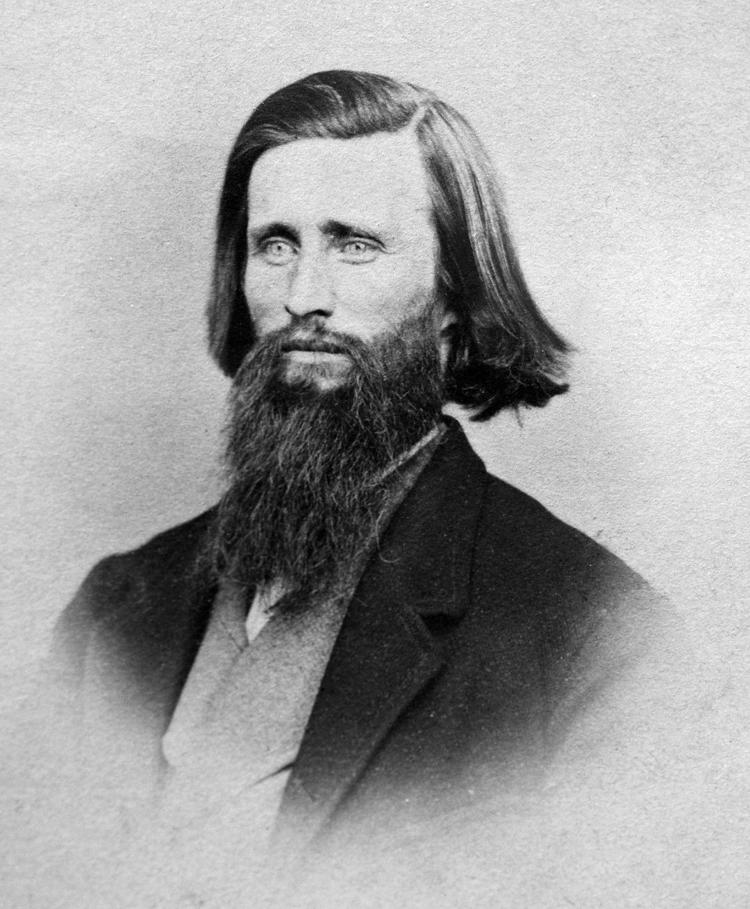 Nelson Story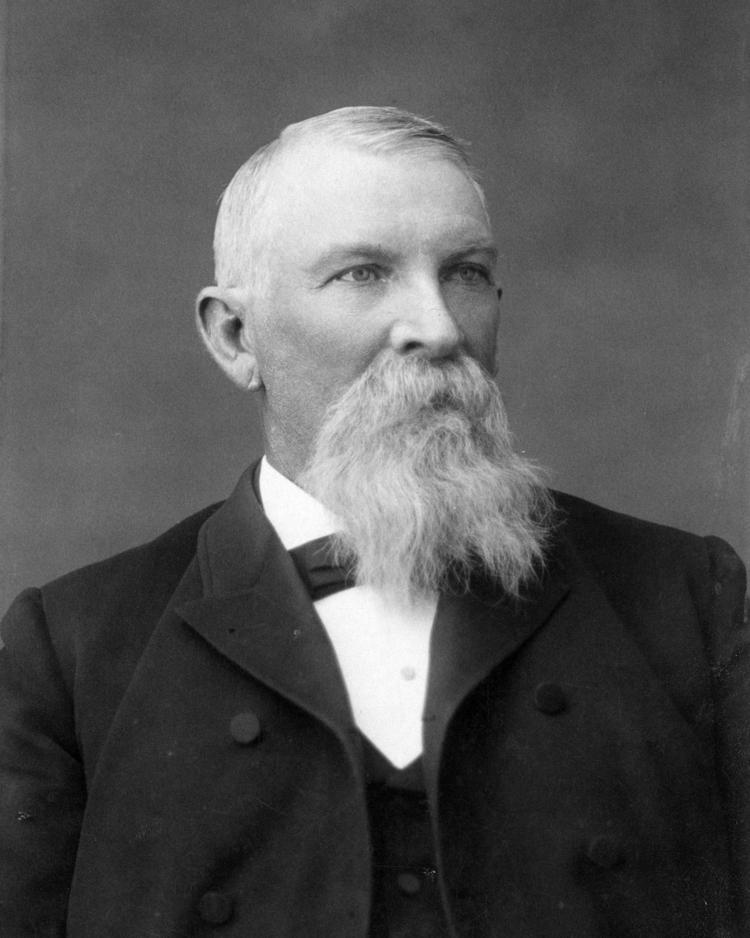 Henry Plummer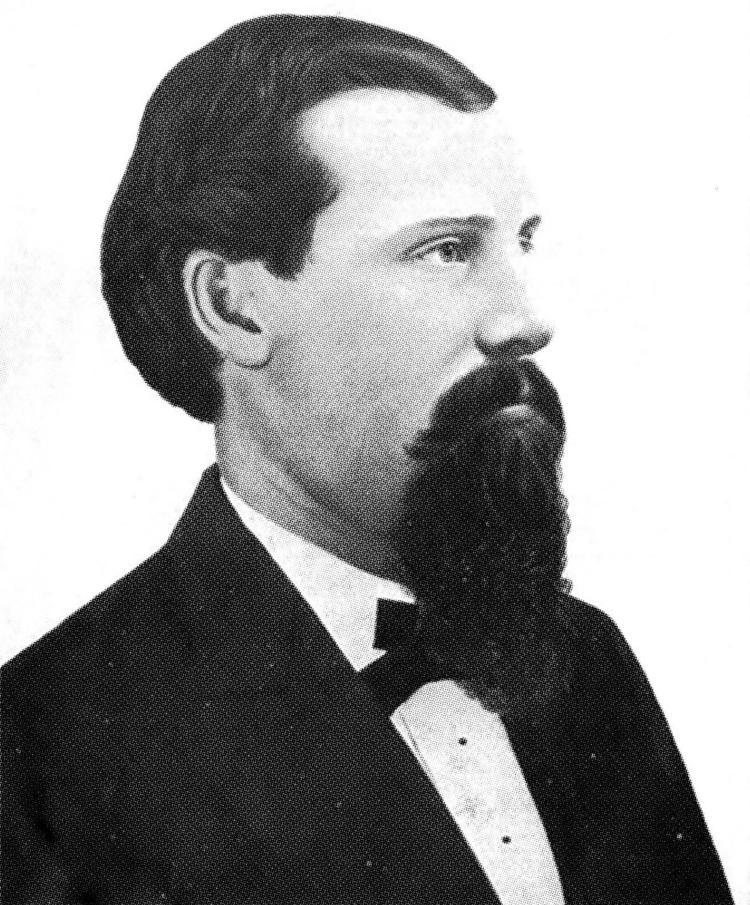 Dr. Henry Chapple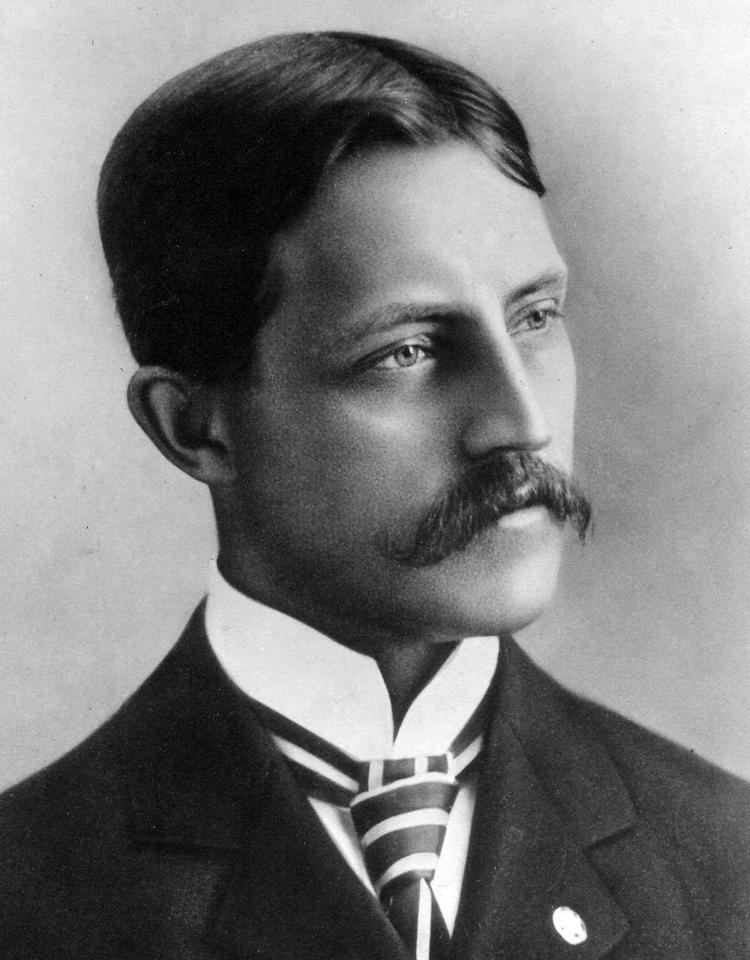 Angus Cameron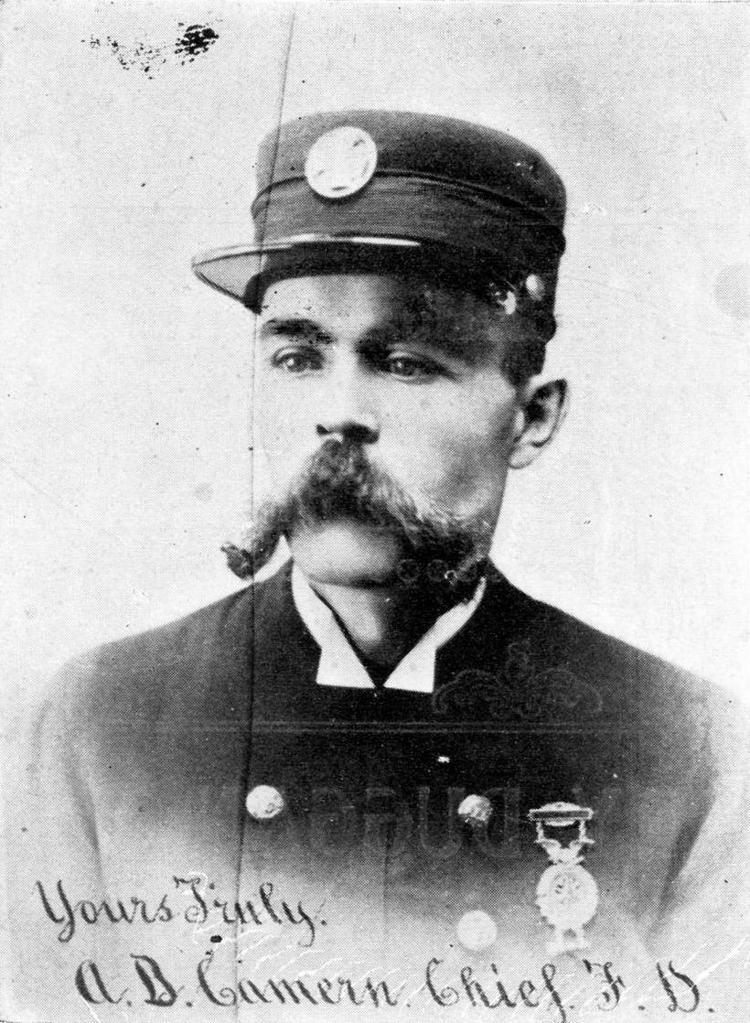 Green Clay Smith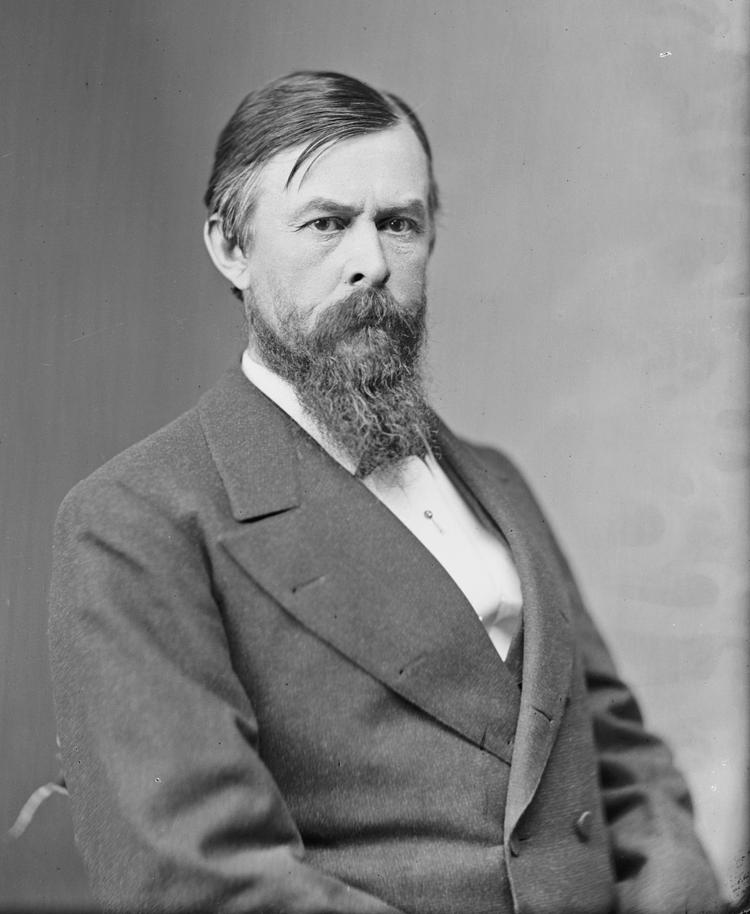 Jerry Johnson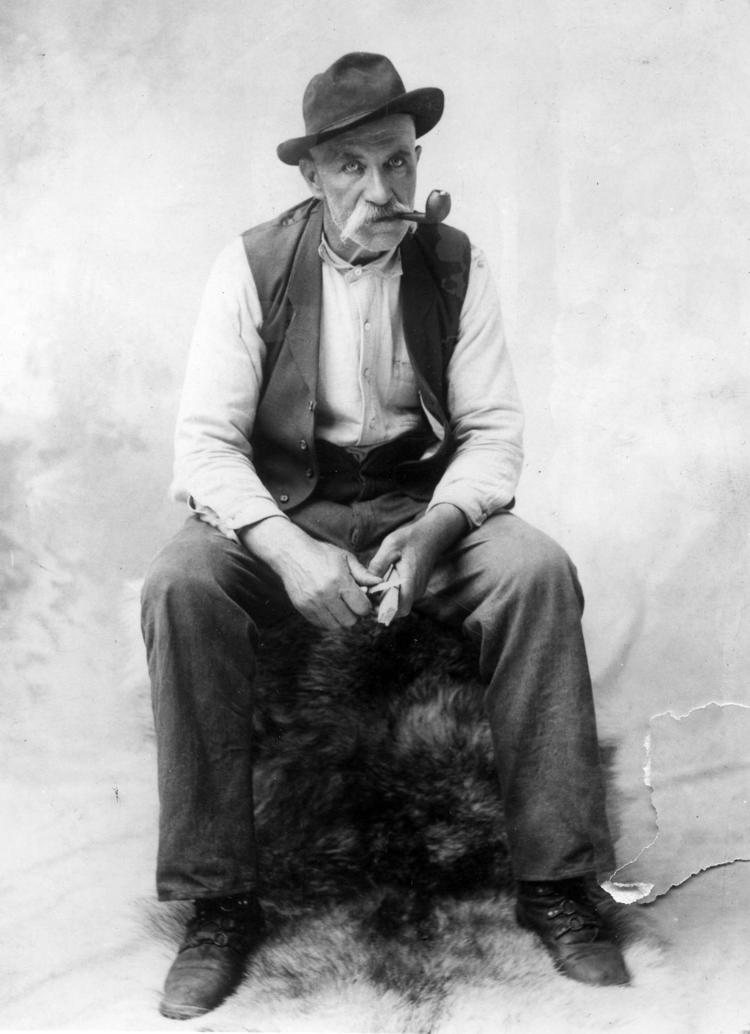 Big Timber Cornet Band