One of the few crimes featured on "Unsolved Mysteries" that were already solved at the time of airing, the investigation into the murders of John and Nancy Bosco was offered as evidence of a man's psychic ability during an October 1994 episode.
On Aug. 12, 1993, John and Nancy Bosco were murdered in their home in Ferndale, a rural community near Bigfork. Shortly after the murders, John's mother contacted Dannion Brinkley, a man who claimed to have psychic abilities, in hopes of finding clues to solve the case.
Brinkley, who said he gained his abilities after being struck by lightning, said the killer was a young, male acquaintance of the Boscos who knew the layout of their home. He also explained that the suspect was a student at a western college, and predicted that the suspect would be arrested in December 1993.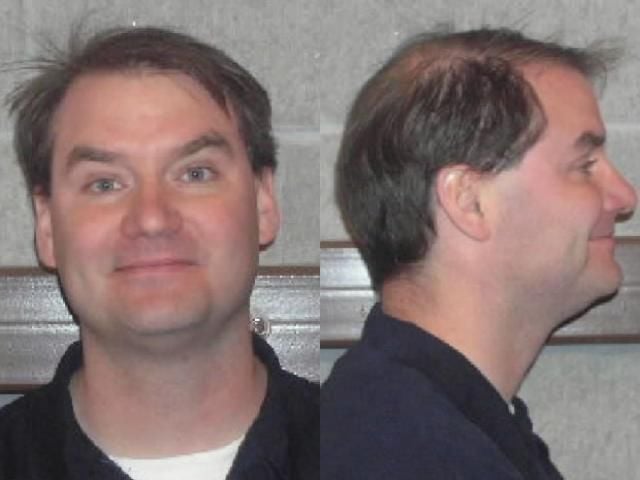 All of Brinkley's predictions turned out to be true when Joseph Shadow Clark was arrested on Dec. 7, 1993, at George Fox College, a Christian college in Oregon. The Boscos had moved from Boulder, Colorado, into a house they purchased from Clark's parents.
No motive was ever determined for the crime. Attorneys said Clark would have likely received a lighter sentence if he had provided a motive, but the killer claimed that he didn't know why he did it. He was sentenced to 220 years (later reduced to 150 years), and won't be eligible for parole until he is 60 years old. He remains incarcerated at the Montana State Prison in Deer Lodge.