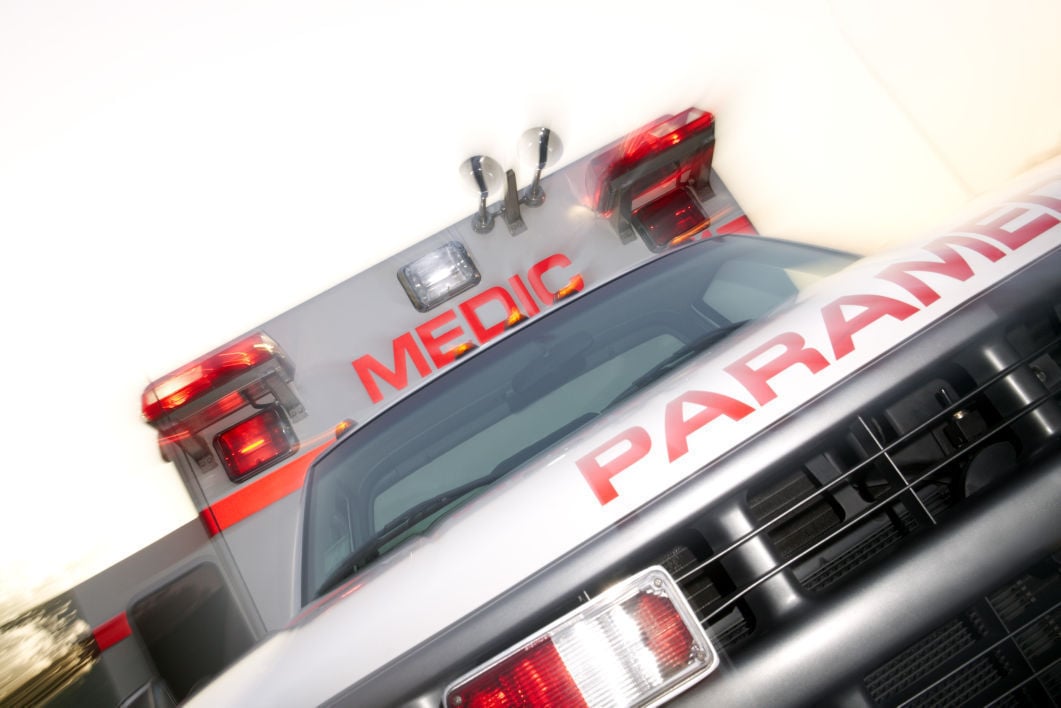 GREAT FALLS (AP) — A 24-year-old Great Falls man was killed and his passenger was injured in a weekend crash near Centerville, southeast of Great Falls.
The Montana Highway Patrol says the man and his 21-year-old female passenger were southbound on Stockett Road just before midnight Saturday when he failed to negotiate a turn and overcorrected. The pickup slid off the road and rolled at least once, landing on its wheels.
The patrol says the driver was ejected. He was flown to a Great Falls hospital where he died Sunday.
The Great Falls Tribune reports the woman was taken to Benefis for treatment of unknown injuries. Their names haven't been released.
Be the first to know
Get local news delivered to your inbox!