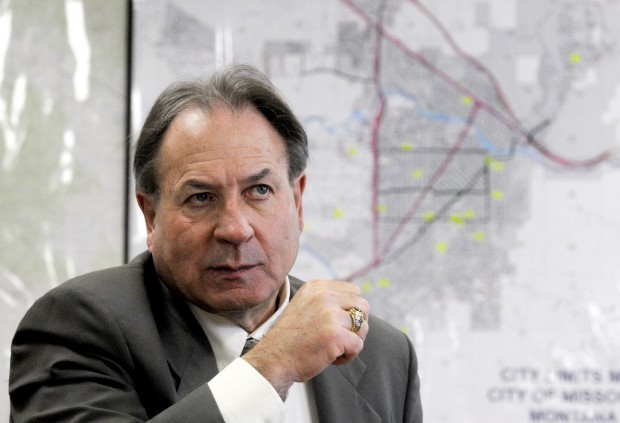 SPOKANE – Missoula County Public Schools Superintendent Alex Apostle will not be the next superintendent of the Spokane Public Schools district.
School board members met for more than two hours Saturday, then announced the selection of Shelley Redinger as Spokane's new superintendent.
Redinger, 44, and Apostle, 64, were the two finalists for the post. They met with board members and community members this past week.
In a written release, board members had high praise for both of the two finalists, but said they felt Redinger best fit Spokane's needs. Redinger is currently superintendent of Spotsylvania School District in Fredericksburg, Va., a district of 24,000 students. Missoula's district has 8,750 students.
Spokane school board president Bob Douthitt said he has the "utmost respect for Dr. Apostle and his work in Missoula, and the passion and leadership he would have brought here."
He added: "I think Dr. Redinger is a very strategic thinker, very personable, will be very visible in schools, and will do a great job in building relationships. I'm excited that she will be our next superintendent."
A contract is expected to be finalized at the April 25 board meeting.
Spokane is Washington's second largest school district. Its search for a superintendent attracted 22 applicants. Redinger will take over on July 1.