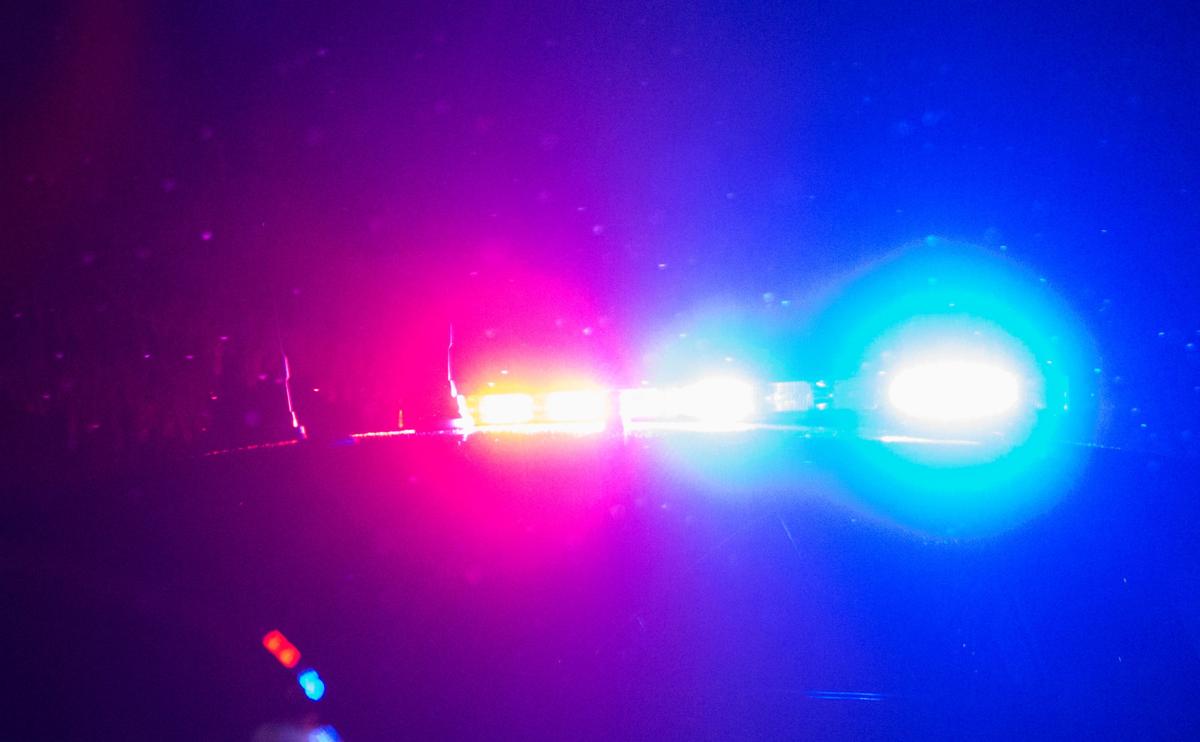 One Montana man has died and another has been charged in a car accident in Glacier National Park, according to a pair of press releases.
Around midnight Wednesday, Glacier County dispatchers received a 911 call about a single-vehicle rollover on Two Medicine Road, according to Glacier National Park. Two Medicine Road enters the park from the east and leads to its Two Medicine Ranger Station. 
First responders from several agencies arrived at the scene, where a 40-year-old male passenger was pronounced dead, according to the park. Park spokesperson Lauren Alley said the one other passenger was hospitalized. Glacier expects to release their names Thursday.
A Glacier press release identified the driver, who did not require advanced medical attention, as 19-year-old Leo J. Hagan of East Glacier Park. He has been arrested on DUI charges, and additional charges are pending with the Assistant U.S. Attorney, according to the press release.
Glacier expects to release more information about the accident pending further investigation.
Be the first to know
Get local news delivered to your inbox!