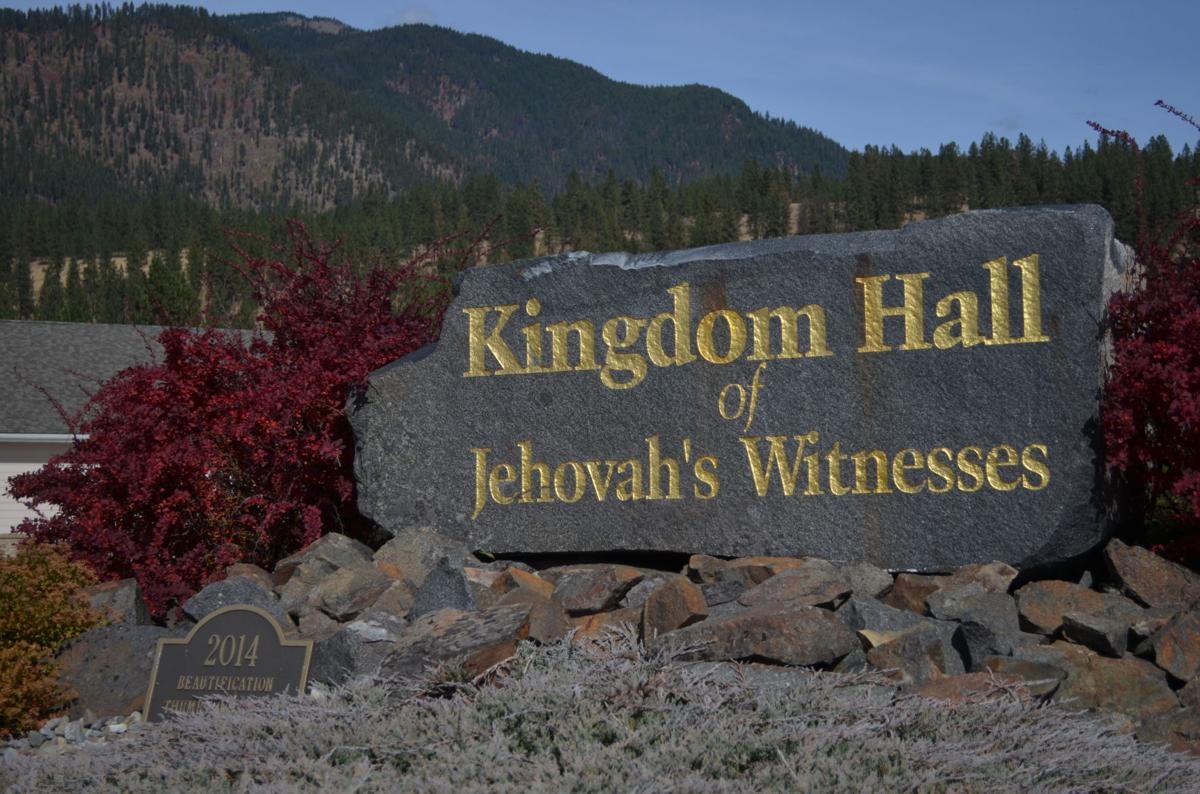 The Supreme Court on Wednesday unanimously reversed $35 million in damages against the Jehovah's Witnesses, ruling the church did not violate Montana's mandatory reporting statute when it did not report child sexual abuse by a Thompson Falls congregation member to local authorities.
Two women sued the church in 2016 for failing to report previous abuses by Maximo Reyes to the police and allowing him to return to the congregation, where he preyed on another girl, 8-year-old at the time, for years. Judge James Manley had granted Alexis Nunez her negligence claim against the church for not reporting Reyes' abuses. The jury, left to decide only the damages against the church, awarded Nunez $4 million in compensatory damages and $31 million in punitive damages.
Wednesday's Supreme Court opinion, written by Justice Beth Baker, concluded that Manley erred in ruling that officials in the Jehovah's Witnesses were under a mandatory duty to report two congregants' disclosure of sexual abuse by Reyes. Montana's mandatory reporting statute, Baker wrote, allows exemptions for established church practices — in this case, handling child abuse reports internally — in determining whether reports can remain confidential.
"This is a very disappointing decision, particularly at this time in our society when religious and other institutions are covering up the sexual abuse of child victims," said Jim Molloy, the Bozeman attorney representing Nunez in the case.
Through a spokesman for the Jehovah's Witnesses, attorney Joel Taylor said Wednesday there are "no winners" in a case that involves child abuse.
"No child should ever be subjected to such a debased crime," said Taylor, who represented the Jehovah's Witnesses, in an emailed statement. "Tragically, it happens, and when it does Jehovah's Witnesses follow the law. This is what the Montana Supreme Court has established. Jehovah's Witnesses remain committed to helping parents protect their precious children."
Reyes was "disfellowshipped" in 2004 after admitting to molesting a young girl and her brother, according to court documents. An attorney at the legal department of the Watchtower Bible and Tract Society, headquarters of the Jehovah's Witnesses, relayed to Thompson Falls elders that Montana law did not require them to report Reyes' abuse to local authorities, so they didn't. 
In 2005, the elders reinstated Reyes at his request. Nunez, then an 8-year-old girl, would later tell the elders he sexually assaulted her on a near-weekly basis for the next two years. 
Nunez's attorneys argued Reyes' earlier admission to church elders should not fall under the confidentiality protections for church doctrine or established church practices, such as a confession. Further, Nunez's attorneys argued that it was ultimately up to the elder to report the child abuse to local authorities.
But the Supreme Court disagreed, ruling that disclosing the abuse to authorities would have been a violation of the church's established practice — that elders handle the matter internally — which falls under an exemption of Montana's mandatory reporting statute.
"This court's task is to interpret what is contained in the reporting statute as written by the Legislature," Baker wrote in the decision. "We do not opine whether that body could have made a different policy choice that would afford greater protection to a child victim. The Legislature is the appropriate body to entertain such policy arguments."
This story will be updated.
Be the first to know
Get local news delivered to your inbox!