Kids want to read fun books, children's librarian Allynne Ellis says. They also want to read books that resonate with their cultures and senses of identities. 
But books featuring a wide variety of voices can sometimes be difficult to find. So the Billings Public Library has worked to expand its children's collection with diverse, multi-cultural books and bring those books to its patrons. On Thursday afternoon the library will unveil its new "Inclusive Children's Literature" list during a reception in the Children's area of the library at 4 p.m. 
The monthly list will be posted on the library's website, suggesting up to 30 diverse book titles for young- to middle school-aged children. Those books will be on display, and easily accessible for patrons. Past lists will be archived online.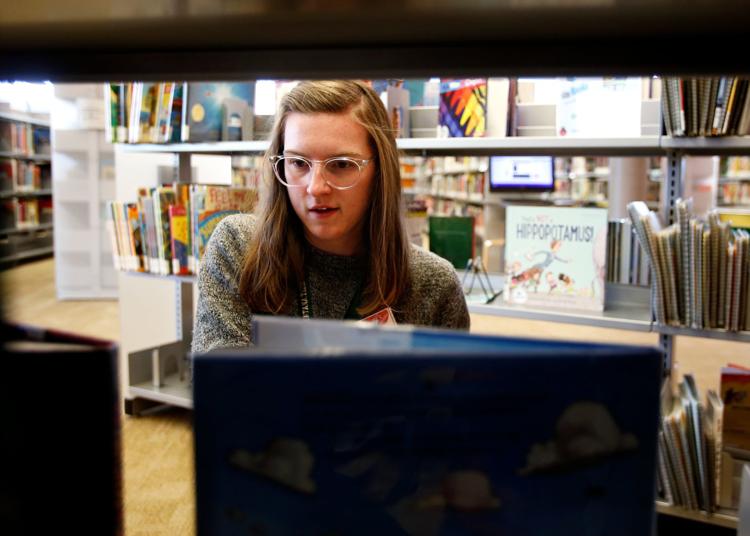 Each month the list will change, focusing on a certain culture or topic. The list won't repeat books. New ones will be added to the collection continually. 
For example, November features titles written for and by Native Americans, as a way to highlight Native American Heritage Month.
"This month (the list) includes board books, picture and middle grade books. We really want to showcase that there are books mirroring every culture we have in the community for every age," Ellis said. Although the list is not exhaustive, it's a good start for people.
Inception of the list began more than a year ago, and has since grown into a collaboration between the Billings Human Relations Commission, the Billings Public Library, and Montana State University Billings assistant professor of education Donna Bulatowicz. Eventually the aim is to expand the library's list to include young adult books, but it needs funding for that, Ellis said. 
While compiling the lists, the group was mindful of cultural appropriation and wary of people writing outside of their cultures or perpetuating stereotypes. Making sure books weren't appropriating culture and lifted up writers of color was difficult, mostly because of a lack of available titles, Ellis said.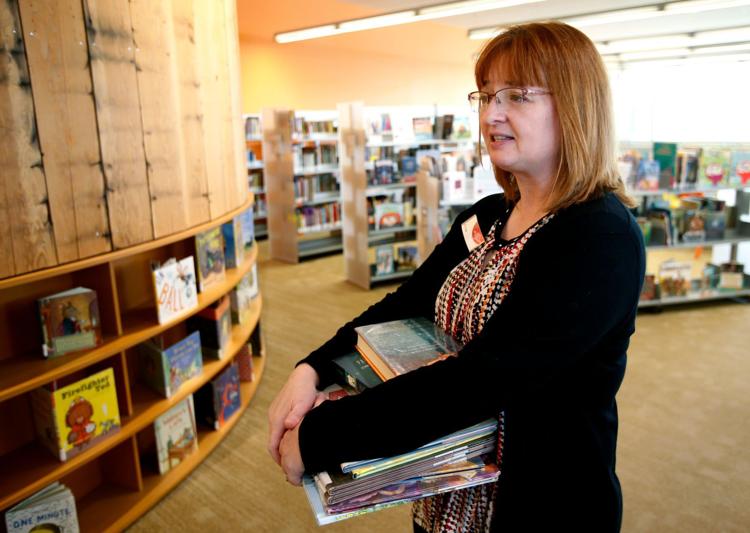 For example, books featuring children with disabilities can be hard to find. And, this month's list was especially hard, she said.
"We found for Native American titles that there were few authors we could choose from. There wasn't a wide range of stuff," Ellis said.
According to a study done by the Cooperative Children's Book Center at the University of Wisconsin-Madison, of 3,653 children's books published in 2018 in the U.S. by large trade publishers, only 55 were about Native Americans. Of that, only 38 were written by a Native American. About a third of all books in the study featured characters of color.
You have free articles remaining.
Many books featuring Native American characters are outdated and have an exclusively historic lean. While those can be good historic context, Ellis thinks that children would rather read modern books that normalize characters of color — or, simply, books that are fun.
It's four times more likely that a picture book will feature a dinosaur character than it will feature a Native American child, according to a Cooperative Children's Book Center analysis of children's books published in 2017.
She thinks it's because big publishers have been slow to accept voices from diverse backgrounds.
"It's just going to take time for publishers to see that other groups want books about themselves too, which is sad," she said.
According to a 2018 survey by the School Library Journal, books that are most in demand by young readers feature African-Americans, biracial and multiracial characters, and characters with disabilities. Next in line are books featuring LGBTQIA+ themes and characters.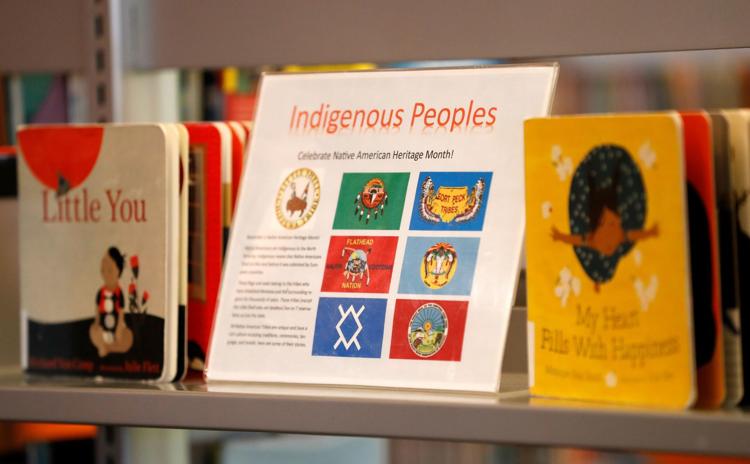 Initially the list was to be created for teachers, but the group decided to open it up for the general public so parents and guardians would have help finding inclusive books. 
Ellis sees the demand for those books every day from library patrons. On Wednesday more than half of October's list of inclusive titles were checked out.
"If they are on display, people are ecstatic," she said. "Last June we couldn't keep our LGBTQ+ display filled."
Feeling represented in literature can enhance children's self-esteem and self-identity, or can be a good way for people to learn about different cultures, she said.
"If your resources reflect your community, you're going to be more compassionate and understanding with the people you live with," Ellis said, adding that books can be "windows" to different perspectives and ways of life. 
"And we can all stand to be a little more compassionate," she added.