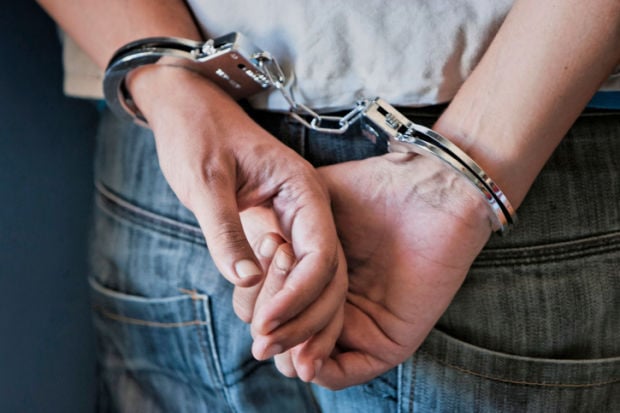 HAMILTON – A coroner's inquest into the shooting death of 47-year-old Lonnie Gene Roberts of Hamilton has been rescheduled for Monday, Dec. 15, at 9 a.m. in the Ravalli County Courthouse.
The inquest was previously scheduled for Dec. 8, but due to a witness scheduling conflict that couldn't be resolved, Ravalli County Attorney Bill Fulbright announced Tuesday he was moving it to the later date.
Roberts was shot and killed by Ravalli County Sheriff's Deputy Tod Wofford on the evening of March 6.
Roberts called 9-1-1 that night to talk about problems he was having with his girlfriend, who was not present at his home at 808 Cuf Lane in Hamilton.
Earlier in the evening, Roberts' mother had called the sheriff's non-emergency line, saying her son was having problems with his girlfriend.
Wofford, who has been with the Ravalli County Sheriff's Office for three years, arrived at the home at 8:30 p.m., according to court records. Roberts allegedly became angry and accused the deputy of not being a real law enforcement officer.
Roberts then allegedly began walking toward a gun that was visible in the room, according to an investigation by the Montana Department of Justice. Roberts then allegedly picked up the gun and pointed it at the deputy, despite orders to stay away from the weapon.
In response, Wofford shot and killed Roberts. Ravalli County Sheriff Chris Hoffman asked the Department of Justice's Division of Criminal Investigation to conduct an investigation into the shooting. That independent investigation is complete and has been delivered to the county attorney.
State law requires the county attorney to empanel a jury of six to 12 citizens for a coroner's inquest in these type of cases. The inquest will be presided over by Powell County coroner John Pohle, who is a civilian.
The jury will review evidence and determine if the shooting was justified under Montana law.
The inquest is open to the public, and is designed to allow the community an opportunity to understand the circumstances and details surrounding the incident, Fulbright said.