Night of the Living Dead (1968)
The original zombie film, Night of the Living Dead spawned generations of horror fans afraid of the undead. It was later remade, and you can check that version out here.
As featured on
Our picks for the 31 must-see scary movies this spooky season. Be warned, these flicks are s…
And even if your bracket gets busted, you can start over in the round of 16, and in the round of 4!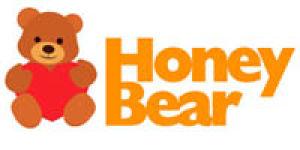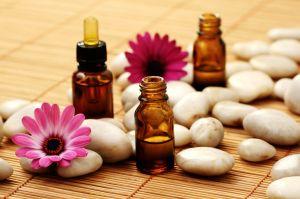 Nancy Serba - Gold Wellness Advocate doTERRA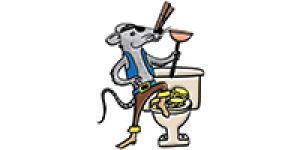 Dirty Treasures Sewer And Septic, Cleaning & Handyman Services