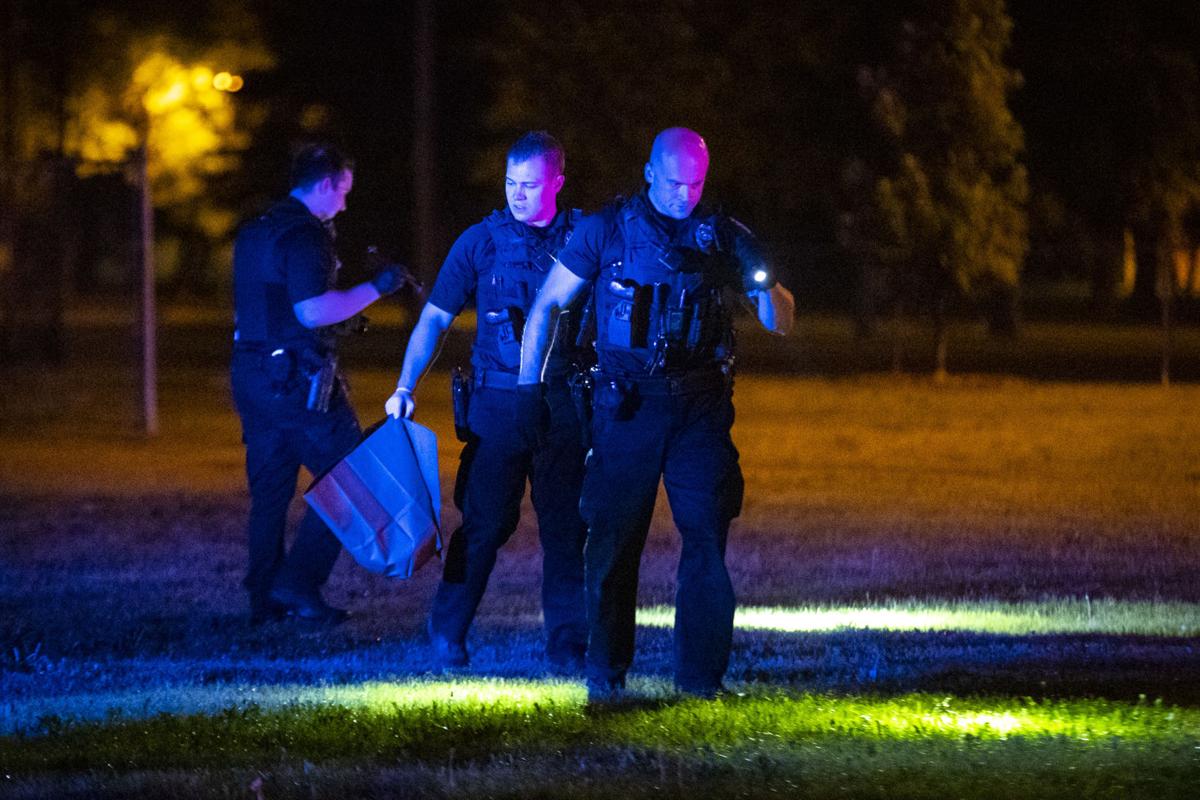 A shooting in North Park left one man injured Saturday night. 
Shots fired at around 10 p.m. drew residents from their homes, and police lined the streets at 22nd Street and Sixth Avenue. American Medical Response workers took the man, who was in his mid-20s, to the hospital for treatment.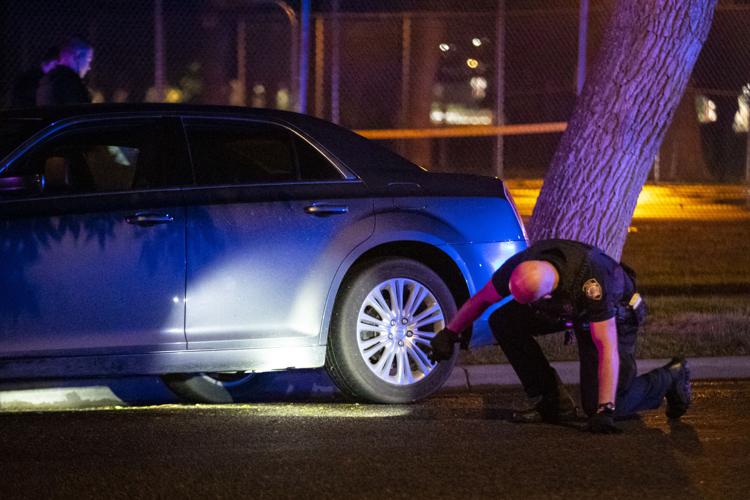 Police did not know the man's condition as of 11:15 p.m., and officers were still looking for a suspect, according to a tweet from the Billings Police Department. There was no information on a suspect, and no threat to the public.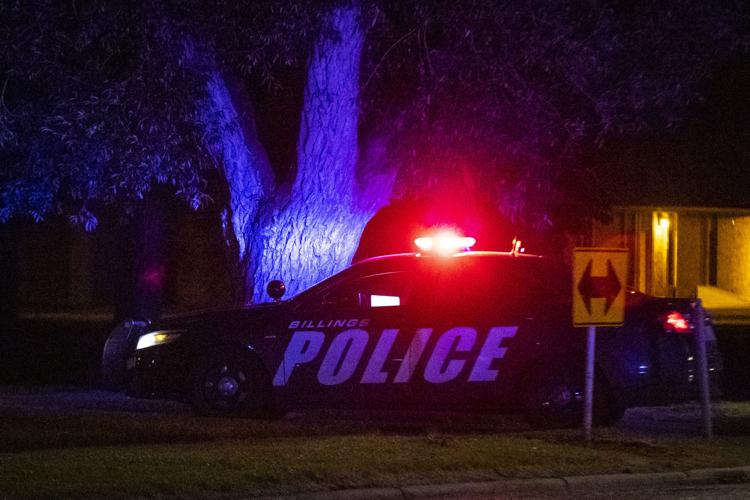 Be the first to know
Get local news delivered to your inbox!