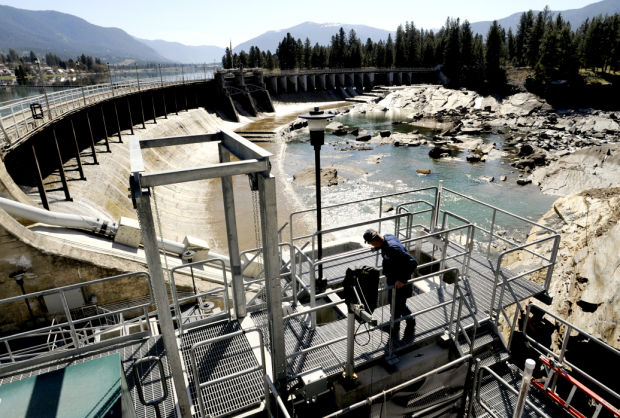 HELENA – NorthWestern Energy said Tuesday it has received approval from the Federal Trade Commission for its proposed $900 million purchase of 11 hydroelectric dams in Montana.
The company, in a news release, said FTC approval is a "significant positive step" for its proposal – although the purchase still must be reviewed and approved by the state Public Service Commission and the Federal Energy Regulatory Commission.
"We've passed a major milestone at the federal level," said John Hines, vice president of supply for NorthWestern.
NorthWestern, the largest electric and natural gas utility in Montana, announced last September that it had reached an agreement to buy 11 hydroelectric dams and a storage dam from PPL Montana.
The dams, which are on the Missouri, Madison, Flathead and Clark Fork rivers and West Rosebud Creek, had been owned by the Montana Power Co. until 1999, when PPL Montana bought them in the wake of utility deregulation.
NorthWestern, which bought Montana Power's utility system in 2001, has said buying back the dams will provide an affordable, long-term supply of electricity for customers. In its proposal before the PSC, the company says the purchase will raise electric rates about 4 percent.
A witness for the Montana Consumer Counsel, however, has said the purchase could impose millions of dollars of excess cost onto consumers, unless more risk for the cost of the purchase is shifted to the company.
The five-member PSC will be holding hearings on the proposal and decide the issue later this year.
NorthWestern said it received a notice from the FTC on Monday that the purchase does not violate antitrust laws, but had no further details on the FTC ruling. The commission's website also did not have details on the decision.