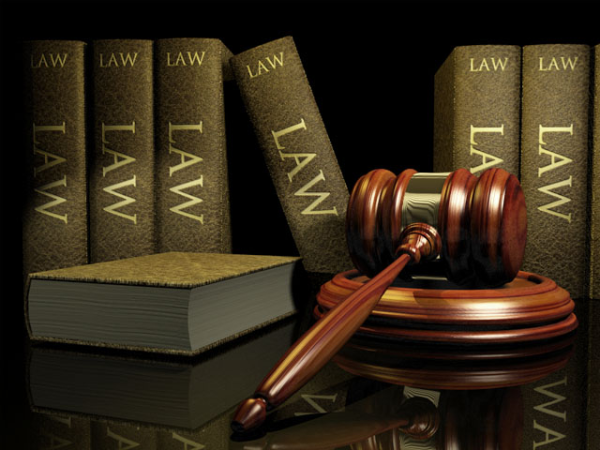 The owners of a therapeutic boarding school for teens located deep in northwestern Montana have agreed to pay nearly $1 million to families it shut out of the school with just two days' notice in September 2017.
Parents who sued the Monarch School in Heron accused the owners of treating Monarch, which charged more than $30,000 per semester, as their "personal piggy bank," holding "shareholder" meetings in places like Hawaii and London and buying high-end vehicles like BMWs and Mercedes-Benz as company cars.
In July, Monarch and its operators Patrick McKenna, Michelle McKenna and Dawn Bristol, agreed to a $925,000 settlement with the parents who paid top dollar for their troubled youths to attend the school a year ago, according to records filed in Sanders County District Court.
The names listed in court records include a dozen families from Los Angeles, St. Louis, Dallas and more. None listed is from Montana.
These families went after Monarch in October 2017, and have alleged malpractice, breach of contract, fraud and a heap of other civil charges against the now-defunct school.
"While there are many good (alternative boarding) schools, there are others who aren't," said Rob Bell, one of the attorneys representing the families. "These are situations that are rife for exploitation for someone who's a little savvy."
According to the school's admission form, Monarch charged $30,800 per student per semester, which would include things like group and individual therapy, college preparatory classes, room and board, and basic medical services.
The school opened around 2000; however, financial documents included in court records indicate the school had been falling deep into the red for the last five years. From 2013-2017, the school's debt grew from more than $195,000 to more than $1 million.
Despite the consistent growing debt, "the McKennas appear to have treated the school as a personal piggybank," the family's attorneys wrote in court records.
"The other piece," said Lance Jasper, who works with Bell at Reep, Bell, Laird & Jasper, "is when parents seek recompense in these situations, Monarch School claims to have no assets and the owners seek protection."
Disclosures in court records show the McKennas funding "shareholder meetings" in Hawaii, London and Las Vegas. These meetings would include discussion on hiring a new clinical director, how to market for greater exposure and "discussion on what to do with the negative web sites that keep getting back on the first page and how to explain to families."
Tax records showed Monarch owned several high-dollar business vehicles, including a 2012 BMW, a 2014 Land Rover and 2017 Mercedes Benz. Within days of the school's closure on Sept. 13, Patrick McKenna began shifting those vehicles to his own assets. On Sept. 15, for example, he filed a bill of sale with the Idaho Transporation Department agreeing to pay $24,000 to Monarch School for the BMW. However, as the families' attorneys noted, McKenna never appeared to pay the school for the vehicles.
He also wrote himself checks consistently, including one $7,800 check less than two months before school closed, according to the records.
Grizzly Law in Kalispell, representing McKenna, did not return a telephone call seeking comment.
When Bell and Jasper requested to inspect all data pertaining to Monarch's operations, the school's attorneys said it would be impossible.
"… Monarch shut down its network and factory reset all computer hard drives when it ceased operations to ensure their students privacy and HIPAA rights were protected," they wrote.
The Monarch School is one of several residential programs for trouble teens in sparsely populated areas of northwest Montana. The schools do not have direct oversight by the state government, but rather through a commission made up partially of industry leaders.
"We can no longer sustain the number of students we need to continue our work," they wrote. "In 17 years, there have been many changes at Monarch School, many changes in the population of students and families we have been serving and many, many wonderful people who have dedicated their lives at Monarch School. It has been an amazing journey that we will carry with us for the rest of our lives. Thank you for being a part of our dream and our memories."
Be the first to know
Get local news delivered to your inbox!