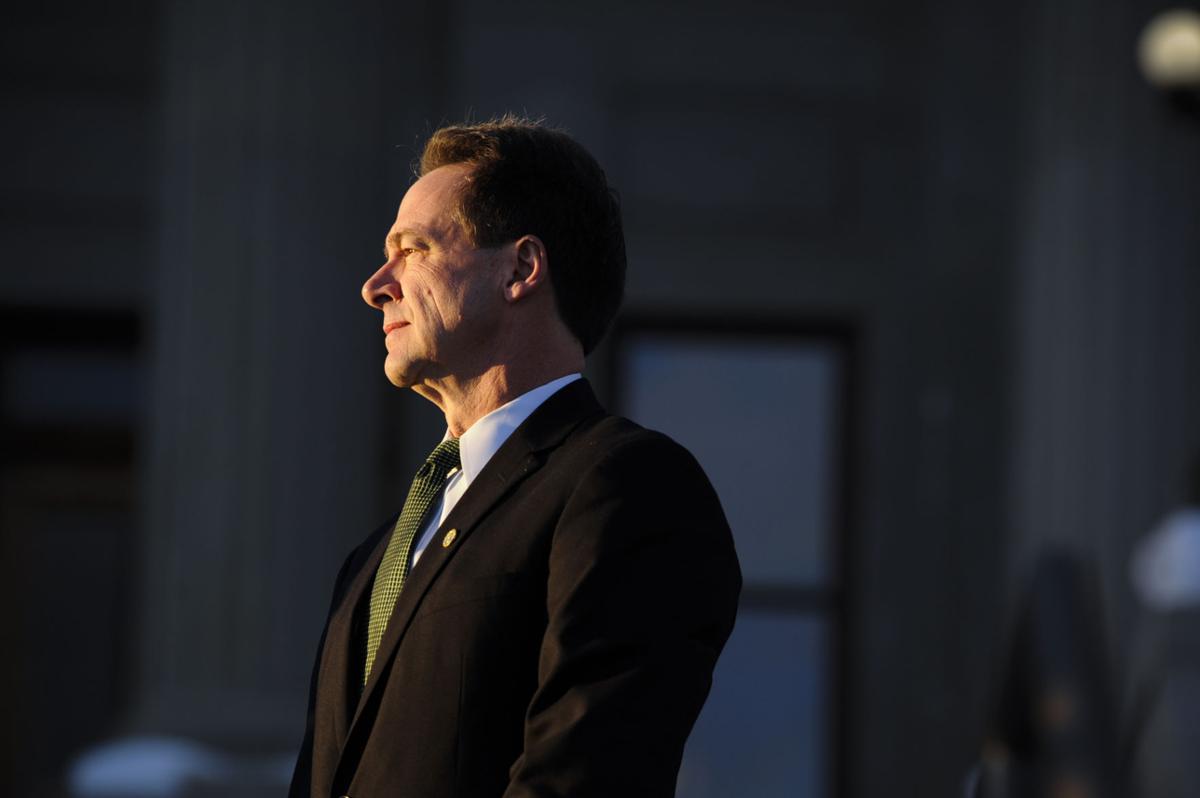 As recently as last week when meeting with newspaper editorial boards around Montana, Bullock reiterated he wouldn't run for the Senate, even while listing the reasons he thinks Daines is vulnerable.
Daines is seeking his second term and four Democrats are running in the primary: Cora Neumann, a Bozeman resident who has worked in the public lands and public health fields; Helena Mayor Wilmot Collins; John Mues, a Navy veteran and engineer who works in the energy field; and scientist Mike Knoles, of Bozeman. None has the name recognition or experience winning statewide races like Bullock, though Neumann posted an impressive $460,000 raised in her first campaign finance report.
The Politico story did not say what Bullock and Obama discussed, and a spokeswoman for Bullock didn't expand Friday.
You have free articles remaining.
"Gov. Bullock will not be discussing the contents of the meeting," said press secretary Erin Loranger. "He is in D.C. for the National Governors Association Winter Meeting and for meetings as the longest serving member on the Council of Governors. His focus is on discussing bipartisan solutions with fellow governors on issues ranging from infrastructure to health care to broadband."
The deadline to file to get on the ballot in Montana is March 9. 
Lee Banville, a political analyst and professor at the University of Montana, said Friday it's not uncommon for former presidents or other major players in the national party to meet with people they think would be strong candidates, especially with Democrats hoping to regain a majority in the U.S. Senate.
"The last time an incumbent Republican senator lost it was Conrad Burns and he had all sorts of problems," Banville said. "Daines has none of those problems right now."
Banville said it's interesting that information about the meeting was leaked, something that both keeps Bullock's name in the news and could put pressure on him to enter the race.