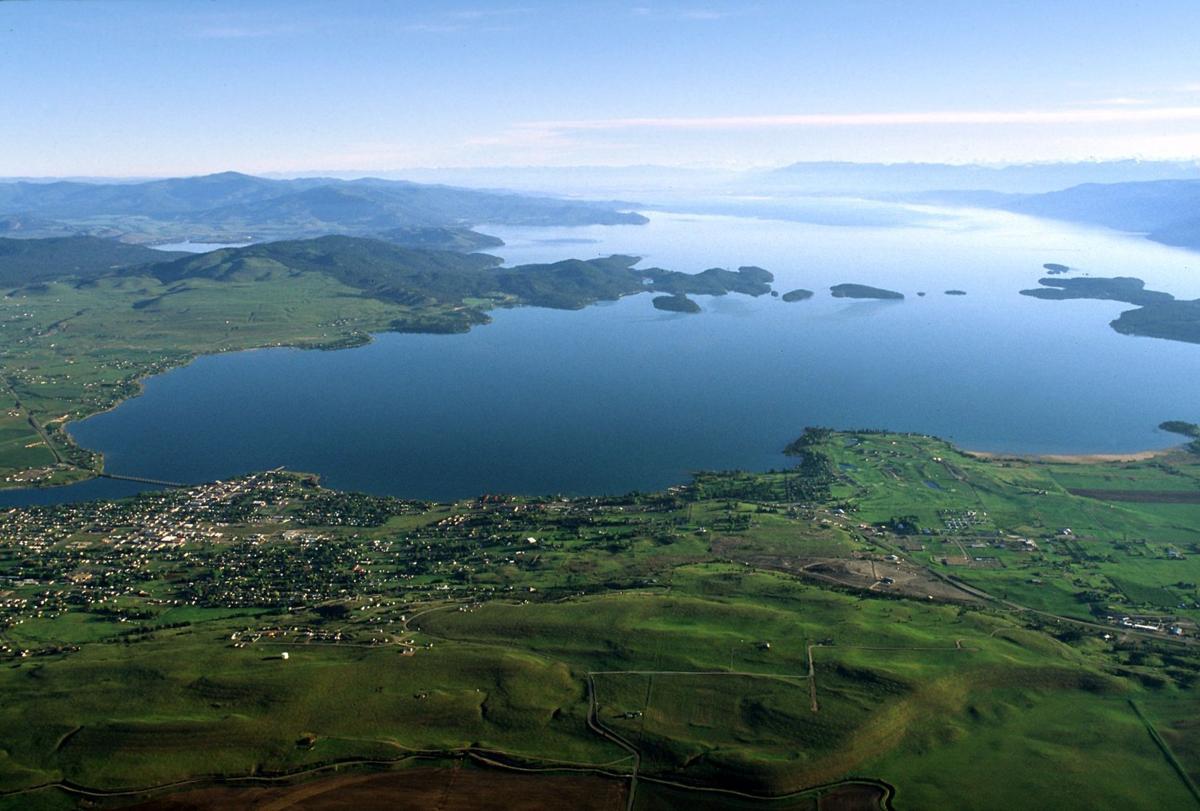 POLSON— Legal and financial concerns keep prolonging this city's search for a new manager.
This process has been ongoing since the October departure of city manager Mark Shrives. Last month, a six-member search committee recommended hiring an outside consulting firm to carry out the search, at an expected cost of $25,000 to $30,000. But at their March 18 meeting, the commissioners tabled the motion to hire a firm.
They did so after discussing the necessity of hiring such a company; as well as the prospect that police chief Wade Nash, currently serving as interim city manager, might take on the job full-time; and the risk that a mistake in this long process could yield legal trouble down the road. 
That last concern led them to again put off hiring a search firm Monday night, possibly for two months.
"The city can't avoid and must comply by its own laws in terms of employment," city attorney Clint Fischer told the commissioners.
He focused on two codes: One, resolution 2019-002, was passed this past February. It amended an older resolution and established the city manager search committee. The other, the city employee manual, requires that all open city positions be advertised internally for five days.
"They both have to be complied with in conjunction with each other. You can't avoid either one," Fischer said. "All the positions have to be posted … for five days within the city for any city employee to apply for the job, and after that is done, you know, you can't just say, 'We found our man.' The way (the resolution) reads, you have to form a committee or look for more applicants."
Mayor Paul Briney questioned whether the city manager position had been posted as required during previous searches. But he made clear that he wanted to avoid bungling this process. Since Polson created the city manager position in 2006, seven people have held the post interim or full time, and the city had to pay Shrives a five-figure settlement upon his departure. Now, Briney said, he wanted to avoid creating more court fodder.
"I want to do this correctly, I want to do it the right way," he said. "I'm tired of seeing lawsuits at the city."
Lita Fonda, a member of the search committee, said this advice underscored the need to hire professionals. "Sometimes we do the best that we know how to do, but sometimes we don't even know the questions to ask, and I think for me that's one thing I really like about going with a search firm is because they know the things you have to watch out for."
After further discussion, attorney Clint Fischer told the group that "the process here should be that we would define the process for looking for an employee, a city manager, and that should be set forth in writing and that proposed process should be the subject of a city council meeting and on the agenda and open to public comment …. That needs to come together in the future, in writing, in an agenda item."
The commissioners present all voted for a motion, introduced by Commissioner Stephen Turner, to postpone hiring a firm until they could define the correct legal procedure, under both the employee handbook and Resolution 2019-002, for hiring a new city manager.